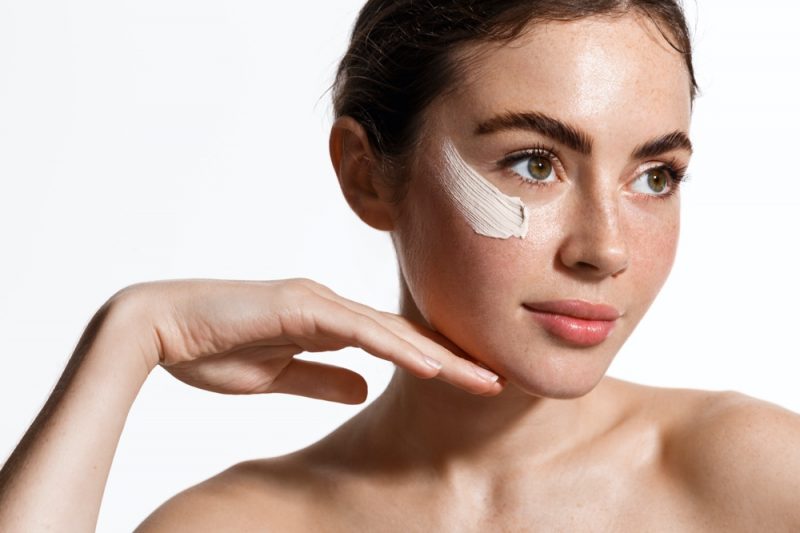 You should train yourself to protect your skin from direct sunlight most of the time – all year long. Most skin cancers are caused by overexposure to UV rays from the sun and other artificial sources such as indoor lamps and tanning beds. If you are more exposed to UV rays, you are more likely to develop skin cancer.
UVB and UVA rays are two types of UV rays most likely to harm your skin. UVB rays, for example, have a high risk of causing skin cancer and causing skin damage.
There are no UV rays to which your body can be exposed without risking skin cancer. As a result, during the summer, you should pay special attention to your skincare and protect with SPF creams that are effective against UV rays.
1. Use the Right Sunscreen
Sunscreen is a product that you apply to your skin to protect it from the damaging effects of ultraviolet (UV) rays. It works as a filter, so it may not completely block all UV rays from reaching your skin. As a result, you should avoid using sunscreen as a means of extending your time in the sun.
Even if you wear sunscreen, some UV rays will penetrate your skin. If you want to be protected from the scorching sun, make sure the sunscreen you buy is of good quality. Sunscreen comes in various forms, including lotion, spray, cream, and wipes. Choose the one that you feel most at ease with.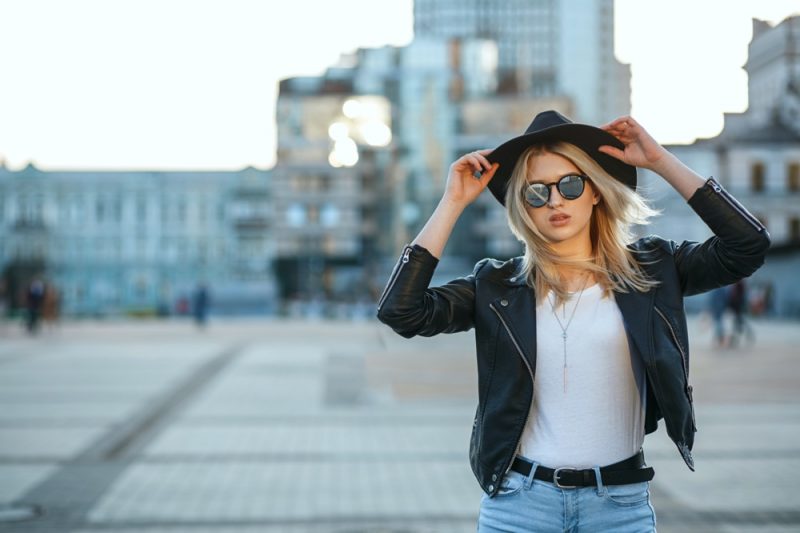 2. Put on a Hat
If you're going out in the summer, don't forget to bring your hat. To protect your ears, scalp, and forehead from direct sunlight, look for a hat with a brim of at least 2-3 inches around the head.
Wearing a dark, non-reflective hat can also reduce the number of UV rays reaching your face from other reflective surfaces like water. If you can't find a hat, a baseball cap will suffice. A baseball cap will shield your brow or the top of your head from the sun.
3. Wear the Right Outfit
When you go out to hand with friends in the summer, you should be more careful about the clothes you wear. If you spend the majority of your time outside, consider wearing long pants and long-sleeved shirts to protect your skin from the sun's rays.
When shopping for summer clothes, choose fabrics that are tightly woven. Darker-colored clothing protects you from UV rays better than lighter-colored clothing. It's also best to only wear dry clothing outside because it protects you from UV rays better than wet clothing. If you must go out on a hot day, always consider what you wear.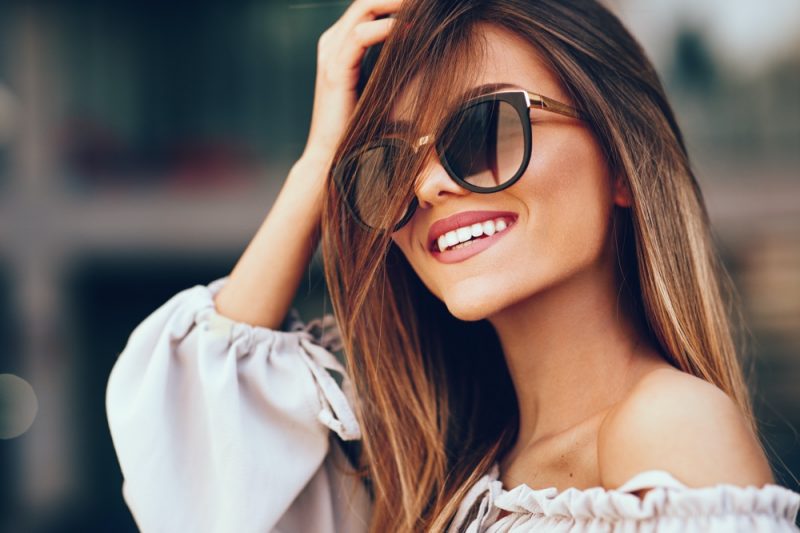 4. Don't Forget Your Sunglasses
Don't forget to wear your sunglasses if you want to protect your eyes from the sun's direct rays and UV rays. Sunglasses shield your eyes from harmful UV rays and reduce the risk of cataracts.
When you're outside, you can buy sunglasses that protect your skin from UVB and UVA rays. Wrap-around sunglasses are the best choice for preventing UV rays from entering from both sides.
5. Find Some Shade When Resting
Remember to take a break in the shade to protect your skin from UV rays. If you plan on walking in the sun for an extended period, you can bring an umbrella to provide shade. While under the shade, you should still wear some sunscreen and protective clothing to reduce the risk of skin cancer.