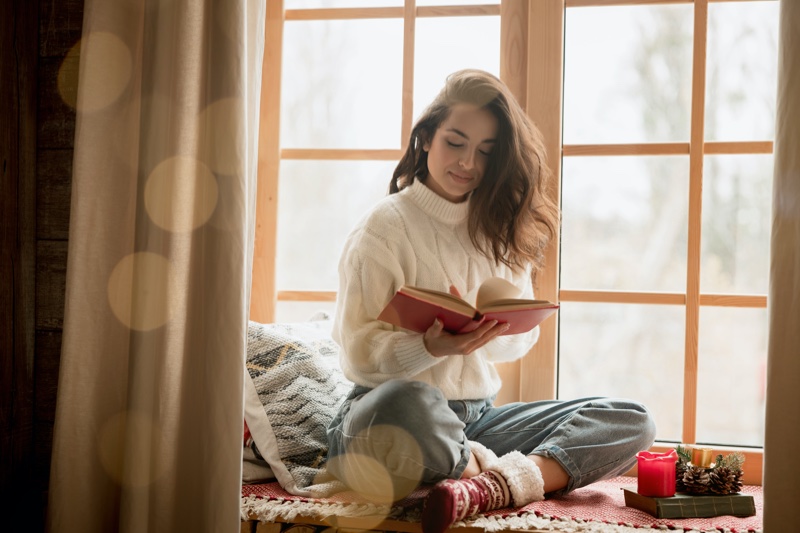 The holidays will be here before you know it, and it will be time to celebrate with friends and family. While there are plenty of gifts out there, not all of them have the lasting power that you need. This article will discuss five timeless gifts that can be used for many occasions throughout your life.
A Book
A book can be an excellent gift for any occasion. It's a thoughtful, personal, and valuable gift that will be treasured by the recipient. You could give the person you're buying a book they've been wanting to read but haven't gotten around to yet, or one they've never heard of but sounds interesting enough that they'll want to dive right into it!
If you don't know which books are suitable for your friends and family members, ask them what they like reading. Chances are there is something on their shelves that would make an excellent present and one that will get plenty of use once it arrives at its new home!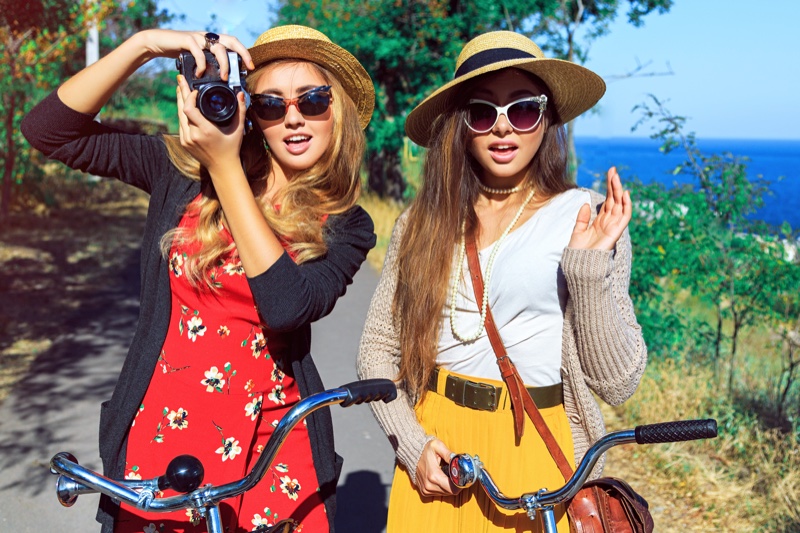 An Experience Such as a Trip
A trip is an excellent gift for a loved one. It's a way to get away from it all and enjoy the company of your family, friends, or loved ones. If you're planning on going on vacation soon, why not ask someone to join you? A shared experience is always better than a solo one.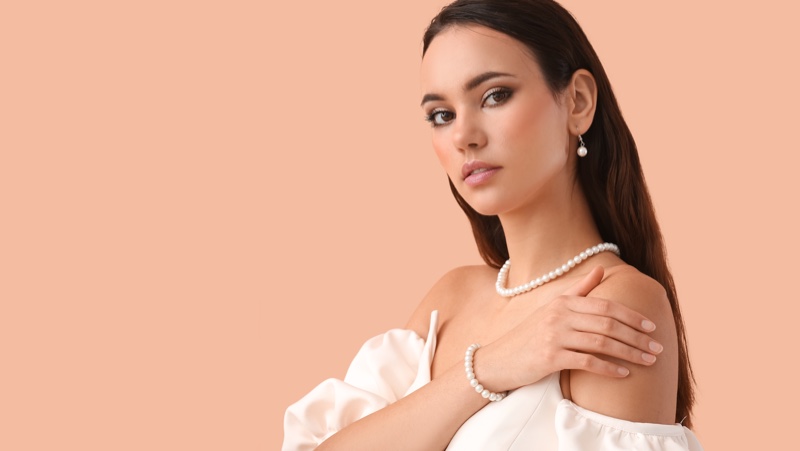 Birthstone Bracelet
Birthstone bracelets, such as the personalized bracelets from Haverhill, make for an excellent gift for the bride, mother-to-be, or any other special lady in your life. The stones are meant to represent different months of the year and their birthdays (hence "birthstone"). There is some disagreement about which month corresponds with which stone, but it's generally accepted that:
January = Garnet
February = Amethyst
March = Aquamarine or Bloodstone
April = Diamond or White Topaz
May = Emerald
June = Pearl or Moonstone
July = Ruby or Peridot
August= Sapphire
September= Opal
October= Tourmaline
November= Topaz
December= Turquoise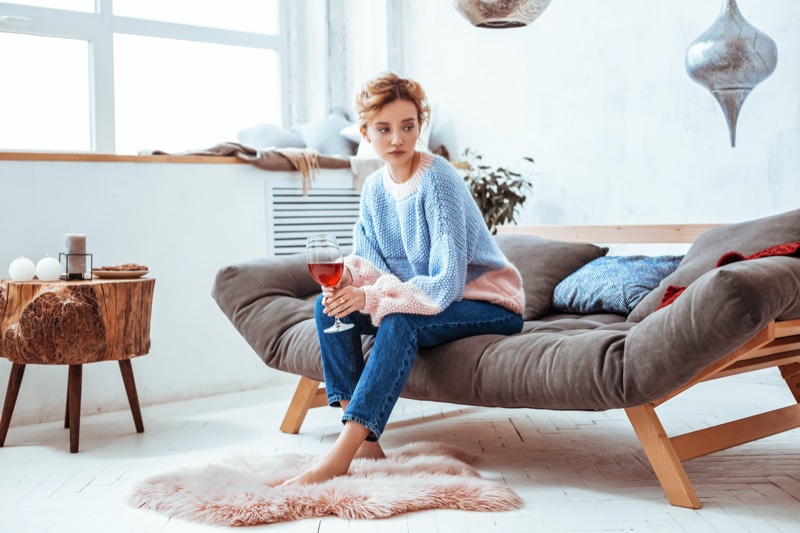 Wine
Wine is the perfect gift.
It's delicious, it's versatile, and it lasts forever. You can drink it alone or pair it with food; you could even plan an entire meal around a bottle of wine if you wanted to.
Wine is one of those gifts that can be enjoyed by people across the spectrum—from new moms to CEOs. If someone has never tried wine before, this would be an excellent opportunity for them to try something new with your help. If they're already well-versed in all things vino, then this will be one less thing they have to buy themselves when they go out on Friday night!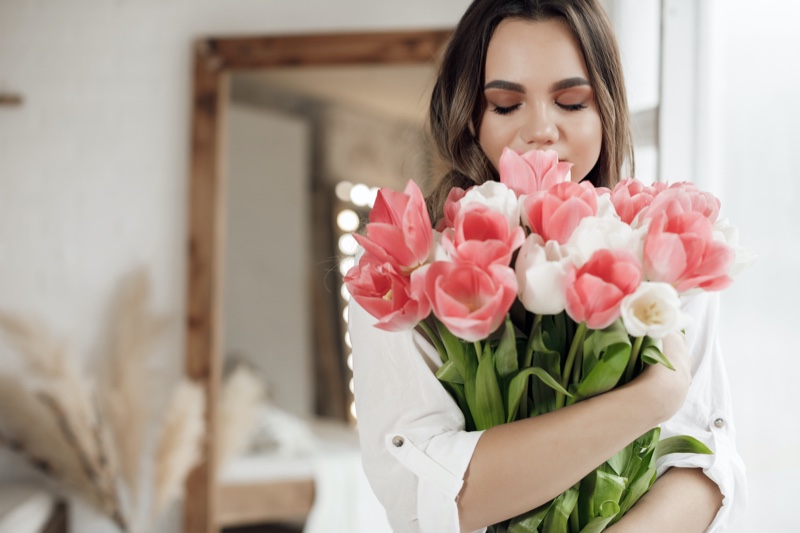 Flowers
Flowers are a nice gift for any occasion, whether it be a birthday, anniversary, or even just to say thank you.
Whether you're looking to send flowers in honor of someone else's birthday or anniversary, you can use the internet to order from local florists who will deliver them straight to your loved one's doorstep. If there is an upcoming funeral and you want to show support for the family members and friends grieving their loss, flowers can also be sent directly through a funeral home so that they can be placed on display during the service.
Flowers also make thoughtful gifts when visiting someone in the hospital or during recovery from surgery as a way of cheering up their day and brightening up their room with color. Lastly, if there is someone who has recently moved into a new apartment, then sending them some fresh blooms would be greatly appreciated!
The key to giving a timeless gift is knowing your recipient. Take the time to think about who they are and what they might like, and then make sure you get them something that fits those parameters.