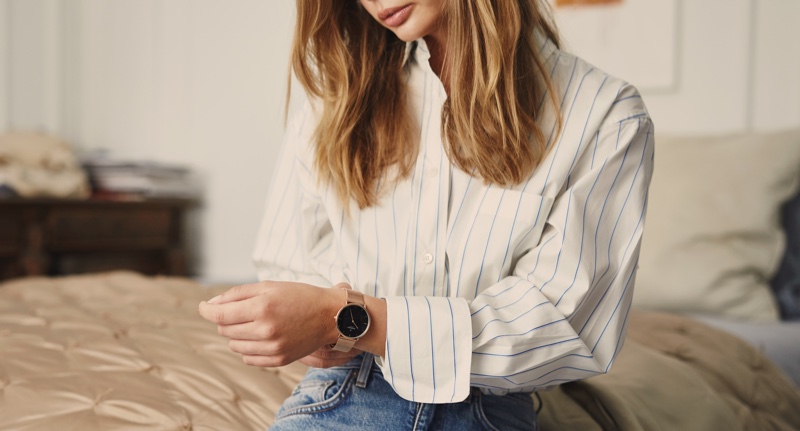 Watches have been around for a very long time, and their importance has never reduced. A watch is more than an accessory. Wearing one doesn't just make you look good but also ensures that you maintain your schedule, whether you are running an official errand or not. Not being able to tell the time can be frustrating and can mess up your whole day. A wrist watch is the best device to prevent that from happening and ensuring that you complete everything you set out to do promptly. Even in the digital era where smartphones have also become devices for telling time, a watch still enhances your overall looks, adding to your fashion sense and elegance.
Design
When looking for a watch, you must buy one that is guaranteed to give you great returns by remaining in perfect working condition for the longest time. One of the best watches you can buy is from Nordgreen, a company that has been making minimalistic but classic watches that are designed to be stylish and durable. Nordgreen watches are made with real leather to guarantee they last long as well as featuring rain-resistant qualities. These watches are also made with Japanese quartz technology and interchangeable straps for more convenience.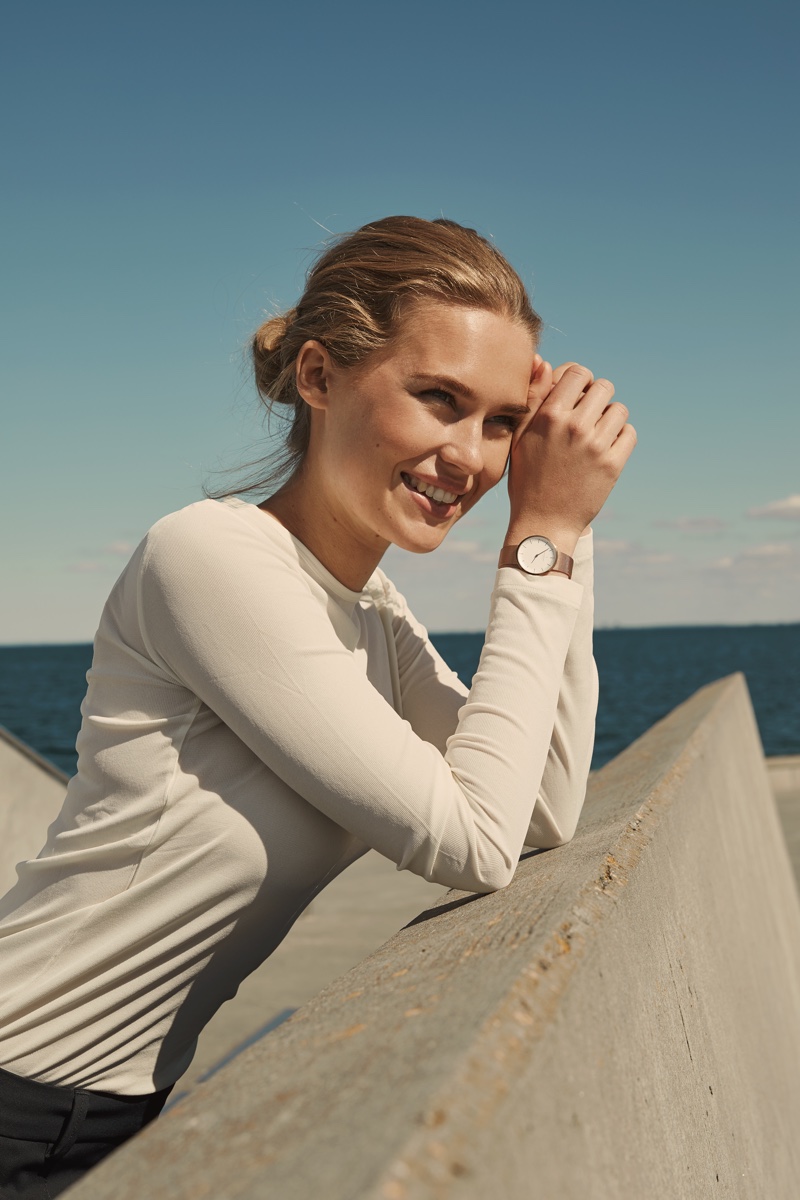 Giving back program
The company isn't just about making amazing watches. They also have several programs that allow them to be involved with the communities to give back and make those surrounding areas better. This is another reason why buying their watches is a good move for you. You will be contributing to those programs and helping make change; however small that change is. Some of their programs include providing good health and education for needy people. Nordgreen has partnered with other organizations such as Water for Good and Pratham UK to implement these programs in different parts of the world. They also have a partnership with Cool Earth to help preserve rain forests in other regions like Latin America. The company supports these programs by giving a portion of the money they make from selling their watches.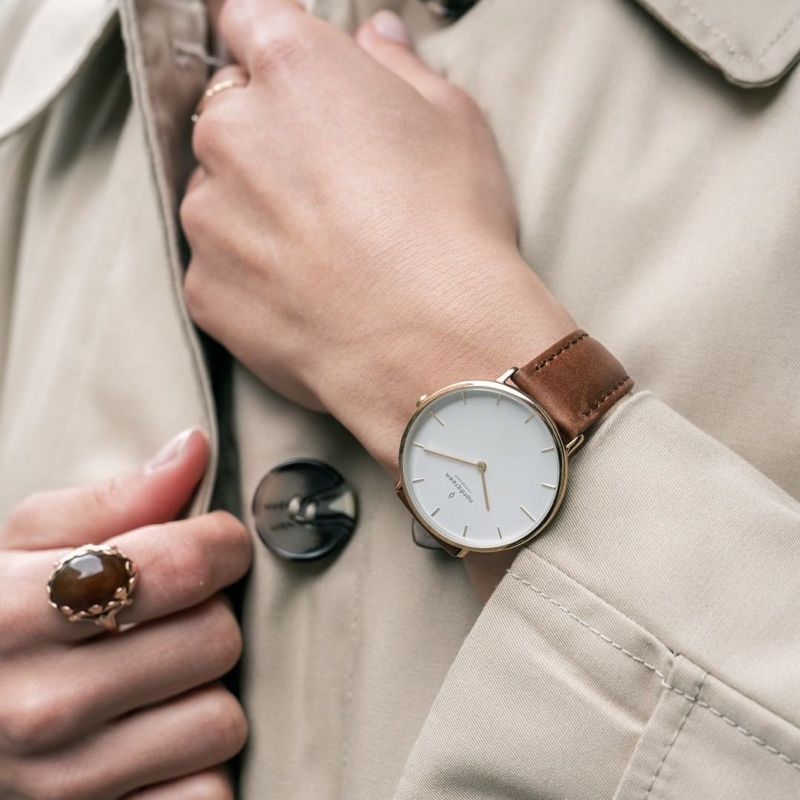 Commitment to sustainability
Apart from offering their customers high-quality watches with the most exquisite designs, Nordgreen also operates on an honesty policy, which increases transparency between them and their customers. The company also prioritizes customers more and ensures that customer satisfaction is always guaranteed. At the top of the watch, favorable qualities is also sustainability, which guarantees the best experience for all customers. If you want a watch that will look great on you and still function optimally, then choose a Nordgreen design. They have been beautifully crafted with amazing details that set them apart from other designers. They are also very affordable than most designer watches.
Conclusion
The best part about buying a Nordgreen watch is that you are given a chance to choose a worthy cause you would like to support. Most people usually have the desire to make a change by helping the less fortunate but lack the medium of doing so. This company gives you a platform for doing so easily.