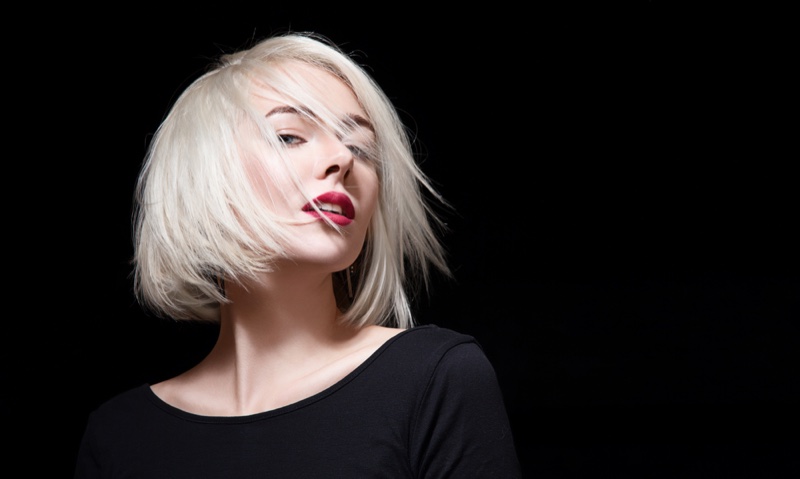 A good hairstyle is every woman's dream. If it is a haircut that will give you the best outlook, then it can be a powerful tool that will leave you holding your head high or crying. You probably remember that one bad haircut you had or one of your friends had that will always bring back bad memories. However, with the top hair trends indicating that more hairstyles require a haircut, then you will probably find yourself requiring one soon. Before getting that haircut, here are 5 things every woman must know: 
1. Know your Face Shape
Different people have different face shapes. You need to figure out if you have a round, oval, heart-shaped or square face. This is because the face of your face will determine the type of haircut or even hairstyle that you can get. The shape of the face can easily be determined by checking the jawline. If you have an oval face then you are lucky because it allows you to pick more haircut styles than any other face shape.

2. Know your Hair Texture
Always remember that the hair texture you walk into the salon is the one you will most likely walk out with. Therefore, if you want to get a haircut, you need to know your hair texture. Most girls get inspiration from haircuts of their favourite celebrities. I would suggest that you get a haircut inspiration from someone whose hair texture is similar to yours. You can always consult with your stylist on your hair texture. It is also always good to embrace your natural hair texture as it will give you the best look.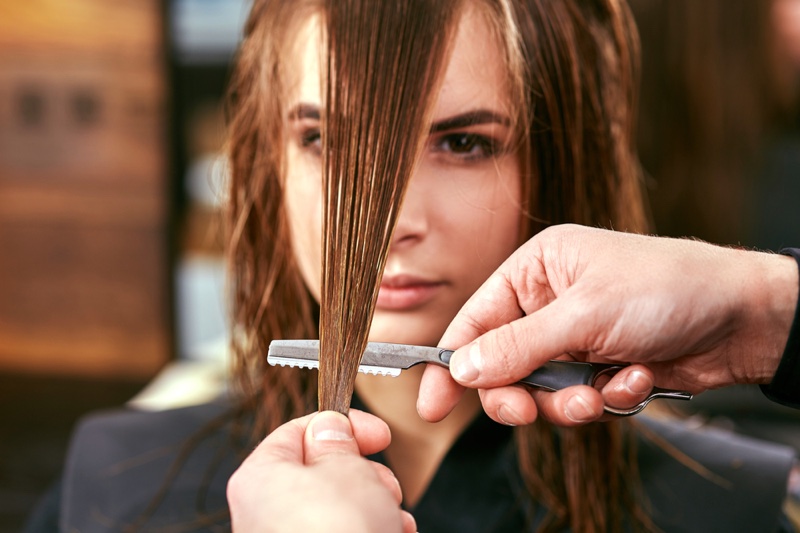 3. Have Realistic Expectations
It is a common behavior among girls to see a cool hairstyle that you would wish to replicate. Have you gone through the top hair trends for 2020 and discovered a given hairstyle that you can't wait to have on your head? Not so fast, as mentioned above, various factors determine if a given hairstyle will work. Therefore, it is important to have realistic expectations before getting the haircut.
I hate to be the bearer of bad news, but there is a high possibility that you will not look exactly the way you presume after a haircut. This means that when you decide the new hairstyle you want requires a haircut, prepare for the best outcome but be ready for a weird look. You also need to understand your lifestyle. Get a haircut that fits into your schedule. If you are busy, consider getting a haircut that doesn't require a lot of work. However if you have enough time for your hair you can go for the high maintenance haircut styles.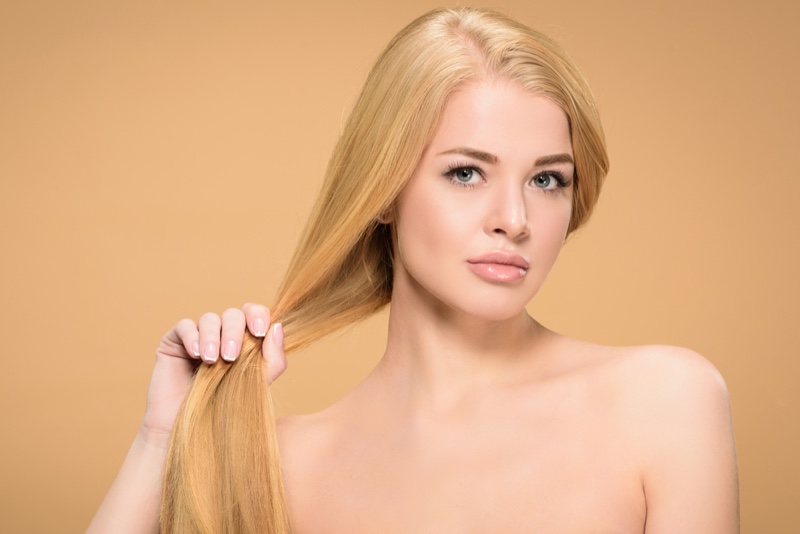 4. Test Drive Just to be Sure
If you are just trimming your hair, then there is no need to worry. Anyway, what is the worst that could happen? However, if you are considering a bob and that means cutting your long hair, then you need to think twice. At times you can end up cutting your hair only to regret afterward.
Therefore, I would advise that once you have the idea of cutting your hair, do not do it immediately. Instead, take a few weeks looking at popular trends and people who have gone for the hairstyle that you want. Better off, why don't you get an app that can give you a haircut before actually getting one? Many apps are able to allow you to virtually have any hairstyle that you want. This will allow you to see if the hairstyle works for you.
I will still insist on the need to have realistic expectations. The outcome of a real haircut could not reflect what you saw on the hairstyle simulation app. However, the apple isn't expected to fall very far from the tree.
5. Get the Right Tools
Once you have decided to get the haircut, it is important to get the right tools. The first thing to consider is what you will use to cut your hair. You could cut your hair using a pair of scissors if you want a bob. You should get an expert to cut your hair if you are new to this. However, if you want shorter hair, I would suggest getting a hair clipper or a razor. At this point, I believe the best results will be gotten at a salon unless you are a do-it-yourself hair stylist guru.
Conclusion
In conclusion, getting a haircut is something big that you cannot just hop on to. I have listed 5 tips that every woman must consider before getting a haircut. This guideline will save you a lot of tears of regret once you cut your hair.