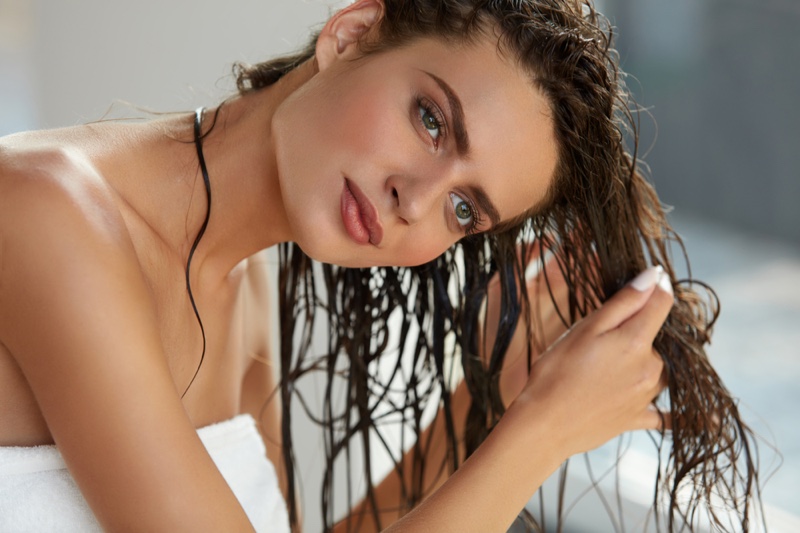 Most people across the globe are suffering from some kind of hair problem. Stats reveal that about 35 million men and 21 million women suffer from hair loss in the United States alone. To prevent this, all of us are constantly in search of better hair care products that can make our hair healthier and shinier. Most people think that buying hair products is a piece of cake and so, end up purchasing ones that are not suitable for their hair type.
Buying hair products blindly might further damage your hair and lead to massive hair loss, rough and dry hair, etc. It is important that you keep a few things in mind before you buy hair care products for yourself:
1. Find a product that suits your hair regimen.
The first thing you need to do is know what you want to do with your hair. That will allow you to create a schedule that helps you achieve the desired. When buying hair products, you must keep your regimen in mind and buy ones that are right for it.
Some hair products will have to be used by you on a regular basis while some would be used only during certain seasons – it depends on the regimen you choose for yourself. Look for products that are good for your routine and proceed to buy them in the quantities you require.
2. Make it a habit to read the labels
Even products that appear to be similar can actually have a vastly varying impact on your hair. Moreover, there might be several different ways in which a product is to be used in order to make it effective.
Make it a point to always read the label of a new hair care product you are purchasing. Doing that will ensure that you choose one that suits all your requirements.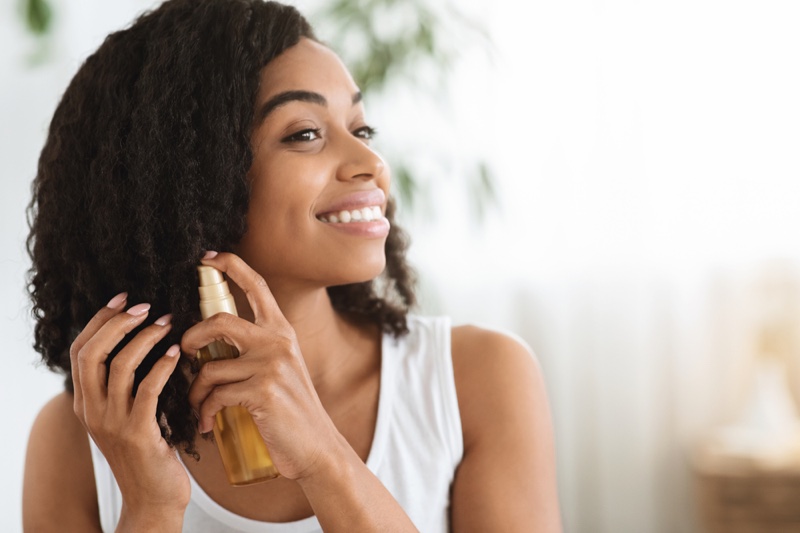 3. Choose natural oils and butter.
It is important that you include water-based products in your regimen to ensure that your hair is healthy. Along with that, it is important that you buy products that help seal the moisture in your hair strands for a longer period of time.
Natural oil products like neem oil and coconut oil are the two best examples of it. Including these in your hair-product shopping list will help give a boost to your entire regimen.
4. Find the right hair gel
One of the most sought-after hair care products is hair gel. However, for most people, it is difficult to find the right hair gel for themselves. There are innumerable options available in the market and you must know the quality of your hair and your overall schedule to buy the one that suits you best.
Again, make sure to read the product label so that you know if there are any specific instructions for using the hair gel.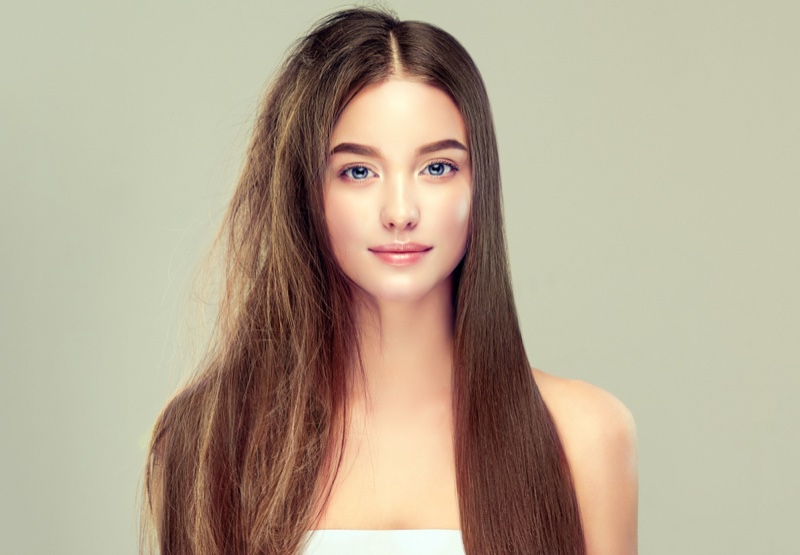 5. Remember, hair products have different effects on hair
Even products from the same brands vary vastly in their composition. This results in each product being suitable for a particular type of hair care routine. If you are unaware of the different effects these products have on the various types of hair, you might be duped with the one that causes damage to your hair and disrupts your regimen.
Before you begin purchasing, make sure that you do some research as to which type of ingredients should a hair product contain to benefit your hair.
Over to you…
Remembering all of these points is important. If you don't buy hair products while taking these points under consideration, it would become difficult for you to achieve the beautiful hair that you wish to have.
Also, you should always buy hair products from reputable places like RPR Hair Care to ensure that the things you buy are authentic and give you the hair that you have always desired.