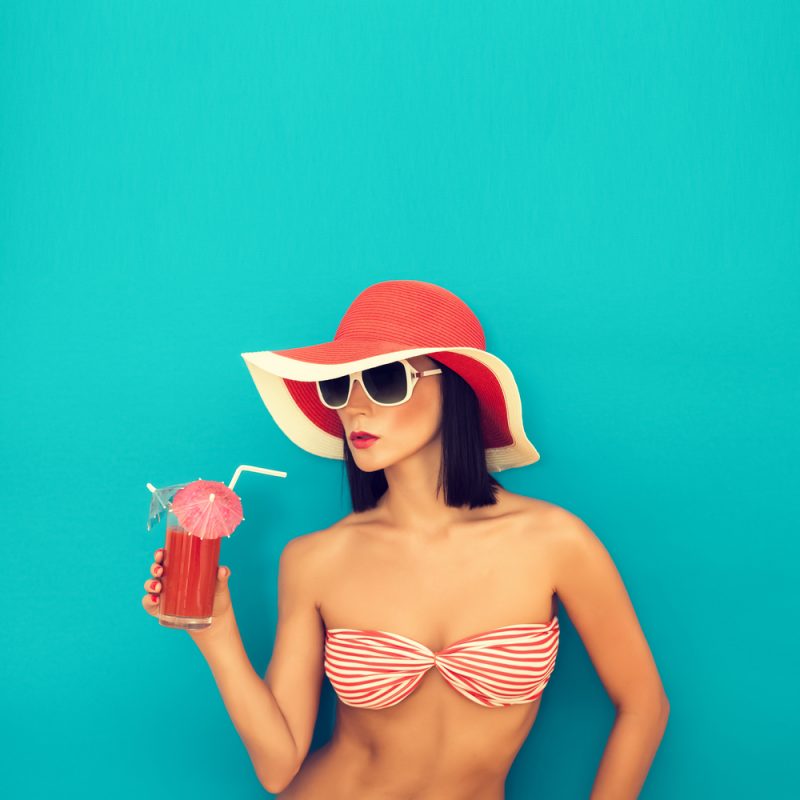 Self-tanning is no doubt very much 'in' in the fashion world in recent days. It has the potential to give you that natural glow and the bronzed color that you have dreamt for a long time. If you get to know about the proper method of applying these hacks, you will never have to step-in in the harsh rays of the sun. But still, for some, it is not so easy to accomplish.
If you are not entirely aware of the exact way of using self-tanner, it can go wrong. As a result, you can get orange palms to the streaks like tigers. Here we come to take you out from this severe problem and make it easy for you. Consider this article as a magic wand which will help you to make your skin tone even from top to toe. Let's readout about five precious tanner hacks below-
Choose the perfect self-tanner:
Using Low-quality self-tanners can cause uneven skin tone, dark or light patches on your skin and will undoubtedly ruin your all the efforts. Therefore, it is crucial to take your time and choose the best self-tanner, which can offer the best results. Here I'd like to recommend Minetan brand self-tanning foams which provide you perfectly flawless skin. This product is available in various forms like gels, sprays, towelettes, wash-off method, foams, lotion, and so on. But, before buying, you have to do a little research to find what suits you the most. You can even customize your skin shade and tone with the comprehensive range of products available from this brand.
Exfoliate before applying:
In the self-tanning process, one of the essential parts is to exfoliate the skin. A lot of people generally forget to exfoliate their skin before using the self-tanner product.  But not removing the dead skin cells from the skin surface is considered as the biggest faux pas in the beauty world. Exfoliating helps you to apply the color evenly on your skin. So, before using the self-tanning product, always shed out the dead skin, especially from the body parts like elbows and knees.
Shave properly on time:
Always try to shave beforehand. You must know that shaving is also a great form of this exfoliation. So, it is no doubt a great initiative to accomplish before going through the self-tanning process. One of the significant reasons for shaving is to remove the spiky hairs. So, if you go for this option after applying the tanning product, ultimately you will end up ruining your whole hard work.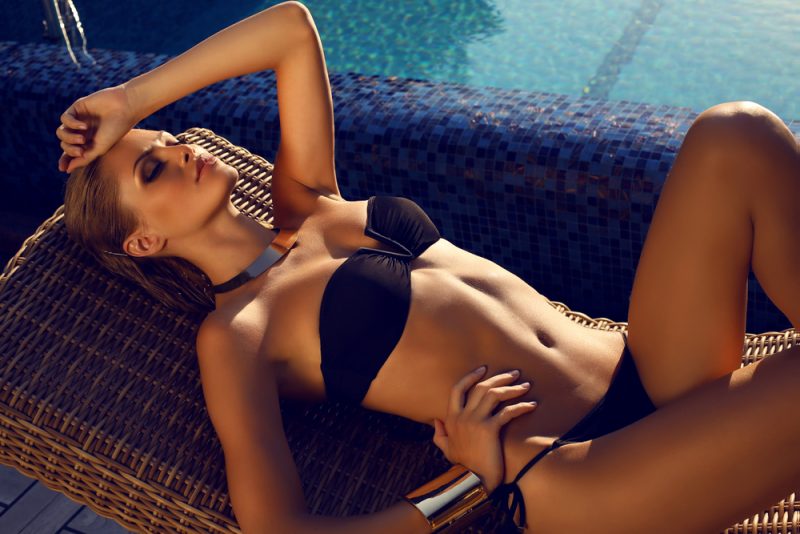 Moisturize your skin:
Whenever you have completed the part of exfoliating, continue the skin preparation procedure by applying your moisturizer. You must not use the self-tanning product without applying the moisturizer. Otherwise, it can leave patchy colors on your skin. The moisturizer also makes your skin soft, which makes the tanning product application easier.
Make sections:
If you are ready to set on, at the very beginning, make some sections in your whole body before applying. After that, ask your product in a circular motion. You can use any self-tanning mitt to prevent the staining in your palm. Make sure; you are washing your hand after the application of the product in each part. Otherwise, in the end, you will get more brown on your hands than your whole body.
Final Words:
What is most important in this whole process is your time and of course, patience. Just wait for some time after the application to get the flawless and fake-tanned look. Rock it gorgeous!