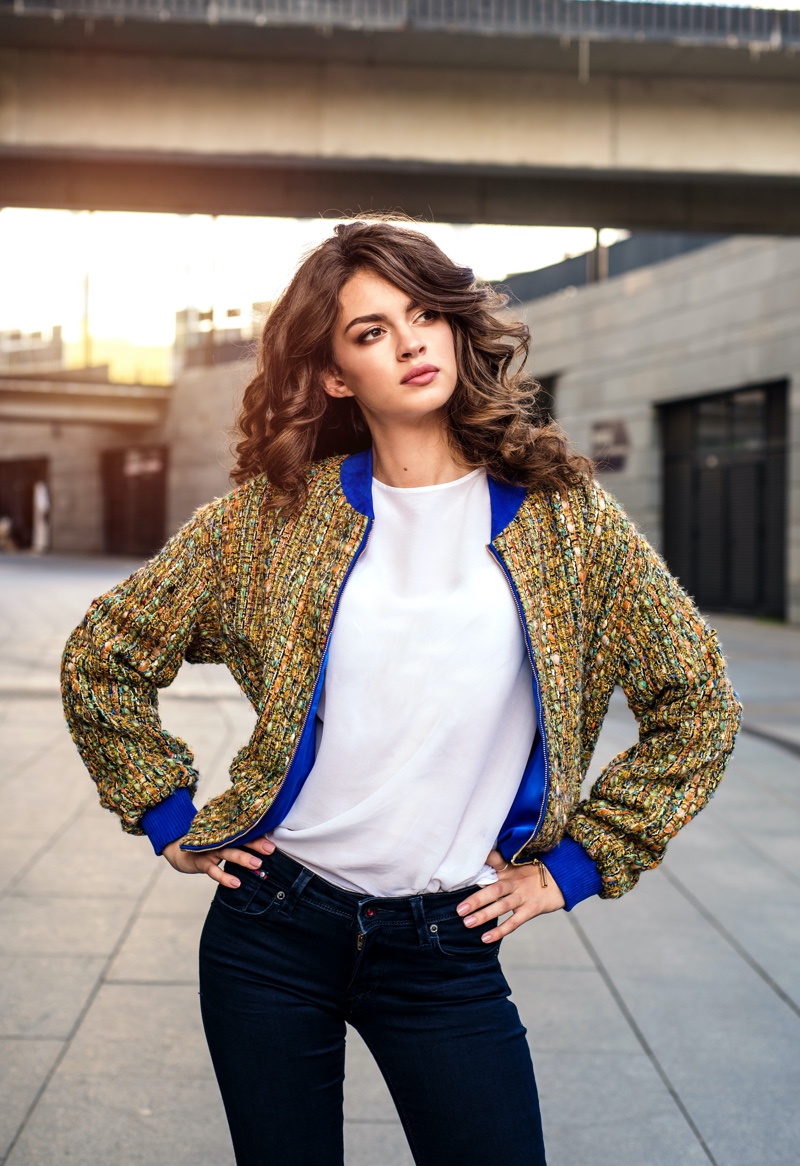 Adding a bit of elegance and sophistication to your day-to-day outfits is a no brainer; all you need to do is experiment and get creative with your wardrobe. There may be several reasons that you are looking for elegant fashion styles. Say it's a new job that requires classic business attire, you may have moved to a different place, or you want to add a fresh lease of life to your existing style. Let's discuss five incredible fashion trends to add a spark of elegance to your everyday style.
1. Classy fabrics
Perhaps, you're looking for some classic and timeless fabrics to add to your wardrobe. Give a shot to cotton, silk, linen, or wool. These are essential fabrics that can easily lend your wardrobe a classic vibe. The advantage is that all these fabrics have their variations, and you can quickly expand your wardrobe on your terms. Along with this, the evergreen example of cotton fabric is denim, which works well for any season.
2. Fanny Packs
The next category on the list is fanny packs or belt bags and they are also in trend these days. The fanny packs for women add a subtle look along with providing additional storage space. This accessory is a conversation starter that easily complements other style options. They can also add a certain form of utility to your wardrobe, which is worth trying at least once. Keep the colors and design simple and not try to overdo it.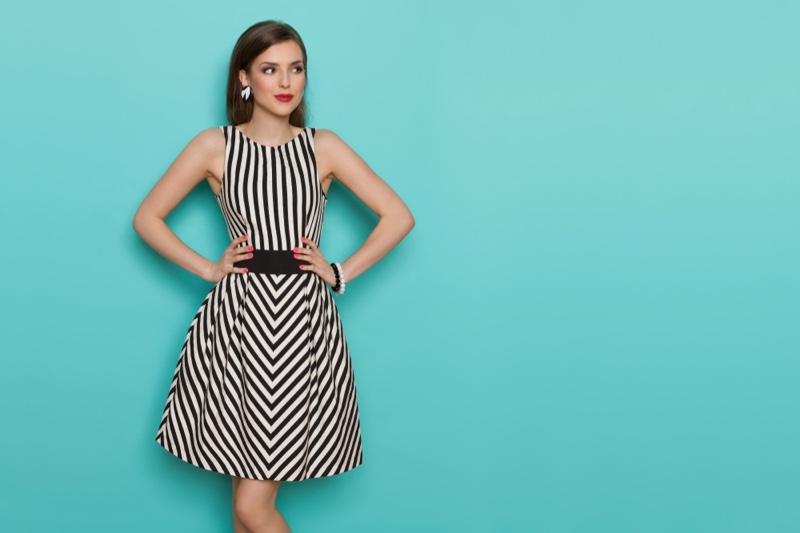 3. Stripes
No wardrobe can go wrong with the addition of striped fashions. Be it your accessories or dresses; you can stripe it up to add elegance in your styling. There are plenty of varieties available with this option, especially with tops. You can experiment with your outfits a lot by adding different striped pieces. If you are looking for some formal fashion styles, then you can try asymmetrical or symmetrical stripes with a basic neckline. You can also wear a striped hat or scarf around your neck to have a perfectly stylish look.
4. Headpieces
The thumb rule of chic fashion style is to keep the look simple because it is the ultimate way to achieve a timeless look effortlessly. Because of this, you have to go easy on headpieces; after all, it's not a royal wedding. Headpieces are practical accessories that can easily take your looks to the next level and make a statement among the crowd. For this, you can consider a plain headband, pearl crown, bow headband, and other options.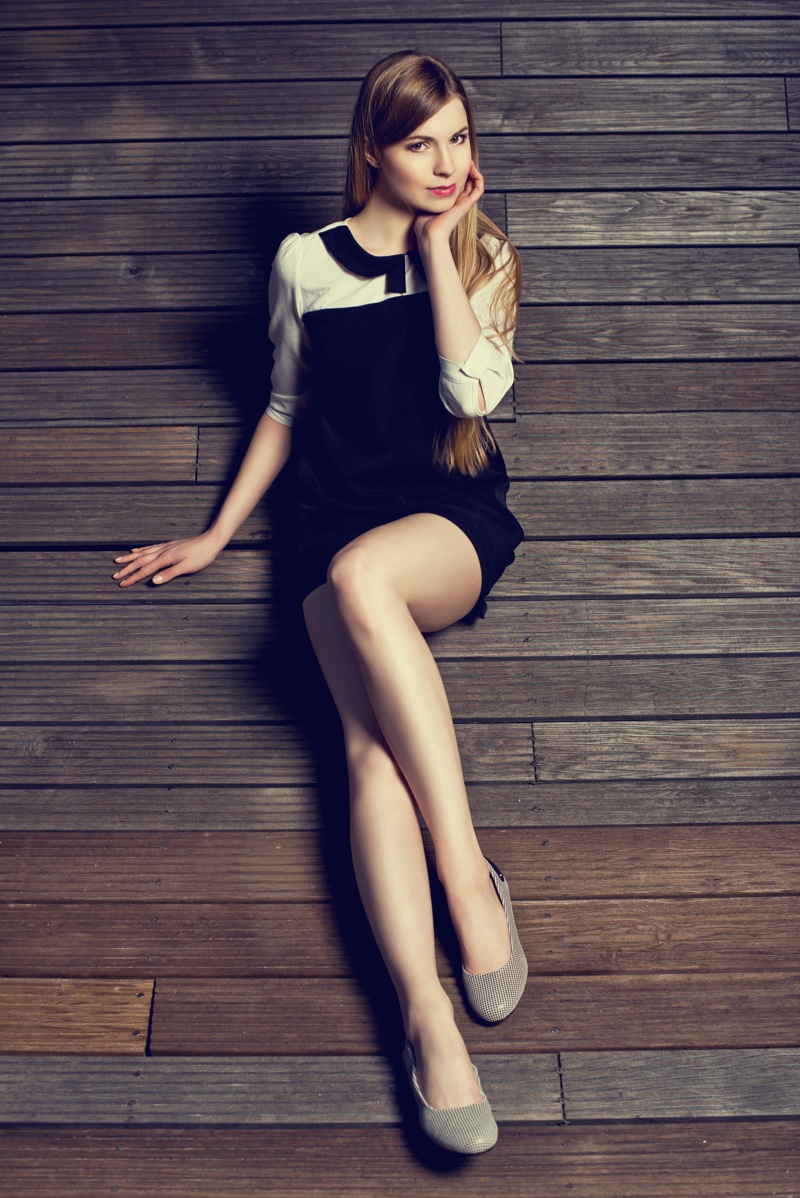 5. Footwear
Shoes are finally at the core of our discussion. Some of the best outfits are complete with these fabulous offerings. Footwear is not only style savvy but also taking over the coming season. If you have resisted the temptation of investing in a pair of new shoes, then now is the time to take the plunge. For realistic style, gravitate towards solid colors and options such as flats, sandals, or sensible heels. Of course, if you have a big wardrobe, bolder styles like the stiletto beckon.
Final words
For the ideal wardrobe of classic pieces, all you need is a quick overhaul with the right basics to achieve an everyday elegance. And, both timeless and current fashion trends provide the complete ins and outs of regular style with a pinch of function and grace.