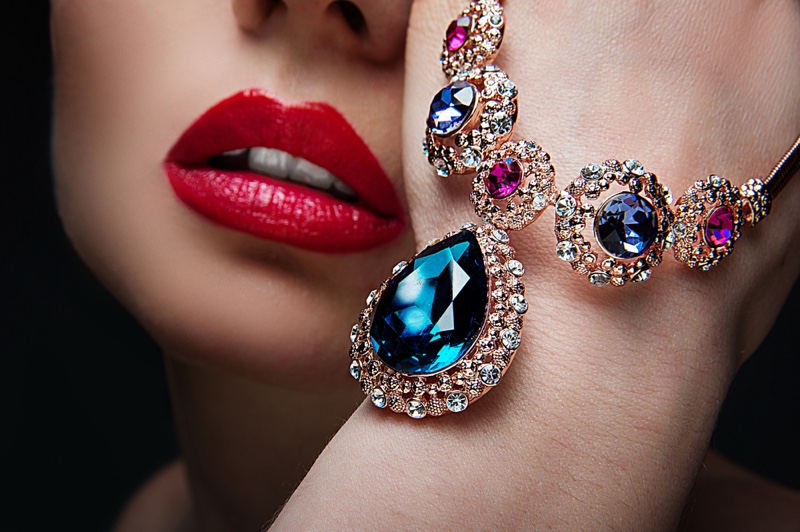 Women and jewelry go hand in hand, and it is a fact. Since ages, every piece of jewelry owned by women has been regarded as a fashion statement. Thereby calling this beautiful adornment regular would be such an understatement in every way. Since the inception of time, jewels have been considered an essential part of the woman's wardrobe.
Each piece of statement, jewelry, has exerted such predominant effect that it still rules the roost of the closet. Be it a working woman or a celebrity; everyone loves flaunting these beautiful gems that seamlessly blend with the outfit. We all know that during the earlier times, jewelry was made of either gold or silver. But with the advancement of fashion, gemstones like diamond, ruby, sapphire, and emerald has left an impression on the onlookers. Let's take a look at the five most pertinent jewelry trends to follow in the upcoming year.
The year 2020 has already begun, and it is a wake-up call for all fashionistas to upgrade their style sense. There have been specific jewelry trends that have already managed to create a buzz in the fashion world, and some of them are listed below for checking out: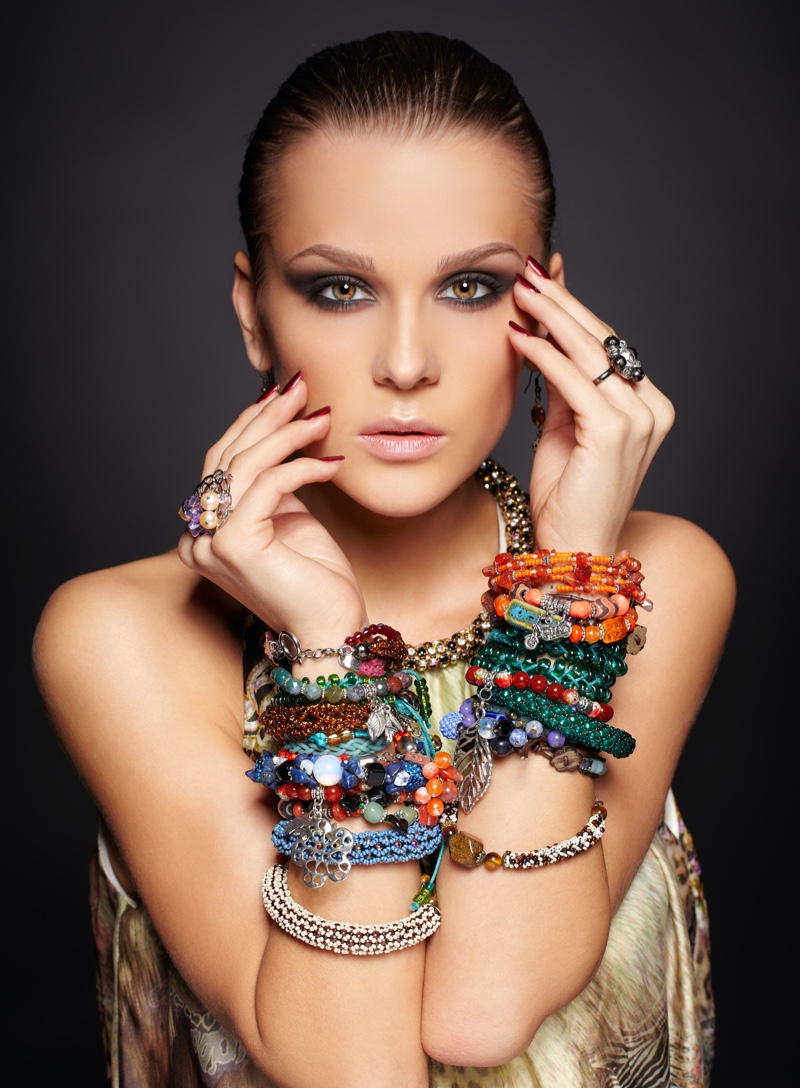 Colorful Jewelry
The latest trend to rock the jewelry market is the horde of colorful jewelry. With a prism of colors dominating the fashion floor, one look at these will make you forget the gold and silver jewels. Adorning these trendy and pop jewelry lets out the playful side of yours and makes a striking first impression on the onlookers.
Single Earring Trend
Gone are the days when spotting earpieces on both the ears was considered trendy. Nowadays, top ramp models have been pairing single earrings with the everyday look that has been a runaway hit with the masses. These earrings have proved as statement-piece in every way and have stood out from the rest of the add-ons in terms of giving a bold look. The design varies from safety-pins, pens, gym lockers, and is a fabulous piece to wear.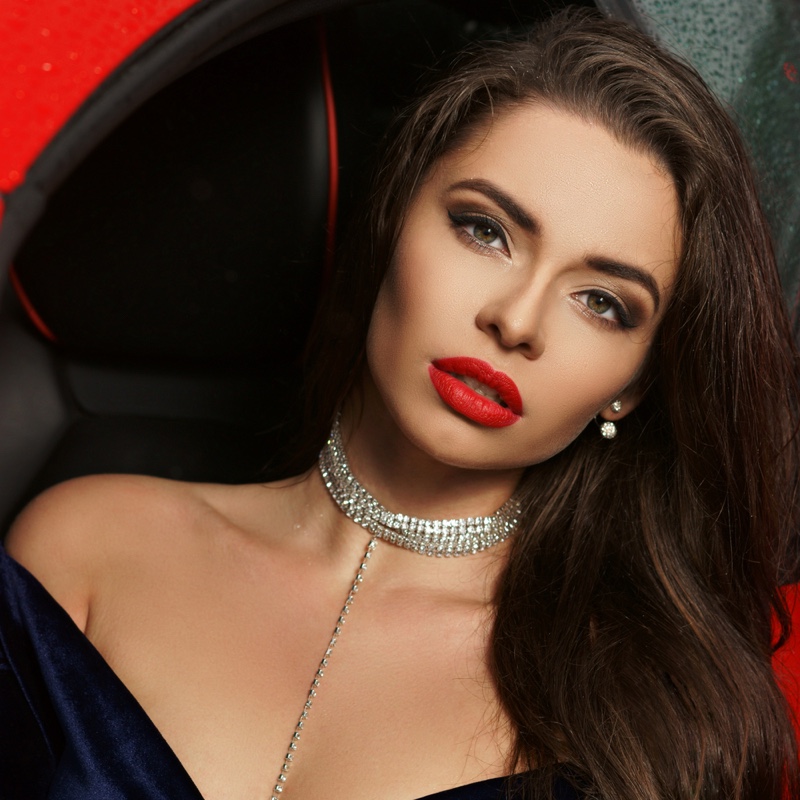 Chokers and oversized chains
Neckpieces have also evolved as a fashion statement over the years. The layered choker or oversized chains complement perfectly with every attire and make you ready to flaunt your style in ace. Go for the extravagant look by spotting these hip jewelry pieces.
Pearl Jewelry
If you are looking for embellishments for every occasion, then your search ends here. Pearl jewelry has been revamped and given a stunning look to match every outfit effortlessly. Be it a dazzling earring or attractive neckpiece, pearls are a versatile choice, and we don't blame them.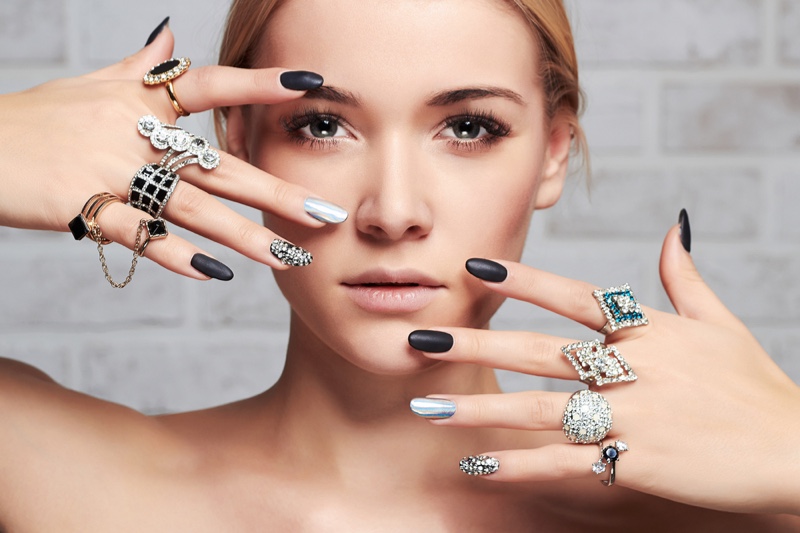 Rings
Rings might be small in size but can make a stunning statement when worn. Check out Ottasilver collection of exquisite rings that complete and compliment your everyday look in a jiffy and give your fingers that sparkling effect.
In a nutshell
Jewelry is a powerful tool created for the woman since ages. So get all the trendy accessories for your wardrobe and be ready to make head turns everywhere you go!