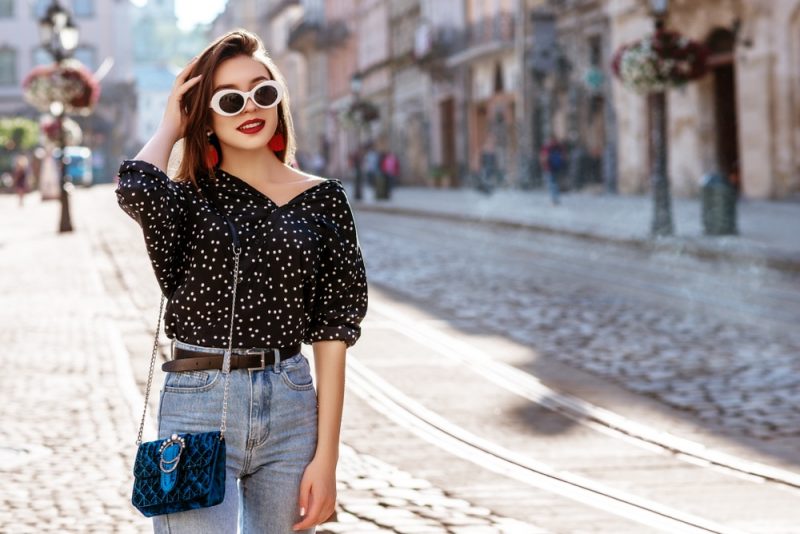 As the weather heats up, we want to wear clothes that make us feel cool and comfortable and make us feel fantastic. We need to achieve our summer goals and feel like the lockdown never happened! If you have five minutes to spare – scroll down now and get your sizzling, summer style with these five fiery fashion tips:
Breezy Blouses
This summer has been one of the hottest on record, so blouses are a fantastic addition to your closet. Whether you're in the office or enjoying a break – a light blouse will be a staple for women's summer fashion and the much-appreciated purchase you won't regret.
The short-sleeved style will give you a fresh feeling. White is the bright, go-to color. Additionally, long-sleeved puff blouses will provide you with defense from high UV rays. Whichever you buy – ensure that the material is either sheer, chiffon, cotton, or crepe.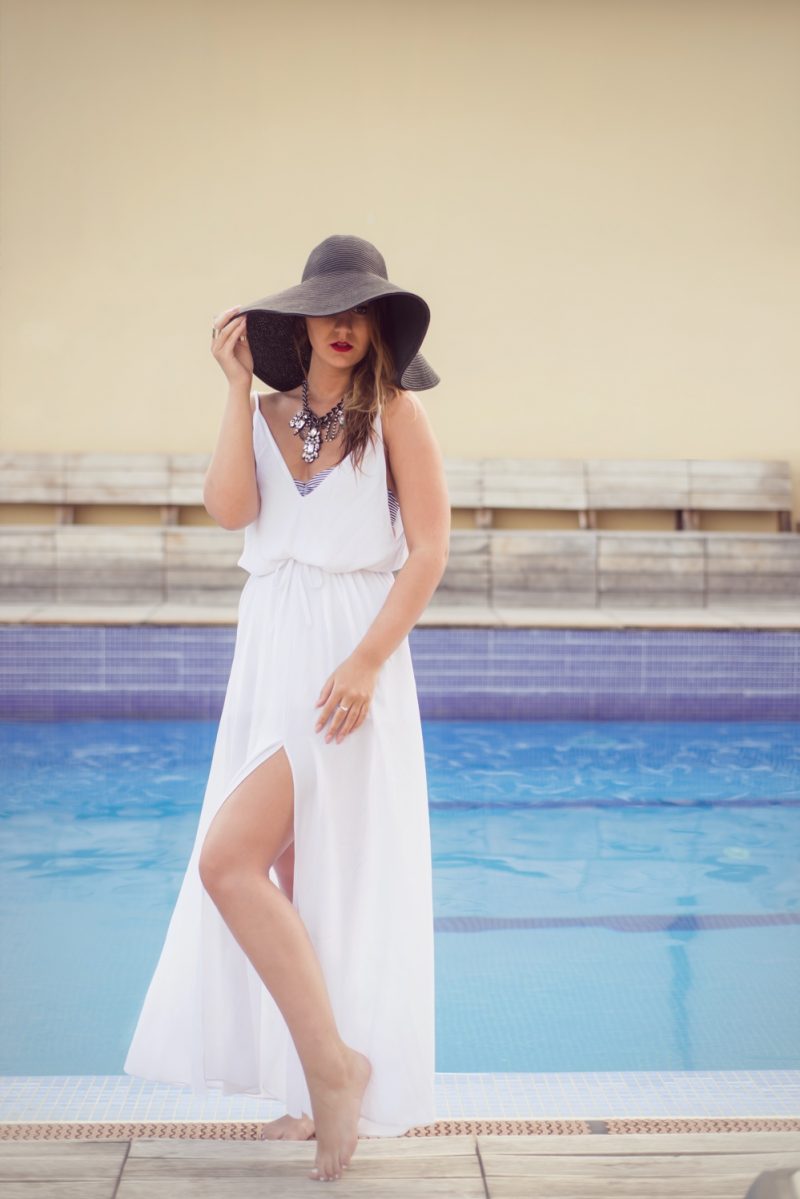 Spaghetti Straps
Whether it's a beautiful, boho maxi dress, a loose long-line vest, or a cropped swing top, don't be afraid to show off your shoulders. This style is perfect for gatherings when the weather is warm and you want to feel at ease.
Remember that strappy doesn't mean shabby – you can buy affordable pieces that give you a sophisticated look and won't leave you feeling smothered, underdressed, and overheated. One of the most popular choices is to pair a cropped swing vest top with a high-waisted bandage skirt or skinny white jeans when attending a much-needed cocktail get-together with the girls.
Cute Cut-Outs
You guessed it – classic cut-out clothes are an endless summer hit. This is a widely worn choice for women and doesn't seem to be going anywhere anytime soon. You can find cut-out items, including bikinis, at affordable prices online. So, slap on the sunscreen and stand out in the crowd but beware of those awkward tan lines!
Cool Co-Ords
Skip the hassle of matching your outfit and opt for convenience. Co-Ords are a fantastic way to avoid the stress of mismatching your whole outfit. With skirts, shorts, trousers, or even skirts in low/mid/high rise, they are innovatively paired with bodysuits, crops/bandeau tops, so all you have to do is choose your accessories.
Time-saving and cost-efficient, with so many designs available – They're a great way to dress for sunny occasions. Yes, there's a summer co-ord with your name on it!
Perfect Prints
Are you an introvert? If so, you shouldn't be afraid to try this trusty trend. Colorful clothes are usually worn by extroverts but don't be scared to join them and dress in a wide variety of delightful designs this season:
Fantastic florals, fresh fruits, and glamorous garments with geometric designs – now is the time to be bold, brazenly beautiful, and embrace those eye-catching clothes.
As we welcome the warm weather, we want to be cool and comfortable. Choosing the clothes which ensure that, is the utmost important thing. Whatever your age, height, or weight – Remember, you can always keep your wardrobe wonderful with the latest women's summer fashion.