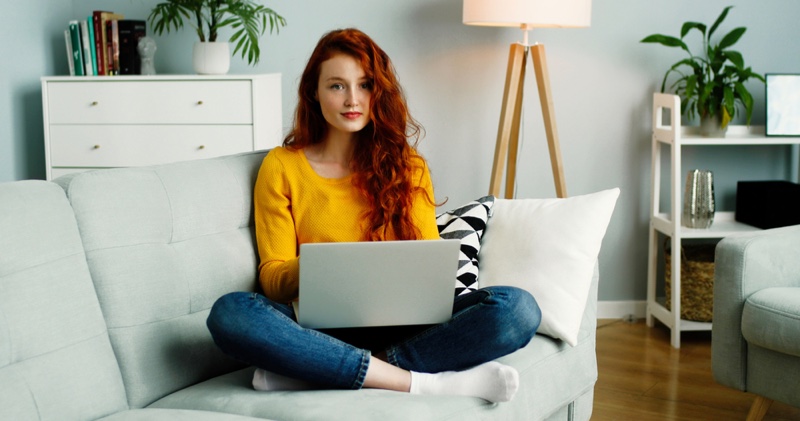 The year 2020 has been full of stress and frustration. With the pandemic keeping you quarantined, protests across the nation, and strange weather patterns creating hazardous conditions, relaxing is essential for you. Your mind and soul takes a toll when you are under extremely stressful situations. You may feel like you anger more quickly, or become overly sad too often. There are several relaxing activities online without having to break quarantine.

PLAY ONLINE GAMES
Online games are a great way to have some mind-numbing entertainment for a few hours. Whether you are a casual gamer or a pro, you can find a game that speaks to you. If you like solitude, there are several websites offering flash games. These little trinkets have no download times, so that you can play right away. Look at mobile gambling apps for a real exciting time. If you are more into the community or playing with your friends, you can play card or board games. You can choose adventures where you can play with other people or go solo. As money is tight right now, you can choose from hundreds of games that are free.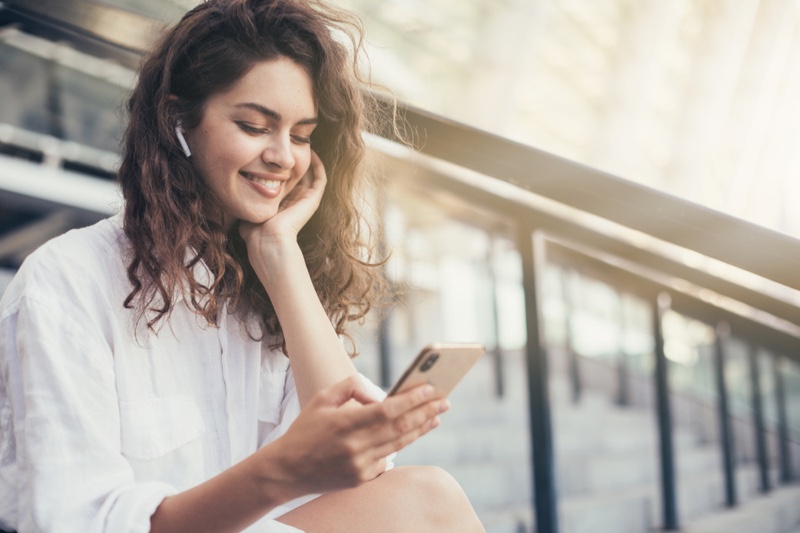 LISTEN TO PODCASTS
Podcasts are a new form of talk radio. Anyone can make a podcast with a little know-how, so the sky's the limit on the material you can listen to. Comfort is the key to relaxing during this stressful time. You can find celebrities to listen to for hours. Some podcasts may teach you how to meditate properly, give you new breathing techniques, or how to self-improve. You can listen to your favorites on your phone, tablet, or PC. Several apps are available on android and iPhone. You can even google search on your PC for podcast genres. Relaxing activities online begins with your unique personality.
ENJOY SOME MUSIC
For most people, music is the key to their soul. During hard and trying times, a song can bring back happy memories. Classical music with pianos or flutes can easy your mind to a tranquil state. Loud and metal-thrashing songs can help alleviate the anger and frustration you may feel. Spotify, Grooveshark, and Apple Music are great applications to discover old favorites or new songs. You can create several different playlists that speak to your current mood.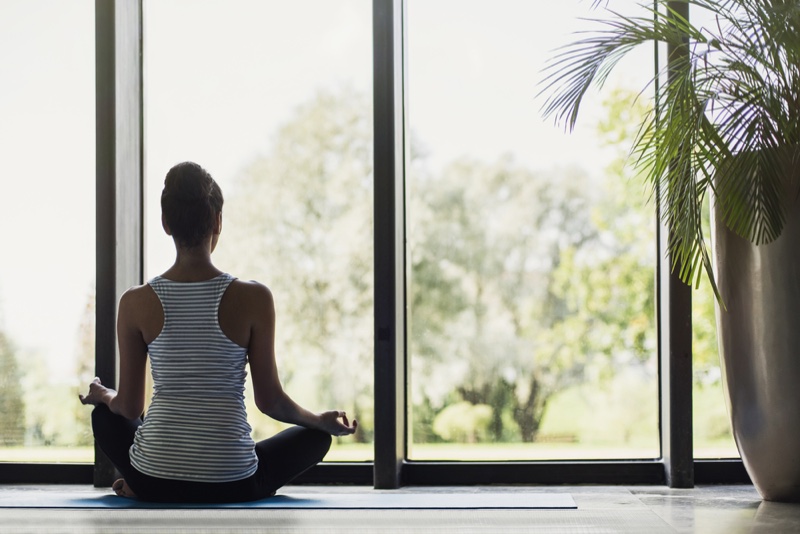 PRACTICE YOGA
Yoga is a fantastic way to ease the stress of 2020. Some gyms or recreation rooms are still in shutdown and may be for a long time. Movement is a great way to find your inner peace while keeping your body in tip-top shape. Several streaming apps can give you the yoga you are seeking. Some people have different physical limitations. So you can find yoga instruction that caters to your limits. Youtube, Twitch, and On-Demand programs can help you with relaxing activities.
HAVE A VIDEO CHAT
Being in isolation is hard on our minds and body. We physically yearn for others to be near. Video chatting is a great way to stay in contact with your loved ones during this hardship. With programs like FaceTime, Skype, and Zoom, you can stay connected. You could play games, watch videos together, or listen to music. Video chat can allow you to exercise together. Add the app to your phone, and you could even go on a walk or social distance at a park together.