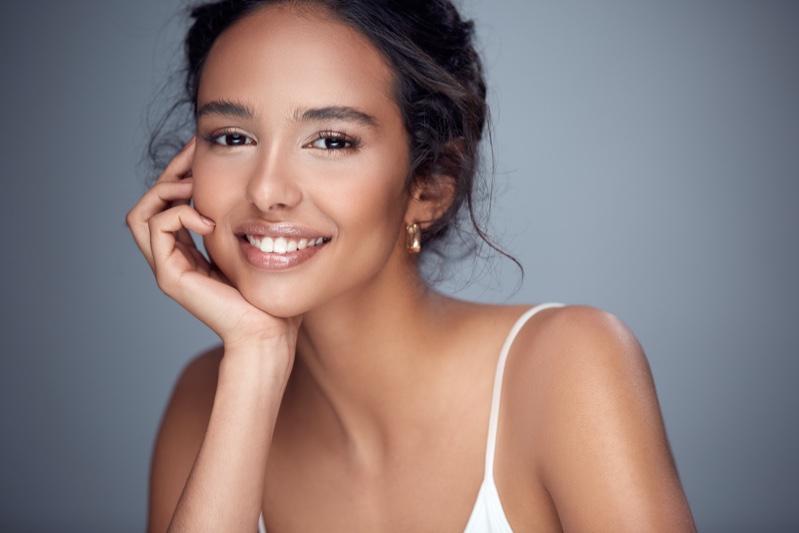 Let's be honest here, the benefits of maintaining good oral health extend far beyond a simple five reasons. While this topic could trail on for pages, we thought it would still be beneficial to discuss some of the positive attributes you get to enjoy if you take proper care of your teeth.
We want everybody to unlock their full potential; your smile's aesthetic and overall health play a significant role in determining how you interact with the larger world around you.
Time and Money
Routine checkups with your dentist are pivotal moments where a professional eye can analyze your oral health, steering you towards the most optimal direction. The standard recommendation encourages checkups for both children and adults every six months, but that's ultimately dependent on the state of your teeth.
Due to various reasons, those incapable of maintaining a healthy smile alone will become almost too familiar with their local dental office. While constantly having to visit your dentist can disrupt your schedule, it may also harm your wallet- and a lot of it could be completely avoidable if you had adopted effective oral care habits!
Many insurance companies don't go that far beyond a certain threshold, typically covering a few checkups and minor procedures a year. That means the price to pay for more advanced practices such as crowns, root canals, and other aesthetic services you may need for functionality and peace of mind will come with a hefty price tag. Focus on a healthy smile in the present, so you won't need to worry about the depth of your pockets in the future.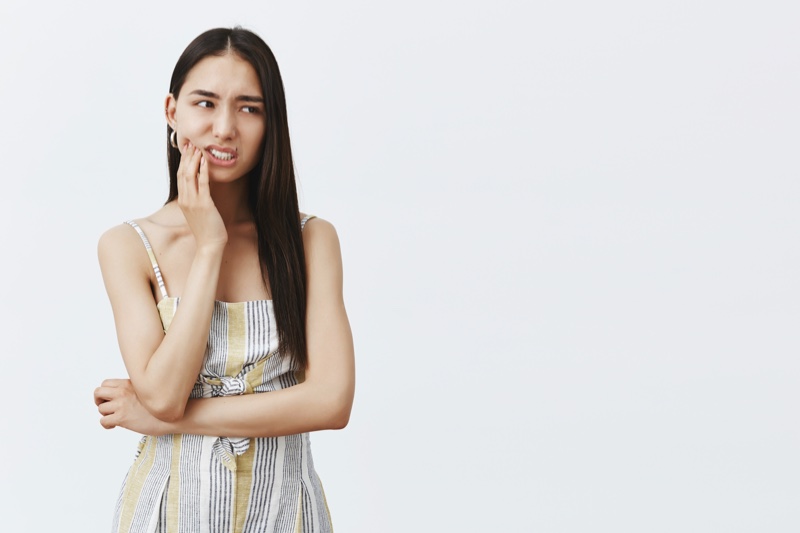 Bye Bye Bad Breath
One of the most common side effects of poor oral hygiene is bad breath. While it's your body's way of telling you something is wrong, it obviously impacts everyone around you. This unpleasant aroma is usually caused by a lack of brushing and flossing, leading to a buildup of bacteria around the teeth, gums, and especially on the tongue.
Bad breath, or halitosis, can severely limit your ability to build and maintain social relationships. It's not hard to imagine how a person with an unpleasant aroma is avoided around the office, kept socially distant even with an intimate partner, or constantly harassed on the playground. Maintaining healthy oral habits means you are free to express yourself alongside others without feeling self-conscious and navigate your daily social circumstances with ease.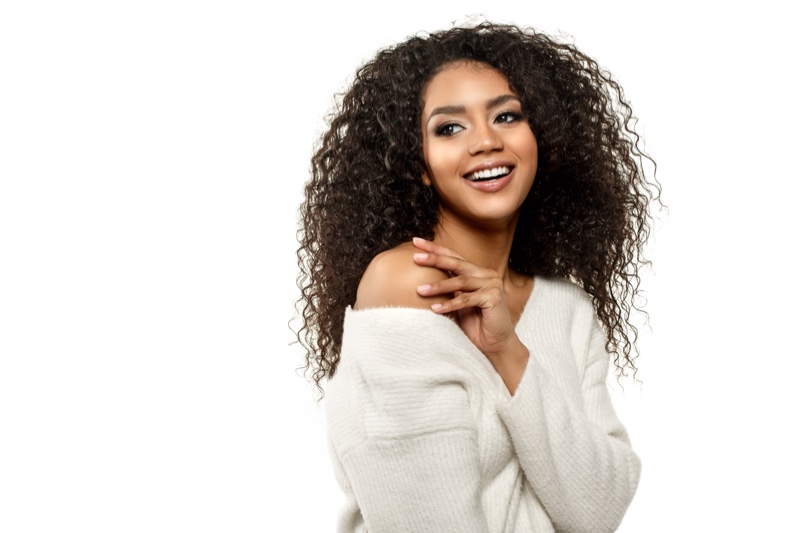 Diseases Be Gone
The less you take care of your smile, the higher you're at risk for not only visiting your dentist once a month but a multitude of serious problems and diseases. Poor oral hygiene will run its course on your physical health, causing discomfort, pain, and ultimately a lesser quality of life.
Without a proper oral care routine, you're at risk for the following:
The formation of cavities decaying your teeth.
Gum diseases such as gingivitis and periodontitis.
Extreme sensitivity around the teeth.
Oral cancer affects the gums, tongue, lips, cheeks, and other areas.
The importance of oral health has become more relevant over the years, as many researchers have linked discoveries between healthy mouths and healthy bodies. For example, excessive oral bacteria and inflammation can be signs of heart disease, endocarditis, or signal your child might be born prematurely if you're pregnant.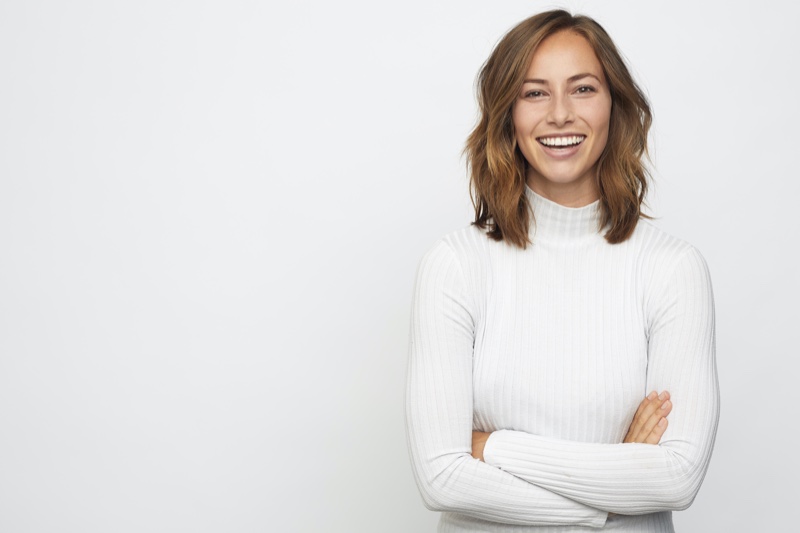 A Little Ego Boost Never Hurts
Confidence is something that makes our lives a little more manageable, no matter the circumstances. Your smile is the window that the world views you through, and how healthy it looks and feels will speak volumes to how you appear to others.
If you're struggling with pain afflicting your jaw or have breath you know makes people step back, you must limit yourself. Limitations may happen that block your full potential as a result of your teeth weighing you down. With a healthy smile, you're placed in the opposite circumstance. You are set entirely free, empowered to express everything that makes you who you are!
An Attractive Smile is Always Welcome
Not only do you just feel better but let's face it, a healthy smile also makes you look better too. An appealing smile with healthy teeth is a universal symbol of beauty, appreciated by everyone no matter the age, gender, or culture.
Smiling is how we form connections with others, and it shapes how others perceive us as well. In fact, smiling is contagious, and the more we see someone smile, the more likely we are to smile in response. Our brain releases endorphins to make us feel elated when smiling, so we subconsciously connect that particular person with feeling good! A healthy smile is the most natural tool to attract people to want to be in your company genuinely.