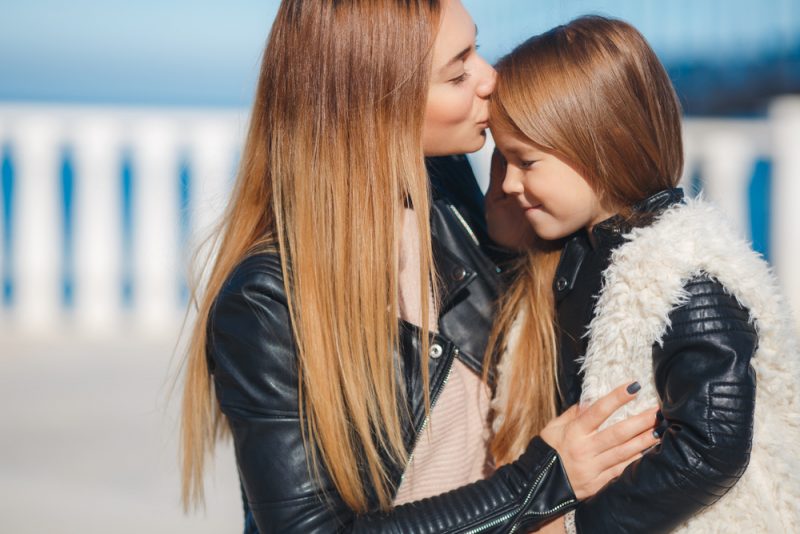 Shopping for kids clothes can sometimes be harder than shopping for yourself! With so much choice and variety, it can be slightly overwhelming to know what to get. To save you some time we have found the perfect essential items for your baby girl or toddler's wardrobe which can be worn year round.
Winter Warmer
Everyone needs a good coat to get them through the harsh winter months, or if you live somewhere like the UK, just about every day of the year! That is why it is worth shelling out on a good quality Girls Clothing winter coat for your little girl. There are several features to consider when buying a heavy-duty coat or jacket. Firstly, ensure that it is waterproof material.  
Also, you know that some pieces of clothing may look waterproof, but when it comes to it you end up drenched! Avoid this beforehand by looking for labels that say the coat is waterproof material. This will keep your daughter nice and dry when she walks to school in the pouring rain, though you will also want to get her rain boots to keep her feet dry, and if you live in an area where it snows you will also want to be sure to get her kids snow boots. Coats with detachable hoods are a great find as they can be adapted depending on the weather.
Something fun!
You will never regret buying a statement piece that your daughter loves to wear every day. Sure, they might want to wear it three days in a row, but there are worse things, right? A cool skirt or bright jumper is the perfect piece that every kid needs in their outfit. Not only will they feel extra special in it, but it is also a great way for them to express their personality and style.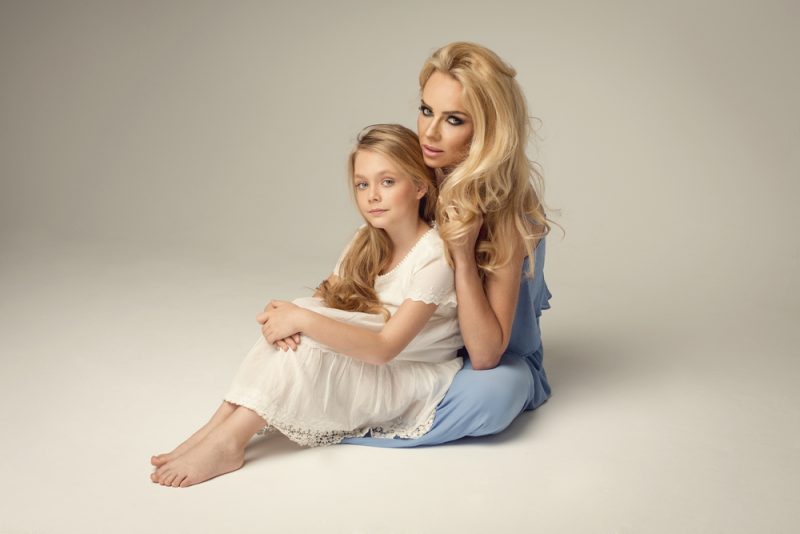 Staples
Get staple pieces that can be mixed and matched but most importantly worn over and over again. This way you are getting your money's worth out of it. The more versatile and mixable the pieces you buy, the more use you'll get out of them. Think about going for solids, layers, and classic patterns like stripes or spots. This way you can create multiple outfits with your piece, and it will not clash with other items.
Graphics
There's a happy middle ground between busy prints and basic solids, and it's call graphics! They are a great way to let the kids' personality show through and can help break up the patterned and solid pieces they own. Try looking for a graphic of your daughter's favorite
A TV show or movie character or hobby and then she will love to wear it. Expressing interests through your style is a great way for children to make new friends by bonding over it.
Comfort is key
Everything comfortable. If it's not comfy, your kids will find a way not to wear it.
(Are we not all the same?) So the biggest things to look for are comfort and quality – pieces handle whatever kids throw at them because let's face it, kids are messy. That 's of denim, which probably gets the brunt of a fun day. A good pair of denim jeans or dungarees is essential for every little girl. Not only will she be dressed for anything the day brings, but she will also be super comfortable.