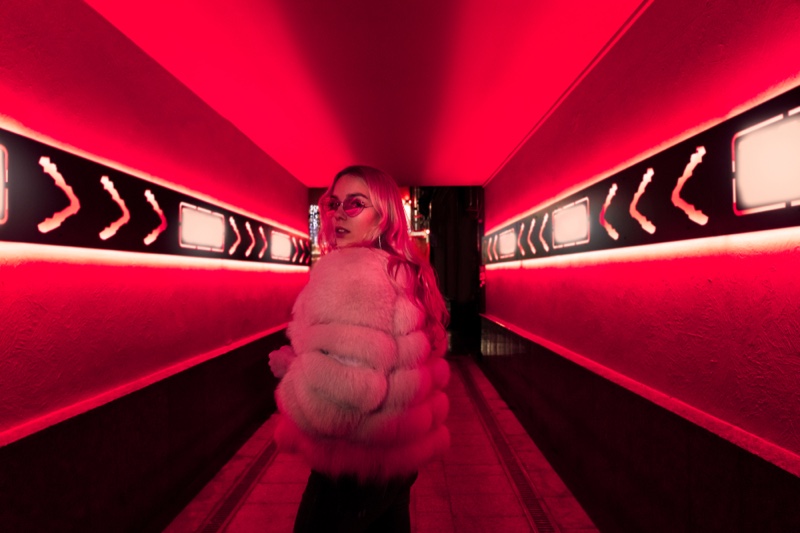 We have all seen LED neon signboards in one form or another. Be it a storefront or a lavish party; these signboards have a way of engrossing the viewer and drawing them in!
But where do they really fit the best?
While the LED neon signs can be practically used anywhere (due to their highly customizable nature), there are certain occasions that hold a perfect place for these colorful signboards. So, here are five occasions that can truly never be complete without a LED neon signboard!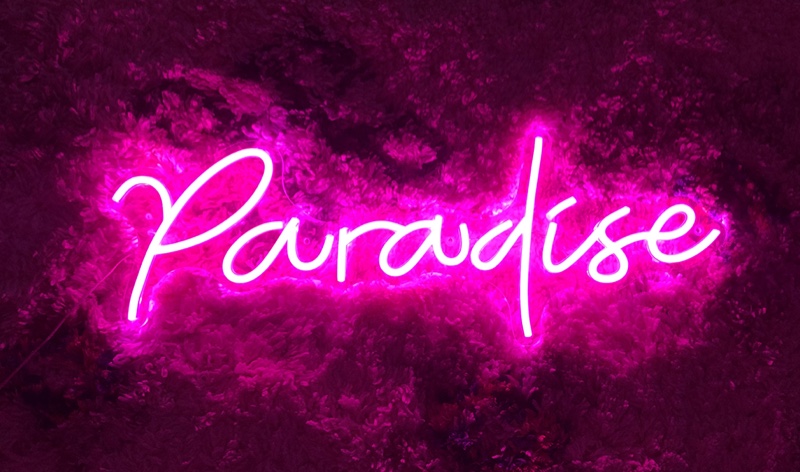 1. Store opening
If you have a new store coming up, then you need a steady flow of customers right off the bat. But in a busy street, how do you catch the consumer's eye? With a bright flashing neon sign that reads 'now open,' every passerby will notice your store! And among them, you are sure to find people who want to take the next step and check out the store.
You can furthermore have an arrow pointing towards your store along with the message or a small design that represents your business. LED neon signboards are the perfect marketing tactic for new stores.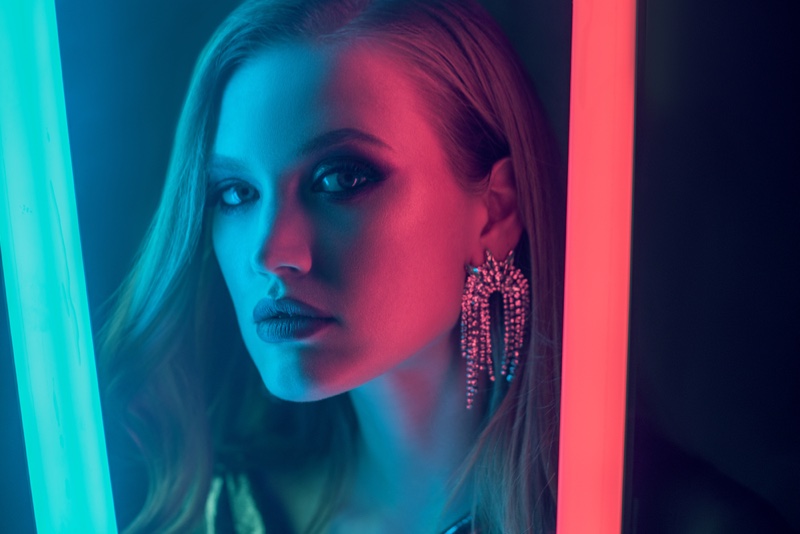 2. Party with a backdrop
Parties that need a good backdrop can really make use of a well-designed neon signboard. You can customize it to match the theme of the party, and it will also go perfectly with any other backdrop ideas that you may have.
Be it a birthday, an anniversary, or even a formal gathering, a backdrop that has a message written in LED neon lights will pop and add atmosphere to the party! But you need to ensure that your design matches the theme of your party, so look for a brand that has a good design team on board.
3. Sale seasons
Holiday shopping is an age-old custom. If you are a store-owner, then you are going to try and make the best use of this season by offering great deals. But how do you get your customers to notice your deals as soon as they walk into your store? Simply have a LED neon sign placed above the respective sections of your store!
You can also have a big 'sale' signboard outside your shop to draw in customers!
4. Family gatherings
Family gatherings can often be boring, but we all know that they are necessary. With the help of a well designed LED neon signboard, you can make it a highly memorable event and create a wonderful moment that will be cherished by both the young and the old.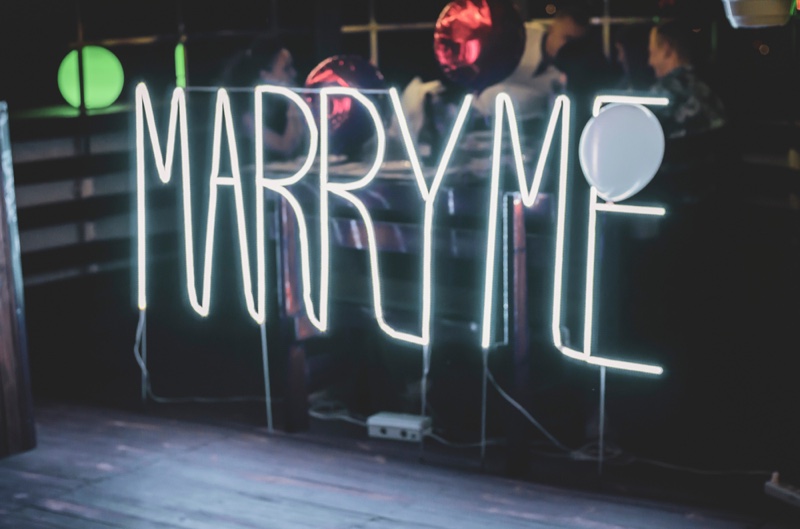 5. Weddings
Weddings are a hallowed ceremony, but that doesn't mean you can't add a bit of spunk to them! You can have a giant heart sign made out of LED neon lights with the names of the couple placed in it in beautiful cursive lettering. The possibilities are endless, so let your imagination flow!
If you have any of the above occasions coming up soon, add the amazing LED neon sign to the event!