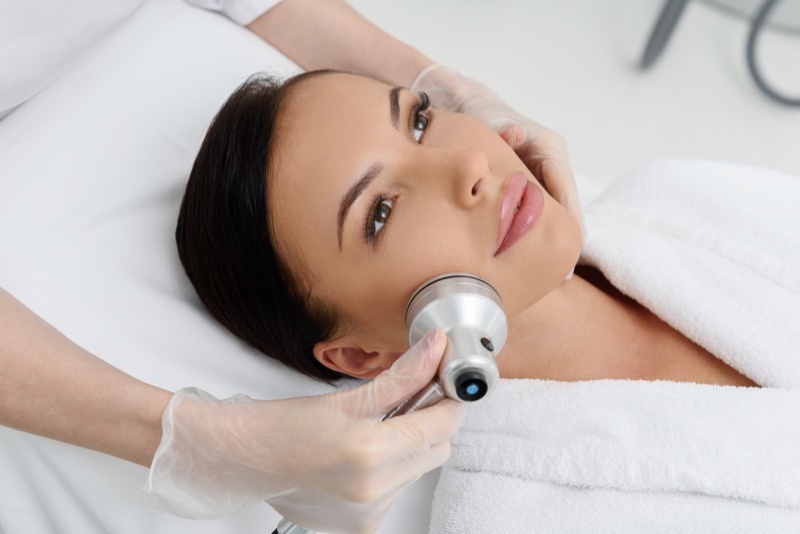 With a drastic development in medical science and technology, it is now possible to get glowing skin without undergoing any surgical process. After browsing through the internet and reviewing all the popular skin treatments out there, we are here with a list of the best non-surgical treatments with their pros and cons that you can try in 2021 for smooth and glowing skin. 
Ultherapy
Starting the list with Ultherapy in which the energy from high-powered ultrasound is used in order to heat the skin tissues that further triggers the natural healing response in our body. The formation of collagen through this treatment is effective in improving the elasticity of our skin while reducing the sagging of skin in the targeted area. 
PROS

CONS

– The overall time for Ultherapy is really low when compared with most surgical methods.

– As there are no incisions, Ultherapy is quite comfortable with minimal discomfort.

– There is absolutely zero downtime when it comes to Ultherapy while the results that you get are long-lasting.

– The final result that expects from Ultherapy will take a little time. The results are not visible right from the beginning which is the biggest drawback of this treatment.

– Ultherapy is not effective when it comes to major skin sagging, as this treatment is recommended to people with mild/moderate skin laxity only.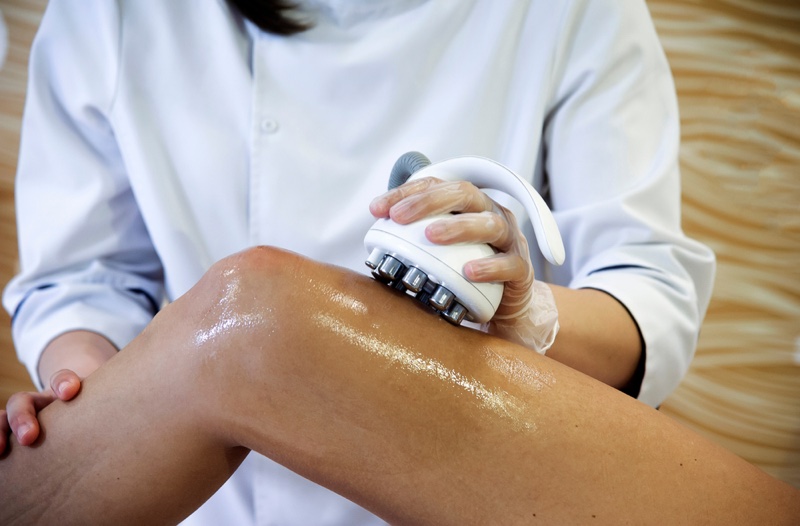 CoolSculpting
CoolSculpting is another amazing and effective cosmetic procedure that is capable of delivering smooth and tighter skin. CoolSculpting can be done for arms, tummy and thighs. 
In CoolSculpting, cooling pads are applied to the target area that the cooling effect from these pads boosts the fat loss in that area while improving the smoothness of the skin. 
PROS

CONS

– Instead of going to a hospital, you can undergo CoolSculpting at your doctor's clinic, which makes this treatment really convenient.

– The patients feel no pain whatsoever as they go through the treatment.

– Just like most non-surgical treatments, there is no downtime with CoolSculpting as well.

– You can see the results as soon as you are done with your CoolSculpting session. In just a few sessions, you can get the desired result.

– This treatment is not recommended to anyone who is overweight as CoolSculpting will not be that effective in such cases.

– Other common side effects of CoolSculpting include redness, swelling, and bruising.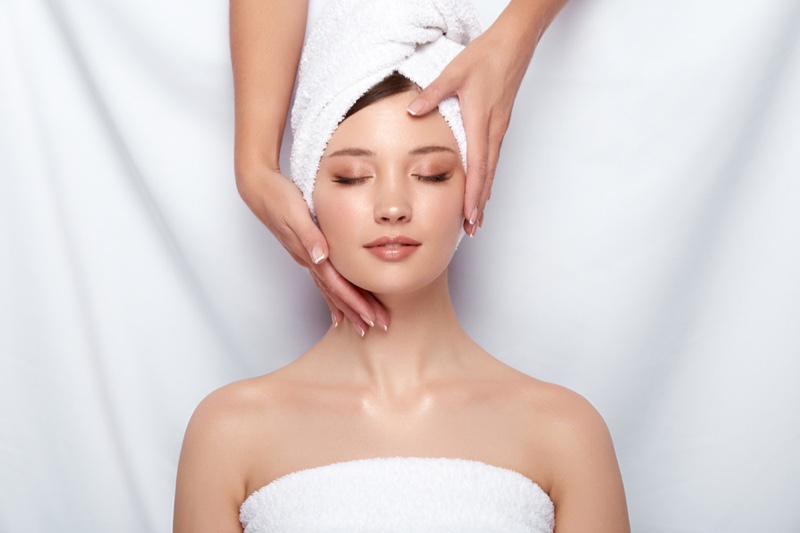 Photofacial
 With the use of AFT technology, Photofacial provides the users with a photo-rejuvenation method that can eliminate the different signs of aging, vascular lesions, as well as skin pigmentation. This treatment is popular among women that are looking for a way to improve the tone and texture of their skin. 
PROS 

CONS

– Photofacial is really effective when it comes to the treatment of different skin pigmentation issues and skin blemishes.

– Photofacial is also considered an effective treatment method for acne.

– On average, a Photofacial session can last between 20-60 minutes depending upon the amount of skin that is being treated in the process.

– There is zero downtime with Photofacial as well

– There are no significant side-effects when it comes to Photofacial, however, some mild side-effects might show up as soon as you are done with the procedure. This includes mild swelling, redness, crusting, bruising, etc.
Platelet-rich Plasma
This is an advanced treatment process in which the blood of the patient is used to trigger the natural healing process of the patient. Platelet-rich plasma was quite popular in sports medicine, however, over the last few years, this therapy gained more popularity in the beauty industry. 
PROS 

CONS

– As your own blood is used in Platelet-rich plasma, the risk of your body rejecting the treatment is minimal.

– The natural healing of your body is triggered through Platelet-rich plasma making it an effective treatment procedure for skin care and hair loss.

– Just like every other treatment on this list, there is no downtime with Platelet-rich plasma.

– The only drawback of Platelet-rich plasma is that this process is only effective when it comes to the treatment of hair and the skin on your face. Besides these 2 regions, you can not rely on this treatment.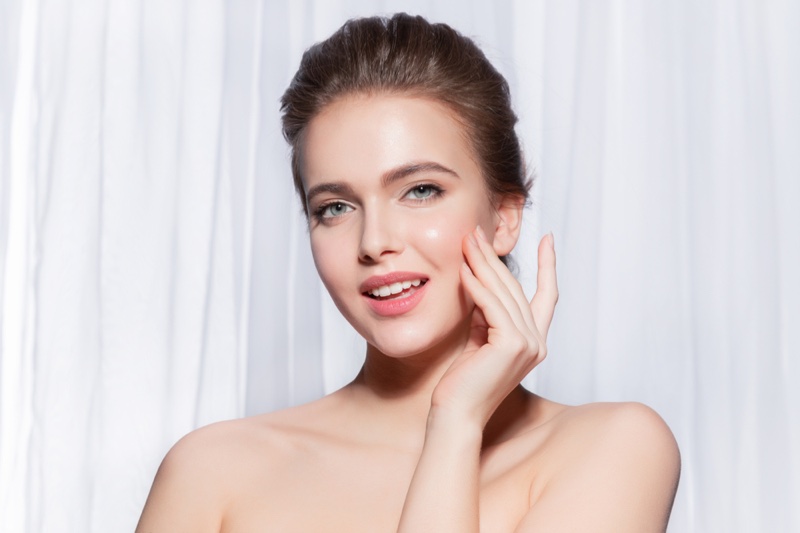 Aqua Gold Fine Touch Facial
Aqua gold fine touch facial is a luxury beauty treatment that you can go through. With the help of a 24K gold facial device, users get microdoses of different fillers and botox in order to get the desired look. Aqua gold fine touch facial is a treatment that is highly effective when it comes to the treatment of pigmentation, melasma, and pores. 
PROS

CONS

– With the option of customizing the entire treatment depending on your skin type, there are ~100% chances of success with Aqua gold fine touch facial.

– The overall process is relatively painless.

– The downtime is also zero, making Aqua gold fine touch facial a great option before any event.

– Aqua gold fine touch facial is more affordable when compared with several other injectable treatments.

– There are no visible results right from the beginning with Aqua gold fine touch facial.

– There are tons of fake facial devices in the market that are not good for your skin making it important for you to choose a reliable service provider.

– Results last for about 6 months only.
Conclusion
These are the 5 best non-surgical beauty treatments that you can rely on when it comes to your skin. All these beauty treatments are completely safe and effective as well, which is why depending on your requirements you can choose one for yourself.