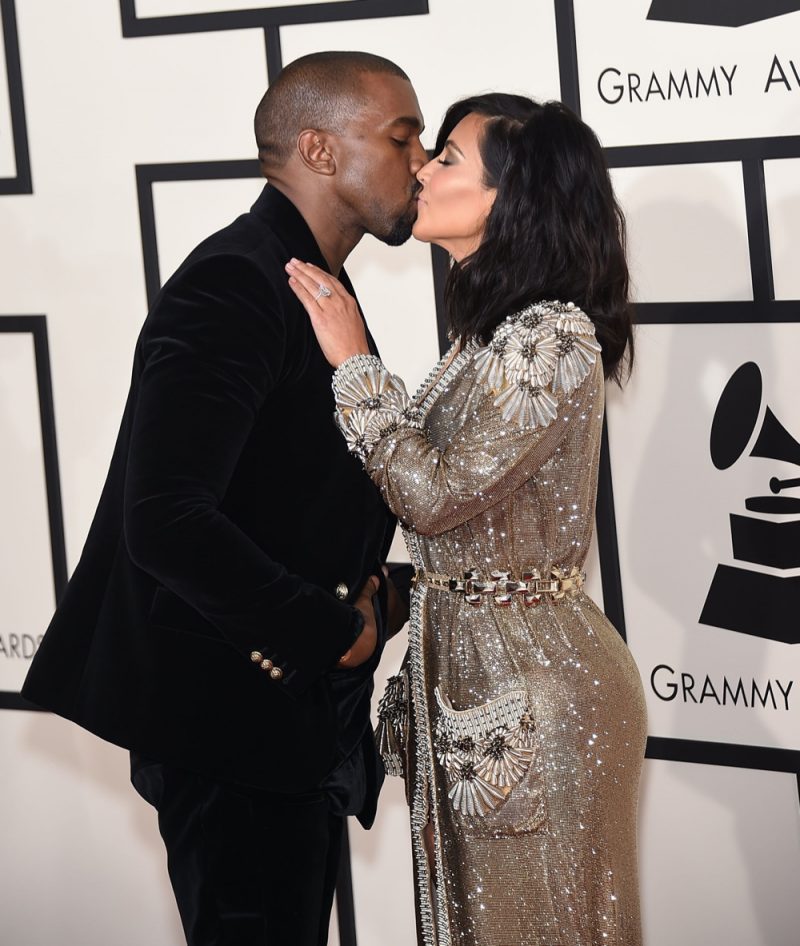 Diamonds are not always the most expensive jewels money can buy, but they are certainly the most famous and exquisite jewels of all time. Given the high value of rare, high-quality diamonds, it's only natural that the people wearing them in public are rich and famous. So, without further delay, let's now look at five of the most stylish diamond engagement rings of all time that the public eye has been privy to.
Kim Kardashian's "Smaller" Engagement Ring
Kanye West gave Kim Kardashian a 20-carat ring in 2016, as an "upgrade" over her original 15-carat diamond engagement ring from 2013. It was unfortunately stolen in Paris, but in truth, the slightly smaller, oval cut diamond in its transparent glory scores higher in our books in terms of aesthetic and styling appeal, compared to her more expensive, emerald cut upgrade.
Heidi Klum's Yellow Diamond Engagement Ring from Seal
Out of the many engagement rings you will see on the internet, the 8 – 10 carat, gold clad, yellow diamond ring from Seal to Klum will always remain one of the most stylish and stunning engagement rings of all time. If you ever wish to buy yellow diamonds, though, be sure to only do so from Executive Ice's diamond jeweler comparison, using places such as James Allen or Brian Gavin, for example. You want a fancy intense yellow diamond at the very least, or a fancy vivid yellow diamond like the one from Seal if you have the budget for it. Such rare and exquisite jewels are not sold by just anybody, but only the best engagement ring and diamond sellers in the market.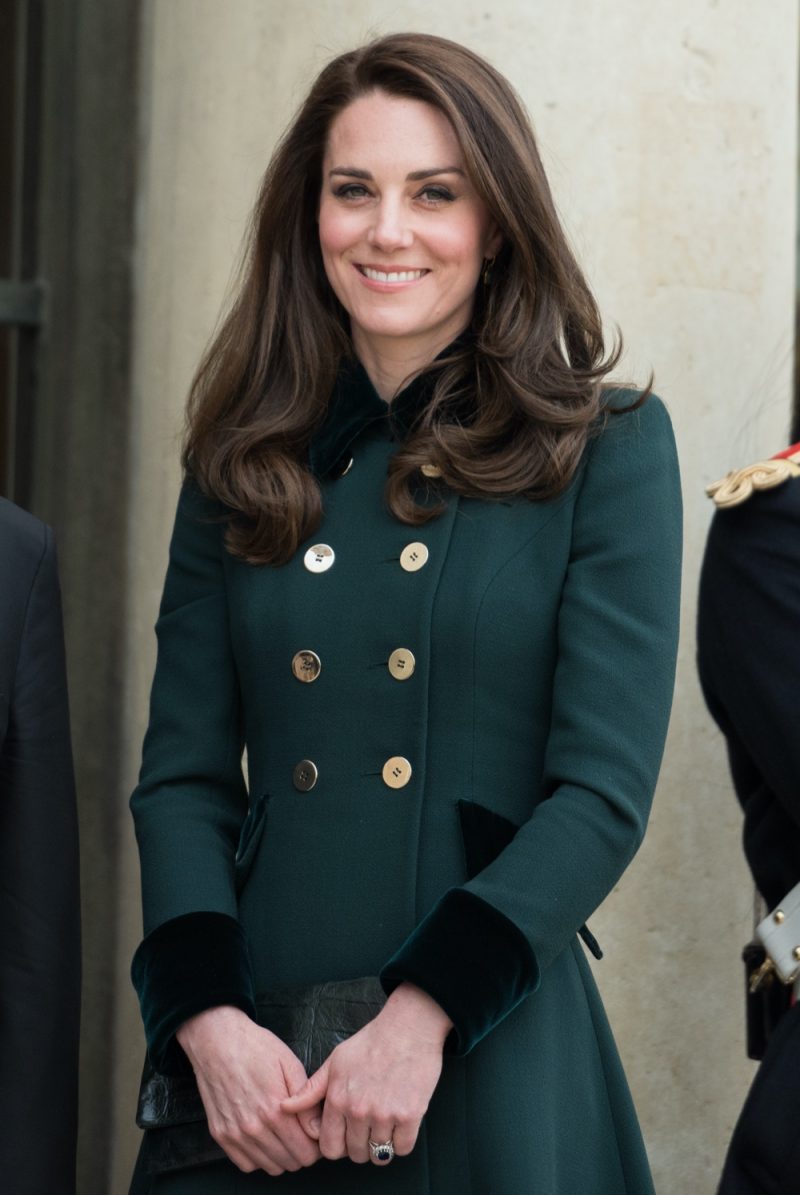 Kate Middleton's Diamond-Blue Sapphire Ring
When it comes to getting an engagement ring from the royal family, we expect nothing short of something majestic, which the ring that Kate Middleton received from Prince William was, in more ways than one. Not only was the blue-sapphire and diamond crusted engagement ring in white gold stunning, but the ring also belonged to Princess Diana originally.
The Elizabeth Taylor Diamond, aka, the Krupp Asscher Cut
The rare, costly, and astounding collection of Elizabeth Taylor's engagement rings, wedding rings, bracelets, earrings, and necklaces is almost as long as the list of her husbands and lovers is. Nevertheless, the Elizabeth Taylor Diamond, or the Krupp Asscher cut diamond at 33.19 carats is by far, the most exquisite stone in their collection. Richard Burton's gift to Elizabeth came five years after their first marriage, so it cannot exactly be called an engagement ring, but it is most certainly, the queen of all diamond rings!
Beyoncé's 18 Carat Diamond-Platinum Engagement Ring from Jay Z
Quite similar to another one of Elizabeth Taylor's gifts from Mike Todd, Beyoncé's 18-carat diamond and platinum ring is gorgeous due to how understated and radiant it is at the same time. Only the best diamond engagement ring makers could even be able to demonstrate such exquisite craftsmanship, which is to be expected, given who bought it and for whom!
Honorable mentions that did not make it onto the list include Jennifer Aniston's 8 carat, radiant-cut diamond engagement ring in gold from Justin Theroux, and Marlin Monroe's platinum wedding band from Joe DiMaggio, which also had 35 baguette-cut diamonds covering the metal on top. There are plenty of other superb engagement rings, wedding rings and anniversary rings that could have just as easily found their place on this list, but the above five are just too stylish, gorgeous and rare to not include.