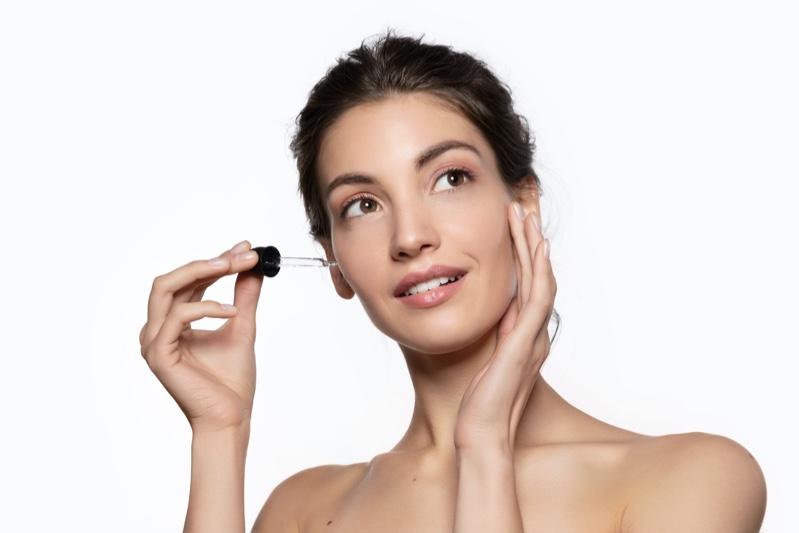 Beauty is everywhere in Morocco. In its landscapes, in its architecture, in the art and craftmanship of the people, and the sensory skincare rituals.
Moroccan beauty rituals are deeply rooted in purification and cleanliness. The potent ingredients used in Moroccan skincare instantly connect us with the motherland, transporting us to dusky deserts, bustling souks, and peaceful botanical gardens. At the same time, they deliver extraordinary results for our radiance and complexion.
Steeped in tradition, these are the five Moroccan beauty tips you can add to your skincare routine to create your own unique ritual.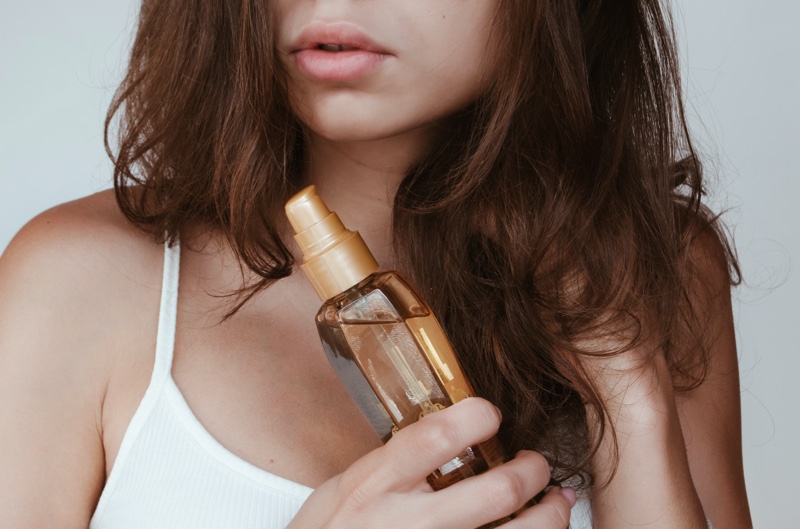 Moroccan Beauty Oils are an Essential Part of Your Ritual
Moroccan argan oil is already a well-known beauty tip. Argan oil is procured from the kernels of the argan tree, exclusively found in the Sous Valley in Morocco. For centuries it's been used for its cosmetic benefits, protecting skin from the dry climate in Morocco. Now, this liquid gold has been scientifically proven to reduce sebum and also act as a powerful moisturizer.
But it's not just argan oil that can bring tremendous skincare benefits. Other plant-based oils such as prickly pear, apricot, olive, and almond are all rich in antioxidants, working to repair the skin, bringing nourishment and protection. Using a variety of luxurious natural oils in your skincare routine will likely leave you with radiant, smooth, and glowing skin.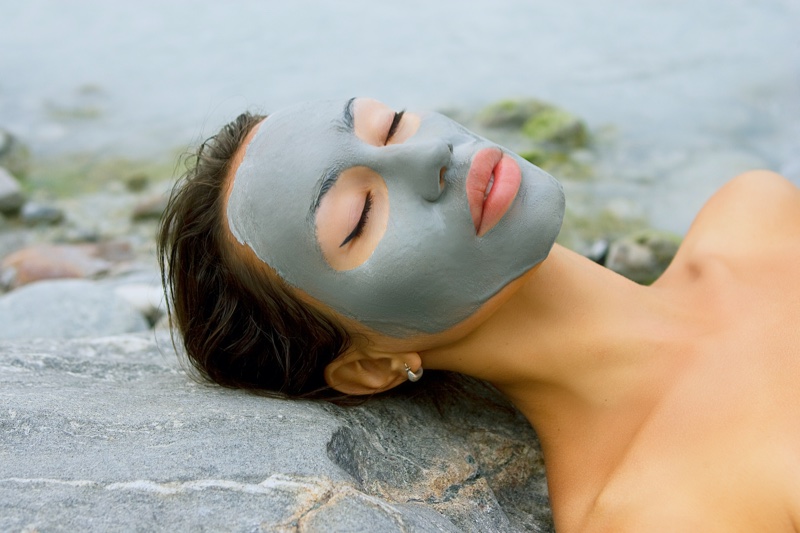 Use Clay to Cleanse Pores and Soften Skin
As part of the traditional Hammam ritual, clay is used in Moroccan beauty to cleanse and purify the skin. In the Hammam, earthy Rassoul clay is mixed with water, and fragrant rose in a tassa, or bowl, to create a smooth paste. This is then applied all over the face, body, and hair, left to do its magic, and then rinsed away. The result is gloriously soft and supple skin and nurtured tresses.
Today, you can easily incorporate the nourishing benefits of clay into your regular skincare ritual. A purifying clay mask will soothe and hydrate the skin, absorbing any excess sebum and detoxifying the pores to leave the skin refreshed.
Scented Waters Have Been a Tradition in Moroccan Beauty for Centuries
Moroccan people have been using scented waters in perfumes, skin treatments, and culinary ingredients for centuries. Traditionally, roses have been picked from the Valley of Roses at the base of Atlas Mountain to make rose water. Rose water is used for its anti-inflammatory properties and soothing irritated skin.
Another important scented water in Moroccan beauty is orange blossom, derived from the bitter orange flowers found in North Africa. As well as being a popular ingredient in Moroccan food, it can also be used as a toner, refreshing and hydrating the skin.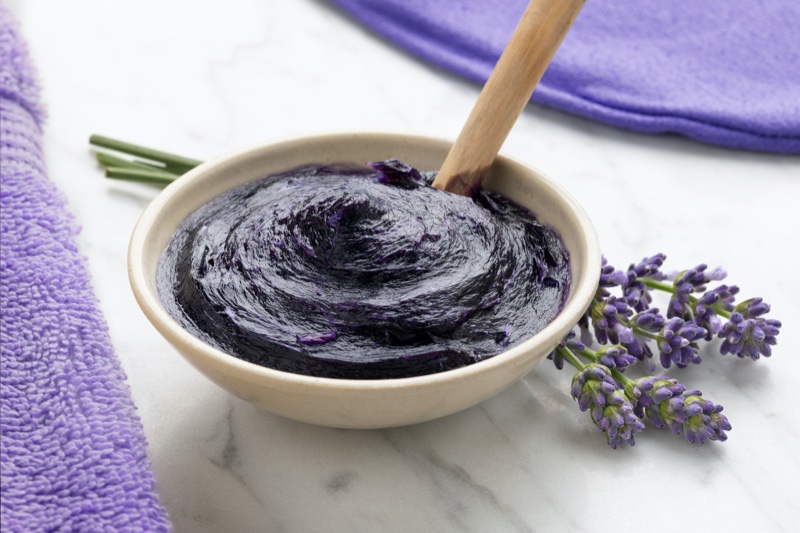 Moroccan Black Soap Has Magical Skin-Smoothing Benefits
Another staple of the Hammam ritual, Moroccan black soap – known as Sabon Beldi – is made from black olives and natural oils. Applied after the clay, this gel-like plant-based soap is then used as a full-body mask. The skin soaks up all the nutrients and vitamins from the Sabon Beldi for a few minutes before it is then washed off.
Moroccan black soap helps to exfoliate the skin, cleansing and softening to leave you nourished and rejuvenated. Every region in Morocco has its own recipe for the perfect Sabon Beldi, with some people preferring to add particular scents and essential oils for unique results.
Use Kessa for the Perfect at Home Moroccan Hammam
For the ultimate Moroccan beauty ritual, a kessa is essential. A kessa is a type of exfoliating glove made from coarse fabric to be used on wet skin in the shower or at the Hammam. With the kessa you can shed away dead skin, shed away negative emotions, and shed away all of the day's tension.
Skin is left completely smooth and soft, and you're left invigorated and revitalized. When used regularly, you'll even start to notice how supple your skin stays and how radiant you become.