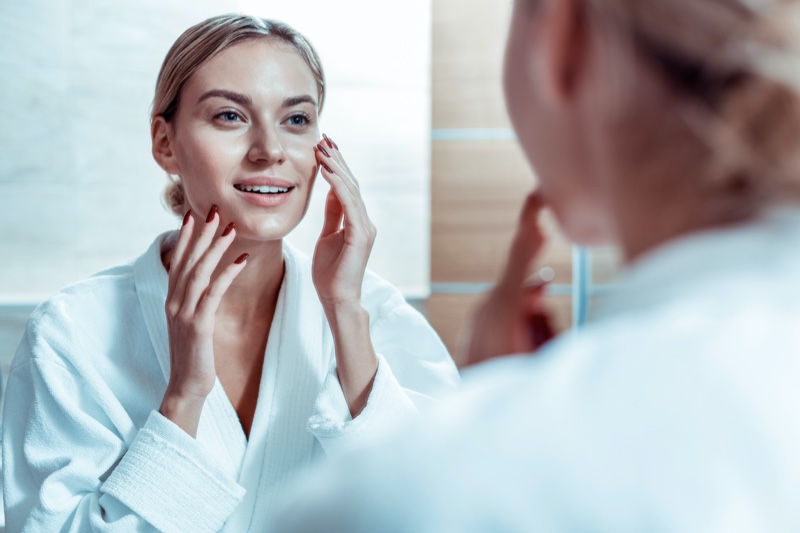 Countless articles on the internet discuss ways to start your day productively. However, many of these articles are geared toward people who have already developed good morning habits.
In this article, we will discuss five-morning habits that everyone should try to develop, regardless of their current level of productivity. But, first, we will provide statistics about the benefits of good morning habits.
Then, we will discuss why it is essential for everyone to try and develop these five habits. Finally, we will provide a few tips on how to make it easier for you to stick to these new habits.

Why is a Morning Routine Important?
According to a study by the National Sleep Foundation, people with regular morning routines are more likely to report getting a good night's sleep.
The same study found that people with regular morning routines are also more likely to report higher productivity and satisfaction with their work.
In addition, another study found that people who exercise in the morning are more likely to stick to their exercise routine than those who exercise at other times of the day.
Finally, developing good morning habits can help to set the tone for the rest of your day. If you start your day off on a positive note, you are more likely to have a positive outlook for the rest of the day.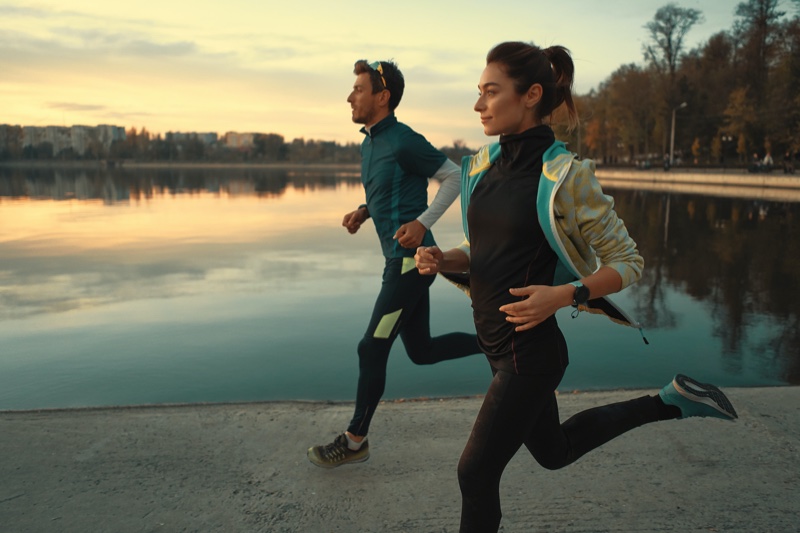 5 Morning Habits Everyone Should Try
Now that you know the importance of developing good morning habits, let's take a look at five practices that everyone should try to establish:
Incorporate a Workout Routine
Whether you work out at your home or you have enrolled in stretching classes in Dubai, it is essential to get your body moving in the morning.
Not only will this help to increase your energy levels, but it will also improve your mood and mental clarity for the rest of the day.
If you are new to working out, start by incorporating a simple routine that you can do at home with no equipment.
For example, you could do some basic stretches, push-ups, sit-ups, and jumping jacks. Once you have established a regular workout routine, you can gradually add more challenging exercises to your schedule.
Make Time for Breakfast
Breakfast is the most important meal of the day, yet so many people skip it because they don't have time or they're not hungry.
If you make time for breakfast, you will be more likely to have the energy you need to get through the morning.
In addition, eating breakfast has been shown to improve concentration and memory and reduce cravings later in the day.
So, even if you're not hungry in the morning, try to eat something light like a piece of fruit or yogurt.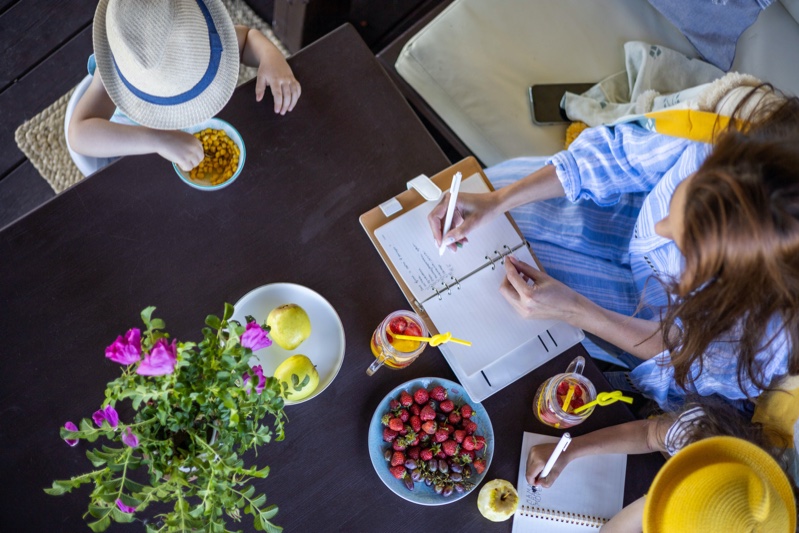 Plan Your Day
One of the best ways to start your day off on the right foot is to take some time to plan your day. This will help you to feel more organized and less stressed about what you need to do.
To do this, simply list the tasks you need to accomplish for the day. Then, prioritize these tasks so you can start with the most important ones.
If you have many items on your list, you may want to break them down into smaller goals to focus on each task better.
This will help to prevent you from feeling overwhelmed by everything that you need to do.
Take some time in the morning to review your list and ensure that you stay on track. This will help to ensure that you are productive throughout the day.
Unplug from Technology
In today's world, it is all too easy to become addicted to our phones and other devices. However, this addiction can lead to decreased productivity and increased stress.
To avoid this, it is important to unplug from technology for at least the first hour of your day.
This means no checking your phone, email, or social media. If you can, try to stay off all electronics for the entire day.
If this is not possible, start by disconnecting for an hour and gradually increase the amount of time you spend away from technology.
You may be surprised by how much more productive and calm you feel when you disconnect from technology.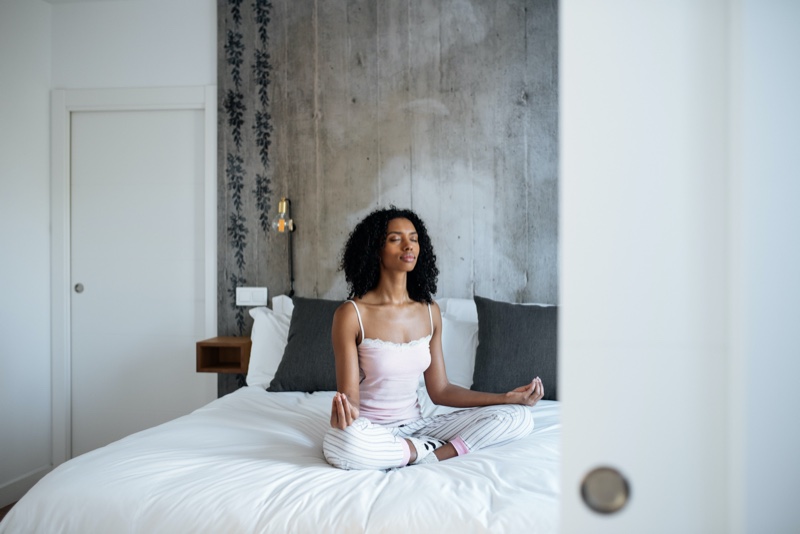 Meditate or Do Some Deep Breathing Exercises
One of the best ways to reduce stress and improve focus is to meditate or do some deep breathing exercises.
Both of these activities help calm the mind and body, improving your overall mood for the day.
In addition, meditation has been shown to improve sleep quality, memory, and focus.
If you are new to meditation, many resources are available to help you get started.
There are also many apps that offer guided meditations. Once you have learned how to meditate, you can do it anywhere and at any time.
Deep breathing exercises are another great way to reduce stress and improve focus.
To do this exercise, simply inhale deeply through your nose and exhale slowly through your mouth. Repeat this exercise several times until you feel more relaxed. You can do this exercise anywhere and at any time.
Conclusion
Starting your day off on the right foot can significantly improve your overall productivity and mood. So, if you're looking to improve your morning routine, try incorporating some of these habits. You may be surprised by how much they help!