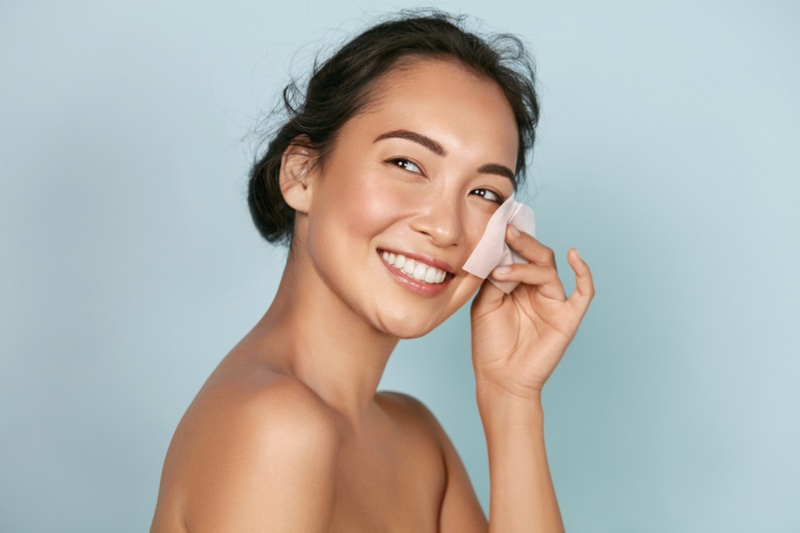 The spring season is almost going to arrive. There is no better time to restore skin youthfulness and complexion. So, now you just want to ready for every occasion. Well, every year comes with new trends in both beauty products and makeup. Last year 2019 was dedicated to fun makeup. 
This year 2020 is dedicated to trying something new, after all, innovation can make you excited for trying new and become a beauty binger. You know that makeup has no fixed rules; this can change with the time. 
So, if you are wondering which palette is new and what makeup trick can allure your skin, then here is the list of top 5 k beauty trends that you should know about.
Korean Beauty Trends
The k-beauty has been appreciated for a long time and ladies are a huge fan of using its quality products. K-products has achieved the best position in the global market because it introduced affordable yet effective beauty regimes that naturally reduce the stress of ladies for looking beautiful.
According to the fashion week magazine, we have seen many of people opted Peripera products on KollectionK for achieving more youthful and natural skin. These are superbly amazing and give your skin proper finish without ill-fated effects. 
Apart from k-beauty products, women are also striving for makeup trends that just give them a perfect look. So, here is the list of 5 cool k-beauty trends that you will do for the spring season 2020.
1. Get Metallic look 
Have you ever think about putting too much glitter? No? Then we must try this spring. This has been tried by Korean beauties and trusts me it looks fantastic. So, now it is your turn to try this look and shine like a precious gem. To get this look all you have to put little metallic eyeshadow and wear glittery lipstick. This trend is inexpensive because you can use glitter or shimmer everywhere in the body such as cheeks, nose, eyes, nails, etc. 
Some of the cool products you can buy for shiny appearance are Kaja beauty bento beauty shimmer, Innisfree twinkle glitter, and Holika eye glitter.
2. CICA for all
You may have not heard about CICA (Centella Asiatica) before. If yes, then probably on the internet because it is one of the best k-beauty product range that can be used for better skin and wellness. Cica is a natural herb used to fight with fungal infections, remove redness, itchiness, acne, scars, and inflammation. Before this year it was taken as a healing remedy, but this year it is safe and recognized as best herbal toner, balm, cleaners, and many more.
Regular anticipation can give your skin natural reinforcement to repair damaged cells and tissues.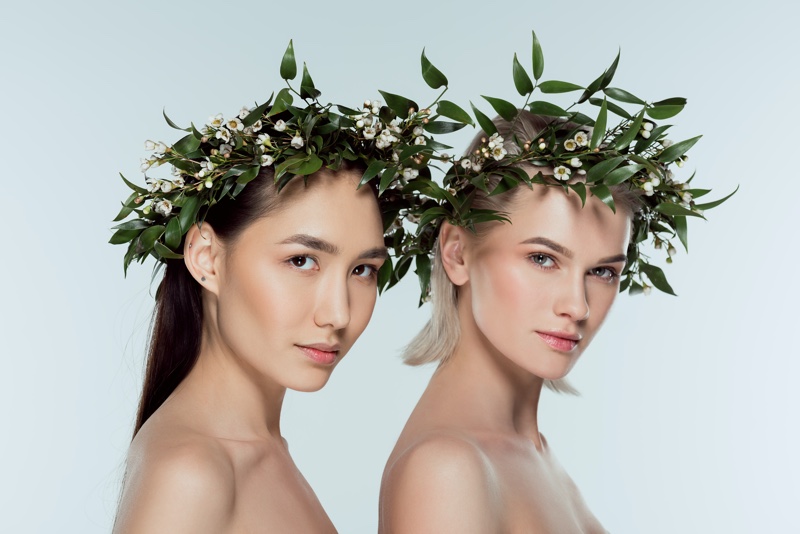 3. Skin supplements
Using skin creams can give impact your skin externally, but what about internal care? Inside care is utmost to look best outside, right? This spring season includes skin supplement which just nourishes your skin deeply and penetrates the skin layers to keep it younger. Well, supplements alone are not the best trick, but adding up into skin regime can help your skin naturally to enjoy beautiful skin forever. You can take the best support for skin that heals internal damage, which skin routine can't.
4. Collaboration
This spring season you'll see the collaboration of k-products with best food brands and cartoon characters. This idea is unique and impressive. You will love the packaging and yes, of course, the quality of products. You'll see the carton images on makeup kits along with beautiful color shades that take you on a beautiful ride of the cartoon world.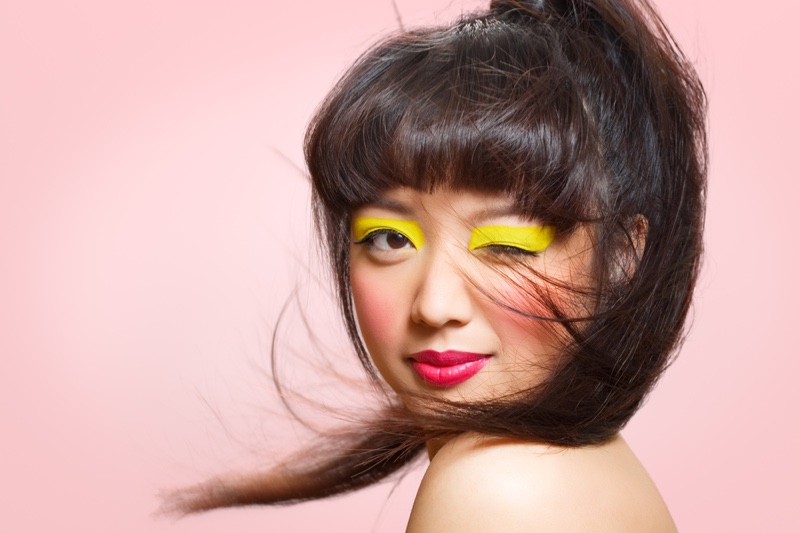 5. Get a bunch of colors
If you are a lover of colors that offer you alluring experience, then this new k-beauty innovation will excite you. Spring season is about cool colors, so why now we use it in our makeup? This idea has been taken by our Koreans and they introduced colourful eye shadows, lipsticks, and many other products. Some of the trending products are color pop BFF mascara, Etude house mini two matches and more.
Wrapping up Trends
We all have mixed feelings when it comes to trying out new makeup trends. After all, you want to become an inspiration, not a fool. Well, K-beauty trends are amazing and excite everyone to use this. So, will you try these trends? Maybe yes! 
Having a change in your makeup box articles with high-quality ones can make you happy. This year 2020 going to excite everyone while doing makeup. Well, it is not just for you, you can gift all such excite products to your friends and enjoy your makeup. 
So, ladies what are you waiting for? Try these cool trends and enjoy your spring season with new makeup kit especially colors and cartoon packing.