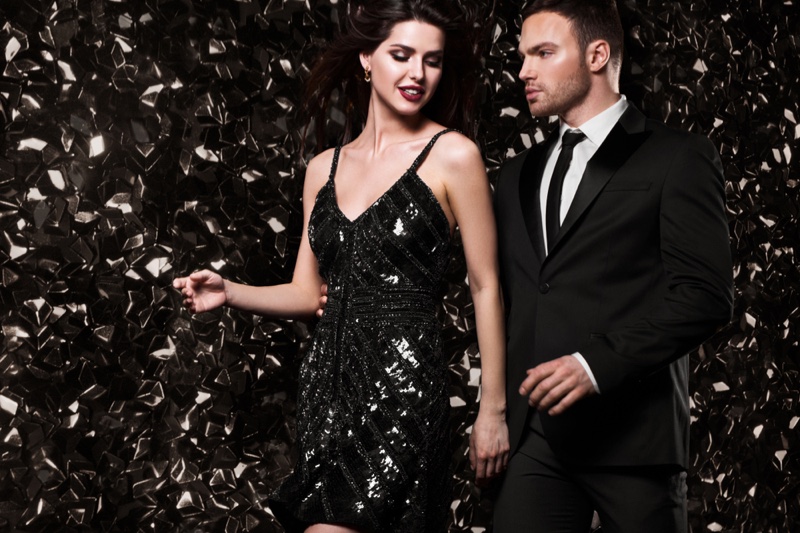 Can you recall how James Bond becomes the cynosure of all eyes, once he hits the casino room with his trademark swagger, elegance, and refined gentleman's style of dressing?
Now, there has always been a je ne sais quoi about the best casinos here, just like the character of James Bond, thanks to the glamour and glitz of Hollywood. James Bond doubles as one of the biggest sex symbols in world cinema and a symbol of the 'bad boyish' attitude, with a touch of class. There is this saying that both men and women always want to spend time with him.
Fashion has come a long way between the styles of James Bond from the time of Casino Royale in 1967 and the Daniel Craig edition of 2006.
So, if James Bond was to appear in today's casino, what would he wear? Now, the fact remains that this will depend on the type of casino involved. Casinos around come in different forms, ranging from the full black tie type to the smart casual type, but there is a constant here, and that is the fact that all guests must come classy after 6pm.
When going to the casino or any elegant evening outing, you can also create your own Bond style with the five outfits explained below in a simple and effortless manner.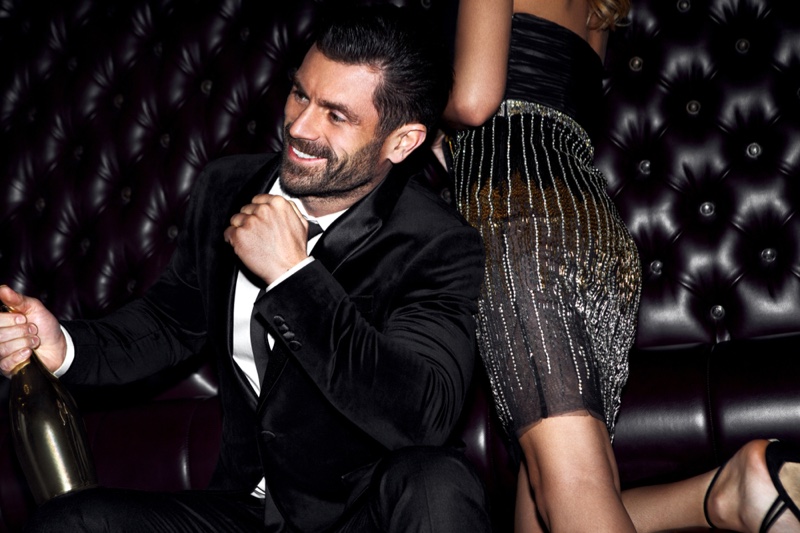 Black Tie
Black tie may actually be the most iconic look for James Bond. Here, you add a white dress shirt, an evening waistcoat, complemented with a black bow tie, and black or midnight blue dinner jacket. You can actually complete the look with Oxford-style dress shoes or patent leather dress shoes. But if you want to make it bolder, you can go for a white tuxedo, which is the signature wear for Bond, though the look may not be easy to achieve.
Black Tie Optional
If you want to try a black tie optional code, you can go for a dark suit of any colour. The black tie optional events could be achieved with some popular choices like deep forest green, dark burgundy, dark blue, or just black. You can pair the suit with a white dress shirt, and a modest tie. To complete the look, you can do leather dress shoes and dark socks.
Semi-Formal
With semi-formal, you will get the freedom to mingle and match, and the opportunity to add a little of your own style. You can go with a dark coloured suit, but you can make it more modern with a business cut. Match this with a white or coloured dress shirt and a matching vest, but ensure that the colour is subtle and demure. You can also wear a simple tie in semi-formal, just like you can in the black tie optional, while going with the same socks and shoes.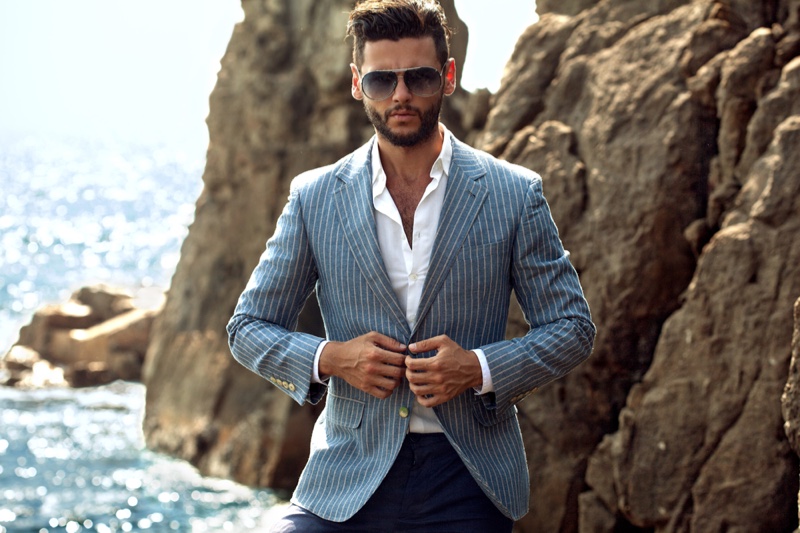 Business Casual
The business casual dress code is always more relaxed. For this, you can choose to go with a blazer or even a seasonal sport coat. Make sure to wear this with smart chinos and slacks. You are also free to pick from button down shirts, simple polo shirts, open collars, and dress shirts. You can also decide not to go with a tie here, and choose a pair of loafers instead of going with dress shoes.
Casual
Now, we may be talking about casual here, but that does not mean that you can walk into the casinos with whatever you like, enjoy the games, and hope that no one complains. When we talk about casual dress codes, we mean quality blue jeans, khaki trousers, a plain t-shirt without any slogan or drawing, a turtleneck jumper, button-down t-shirt, or a polo shirt. When it comes to the footwear, you can decide to go with a pair of nice trainers or a pair of loafers, and ensure that it's of decent colour and not flashy at all. Make sure you do not come to the casino with flip flops or sandals under the guise of casual wear.
From the recent movies with Daniel Craig, Pierce Brosnan and Timothy Dalton, to the older with George Lazenby and Sean Connery, the spy James Bond has been seen with different dress codes, ranging from casual style, to the high end classy style, pulling each look off amazingly.
While the essence of good taste cannot be downplayed and the clothing style is very important, James Bond's carriage and charisma, and how he wears the clothes with confidence, gives him a cool look all the time.
No matter the casino you decide to visit, and the formal nature of the dress code, irrespective of the game you decide to play, whether it's table games or the slot machines, you will pull off a very smart look and feel as confident as James Bond whenever you walk into the casino.