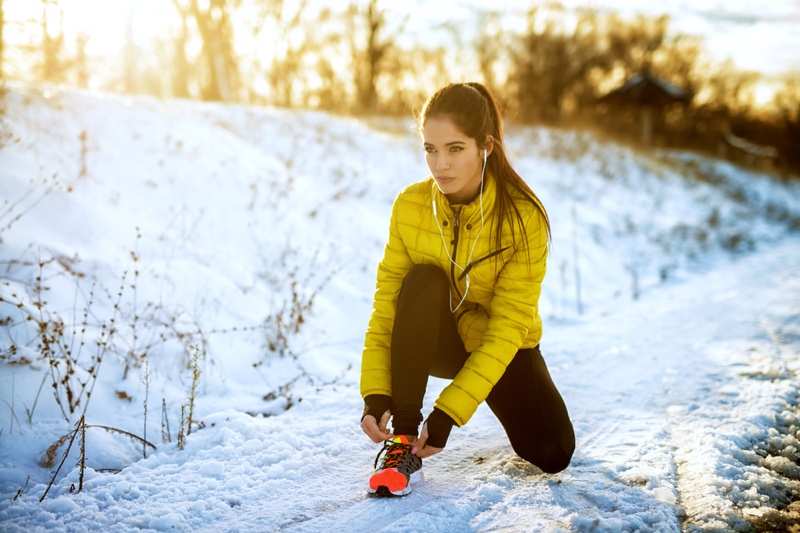 If you're an athlete or even have a passing interest in outdoor sports, there's no doubt you're looking forward to the coming winter. With fun sports to take part in like skiing, skating, ice hockey, and more, you need to make sure that you take the proper precautions to prevent an injury or a bad cold. Taking these precautions doesn't have to be difficult or expensive.
To make sure you're ready to take part in athletic activities this winter, make sure to include these items in your wardrobe:
1. Thermal Tights
No matter what kind of winter sports you're into, thermal tights are an essential piece of sportswear for almost all athletes. Even if you're up for something as simple as running, thermal tights will protect your lower body from extreme cold. Thermal tights are great at keeping moisture away and the warmth in, ensuring your sweat doesn't turn into a problem.
Thermal tights can be worn just by themselves and are preferable in many sports like figure skating. But it can also serve as a base layer for additional layers of clothing. Just make sure you follow the washing instructions as they can shrink quite easily.
2. Moisturizer
Everyone's skin gets dry in the winter, which is why keeping a moisturizer handy is important during winter. Not just your skin, but your lips and hands are prone to cracking as well. When participating in sports during winter, the last thing you want is to lose your grip on the ball or skiing pole. When choosing moisturizers, the general rule of thumb is to pick one that has the better hydration.
Moisturizers with high hydration percentages in their formulas tend to be more expensive than less effective but cheaper ones. However, the price shouldn't be the deciding factor—choosing the right moisturizer that goes with your skin type is also important. If a particular brand doesn't suit your skin, it can result in skin problems that you don't want.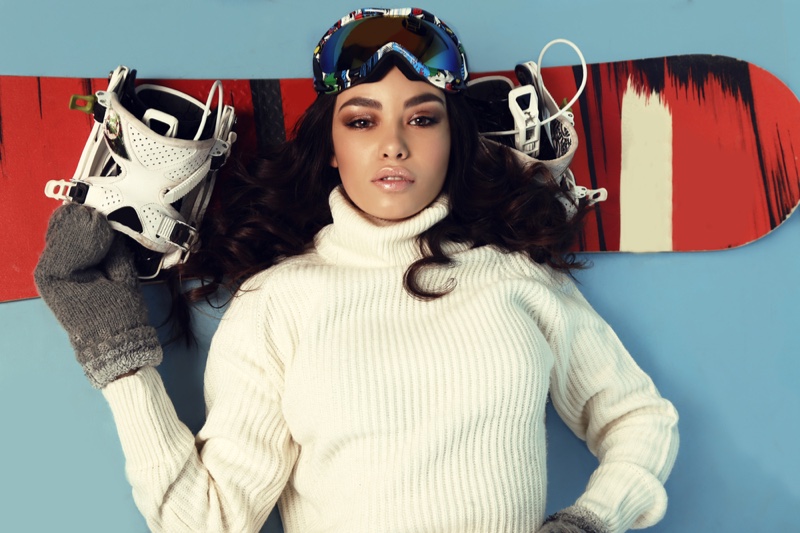 3. Sports Glasses
No matter what kind of sports you're into, a good pair of sports glasses can make all the difference when you're in the thick of things. Sports glasses are useful all year round as they're very resilient even in extreme cold. You should utilize sports glasses to get the most out of your winter activities.
They help protect your eyes and improve visibility, making them great outdoor accessories as well. You won't be lacking in options when it comes to different designs, just make sure to purchase from a reputable brand that provides a warranty. You should also check if the manufacturer provides extra lenses as they can dramatically increase your styling options at the cost of a heftier price tag.
4. Windproof Jacket
During the winter, keeping your upper body warm is of utmost importance to avoid getting sick. But when it comes to sports, wearing something thick and burly can become a problem for athletic functionality. Windproof jackets are the perfect solution to this dilemma as they are lightweight yet comfy at the same time. You can see them in use in almost all professional winter sporting events.
They're popular among ski enthusiasts and fashion aficionados alike, making them a staple in anyone's wardrobe. Also known as windcheaters, windproof jackets are resistant to all elements be it water, wind, or snow. Windproof jackets come in various designs, so finding one that suits your style shouldn't be too much of a problem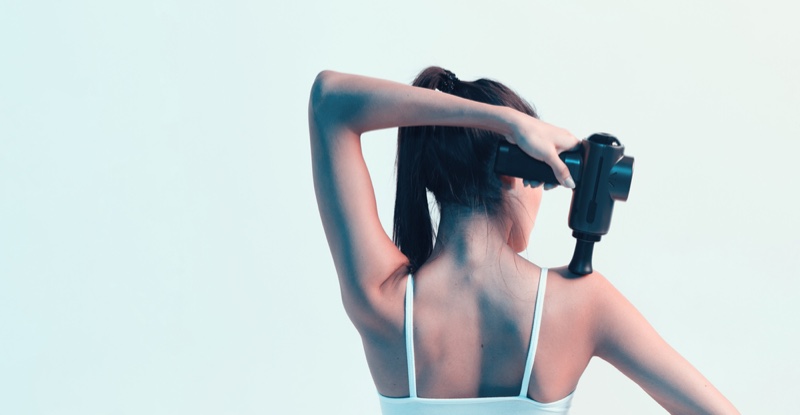 5. Muscle Massager
Last but not least, you should also include a muscle massager in your collection of essential winter accessories and clothing. When your muscles are exposed to cold for extended periods, they can tighten up and cause cramps no matter how well protected your body is. A muscle massager can come in handy in these situations by warming up particular muscle groups.
Using a muscle massager keeps your tissues and muscles healthy, which means lesser chances of injury when you're playing sports or doing outdoor activities. They also increase your blood flow and circulation, which translates to better athletic performance.
Getting Ready for a Fun Winter
Keeping in shape throughout winter isn't tough as long as you take the right precautions and use the right accessories. These items are universally useful for any athletic activity in winter. So make sure you have all of them to make the best of winter sports and outdoor activities and have fun while you're at it.