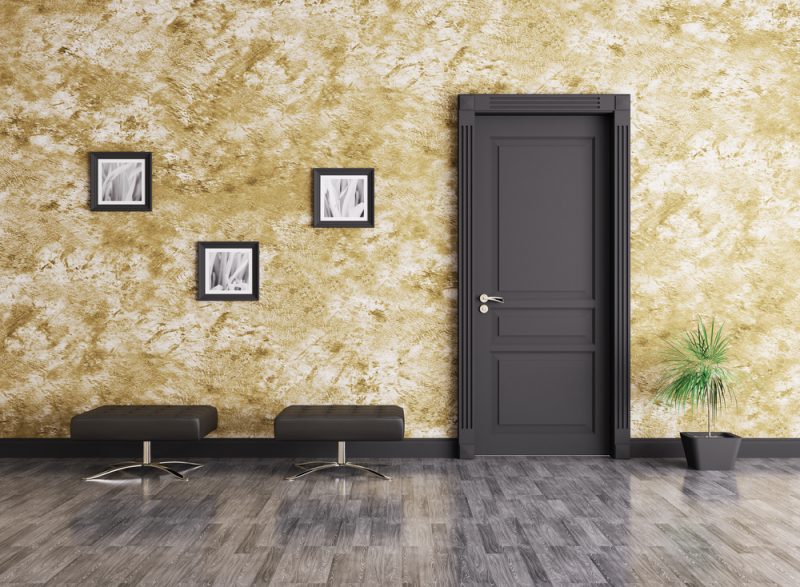 You may be hesitant to revamp your home because of the cost. But did you know that it's possible to give your space a new elegant look even when on a budget? In fact, with some of our ideas, you may not need to spend a dime!
From decluttering your home to the use of throw pillows, our home styling tips are not only affordable but also make your space stand out by highlighting stylish and elegant decor. So, read on and get an idea of how to make your home look like a million bucks without breaking the bank.
1. Paint Your Doors Black
There is no doubt that black is a classy color. For instance, painting an old dull front door black adds a touch of class to it. Similarly, black interior doors demand attention and are memorable. Your black interior doors will look even classier if white painted walls surround them.  Ensure you add a few black accessories to your interior to complement the black doors and tie the design together.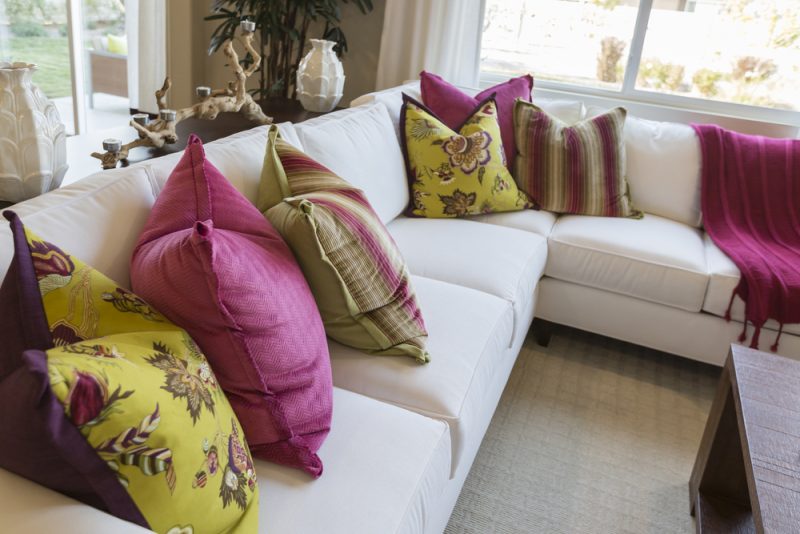 2. Beautiful Throw Pillows
Throw pillows make you and your guests comfortable and also add a touch of elegance to your space. Using multiple throw pillows on your couch or your bed adds a layered feeling to your space.
To give your room a more plush appearance, go for larger throw pillows than the standard 12 inches pillows. Ensure you also buy multiple pillow inserts that make a statement.
Besides, swapping your old pillow covers with new classy patterned ones is also an affordable way to give your home a luxury look.
3. Change the Lighting
Getting a new light fixture can make all the difference to your space.  The 'boob' lamps in your new apartment may get the job done, but you'll agree with me that they need an upgrade. Swap out your old lighting fixtures with new elegant ones to turn an outdated-looking living room into an aesthetically pleasing space.
Check unique but affordable light fixtures from second-hand stores or flea markets. You can also go for simple but elegant lamp shades for your lights. Adding one or two table lamps or floor lamps to your space also adds a touch of class to your home.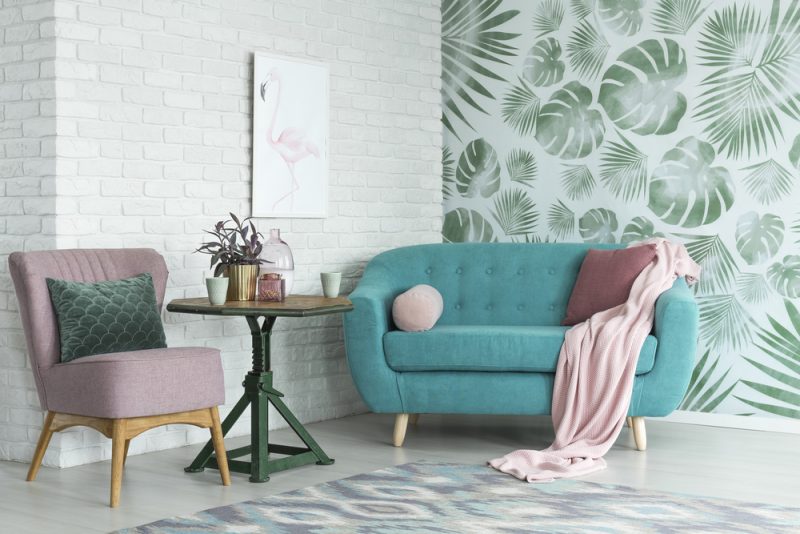 4. Cover Your Walls with WallPaper
Signature wallpaper will breathe some life into your space. And with so many contemporary wallpapers in the market, you'll be spoiled for choice regarding designs, styles, themes, and colors.
To achieve a luxury look in your living room, use formal wallpaper with a bit of shine. For instance, you can use silk wallpaper that matches your curtains.
The good thing is that wallpapers aren't meant for walls only. For instance, you can transform a dull-looking staircase by applying cute wallpaper on its insteps. Wallpapers can also be used on room dividers, an old bookshelf, or on a chest of drawers to add character and class to a room. Considering that wallpaper can last more than a paint job, then this is a sure way to make your room look great on a budget.
5. Do Away With Clutter
There is nothing elegant about clutter. Besides, it isn't easy to create an amazing look in your home if you're still holding on to things you don't need. If something isn't serving or contributing to the look of your home, it's time to get rid of it.
But if you're having difficulties deciding what needs to go, try removing the non-essentials from a room and only bring back things that add to the room's look.
Start by decluttering some of the most visible areas of your home. For instance, your entryway is the first space that people see when they visit. Ensure it's organized, clean, and tidy. To keep this space looking beautiful, accessorize it with one or two functional furniture pieces and some artwork.
In closing, it's possible to make your home look elegant on a budget. Our five affordable and practical décor ideas will leave your home looking expensive for all to see.