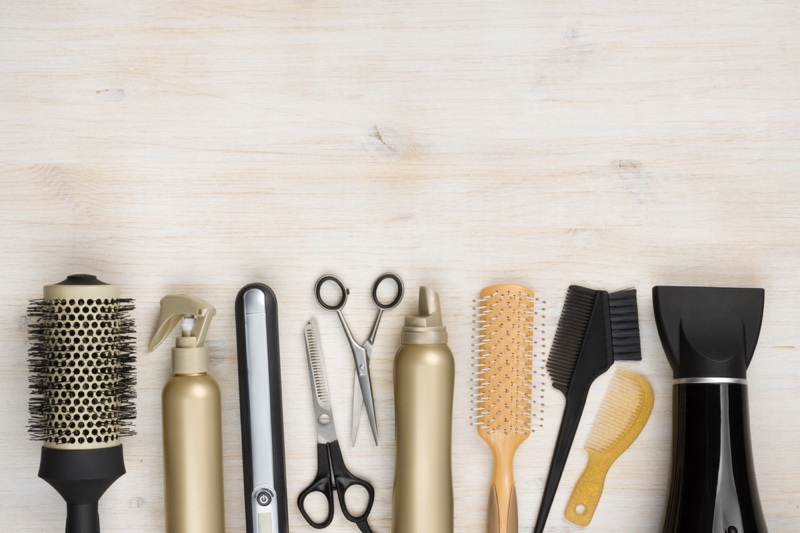 Whether you want to fight off the frizz or add volume to your hair, it can be hard to find the perfect styling tools. Some hair straighteners may not be able to get your hair as straight as you need, and certain blow dryers can make you look silly.
There are plenty of products on the market to help you section, straighten, and style your hair perfectly. Keep reading for five of the best styling accessories to keep your hair in place.
1) Italian Round Brushes
By using a hairbrush like the Italian Rounder Brush, you can add plenty of curls and volume to your look. The boar bristles are reinforced and high-quality, making them perfect for working with other styling tools.
However, boar bristles can do more than just clean your hair-they also condition. By using an Italian Rounder Brush, you get scalp stimulation which gives you a massage. The bristles also help to evenly distribute oils throughout the entire scalp.
If you are looking for the perfect styling brush, this should be your go-to.
2) Hot Air Brushes
Hot air brushes can do wonders for your hair with their ability to dry and style at the same time. These tools give you the look of a salon blowout in as little as five or ten minutes.
There are typically air holes embedded in the product which makes your hair quicker than ever to dry. The bristles make your hair smoother, sleeker, and shinier. If you need a quick morning hair solution, invest in a hot air brush.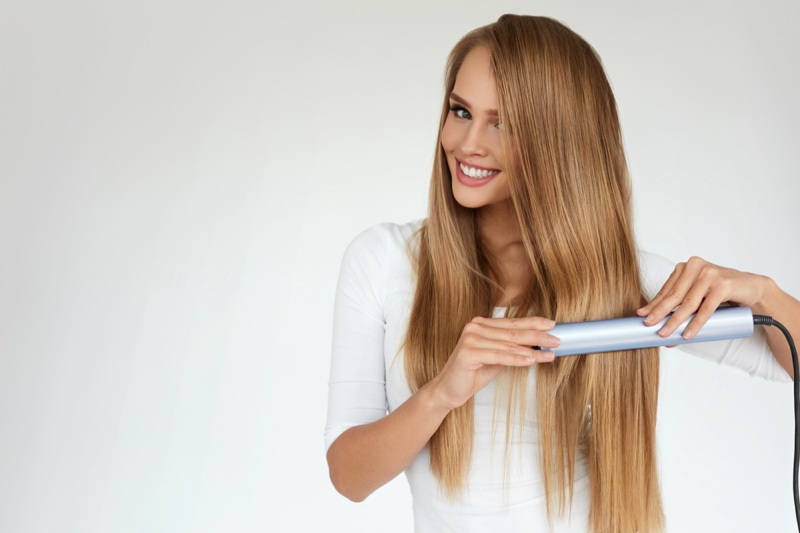 3) Hair Straightener Brushes
Straightener brushes are the perfect option for beginners of styling hair. Since you don't have to clamp your hair as you do with a regular flat-iron, there is less snagging or pulling.
Another benefit is that you can easily make the back of your head look perfect without an extra mirror. For girls that love both straightening their hair and saving time, this tool is ideal.
4) Deep Wavers
Sometimes, straighteners or curling irons can't give you the perfect wavy style you want. However, deep wavers make it both easy and extremely quick to style your hair. These tools give you the look of waves from a salon but require little to no technique.
You don't need to be an expert to use these devices – you can use deep wavers just like a straightener. However, try investing in a hot tool with ceramic plates and so there is not as much heat damage. Heat protectant should also always be used when you are styling with hot tools.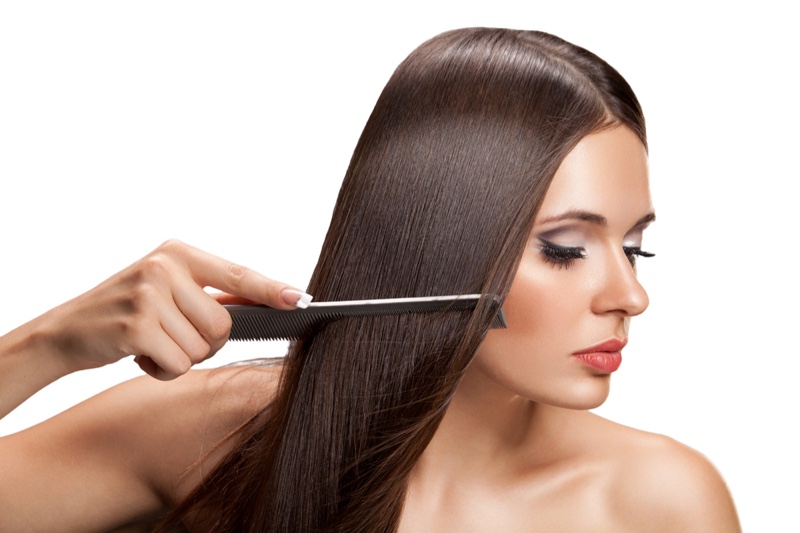 5) Rat Tail Combs
If you like to section your hair precisely, rat tail combs are a game-changer. The sharp handle of the comb allows you to tease, section, or style with ease.
If you are using this comb while dying, it is safe because it is heat and chemical resistant. Achieving the best highlights and babylights with these combs is so easy! Rat tail combs are a must-have in most salons and should be one in yours too.
Achieve the Hair of Your Dreams
Hair straightener brushes are perfect for those that want to style quickly and easily, but precise tools like rat tail combs are more advanced. Even round brushes can be a life-changer for your hairstyles.
By investing in the right styling tools and products, there is no doubt you can achieve the style you want. No matter your type or texture, there is always a great styling combination that will work for you and your needs.
Stop trying to make your cheap and old products work – go out today and get these must-have tools!