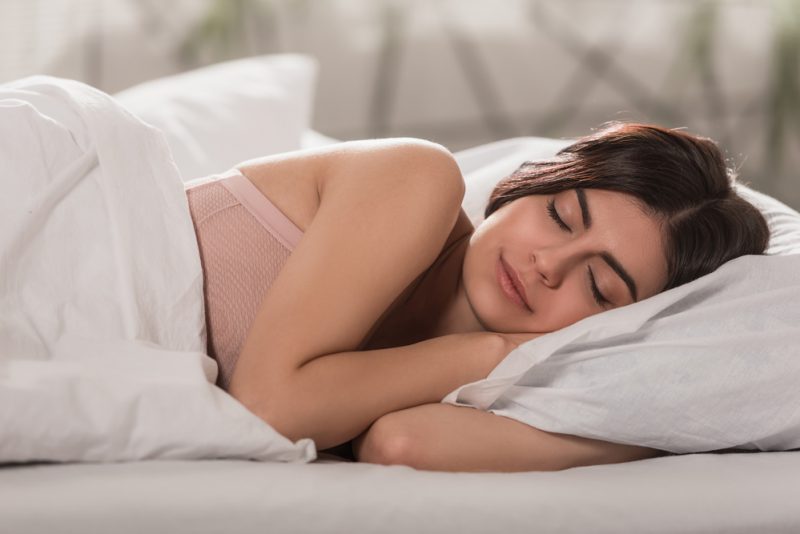 Sleep is sometimes our best friend and sometimes our worst enemy, but always a part of us. While we all know that in today's world, where sleep is hard to come by and the effects of sleep deprivation are evident, there is always someone out there who can sleep at the drop of a hat. 
Though it is hard not to be jealous of their ability to blink, shut, and sleep, there is a remedy for the rest of the population who are in desperate need of a shut-eye. From calming tea to relaxing herbs, many natural and organic ways can help us fall asleep like a tired adult was always meant to. 
Make yourself comfortable on your Resident Home furniture and read on to know more about the five herbs that you can incorporate in your night routine to sleep better.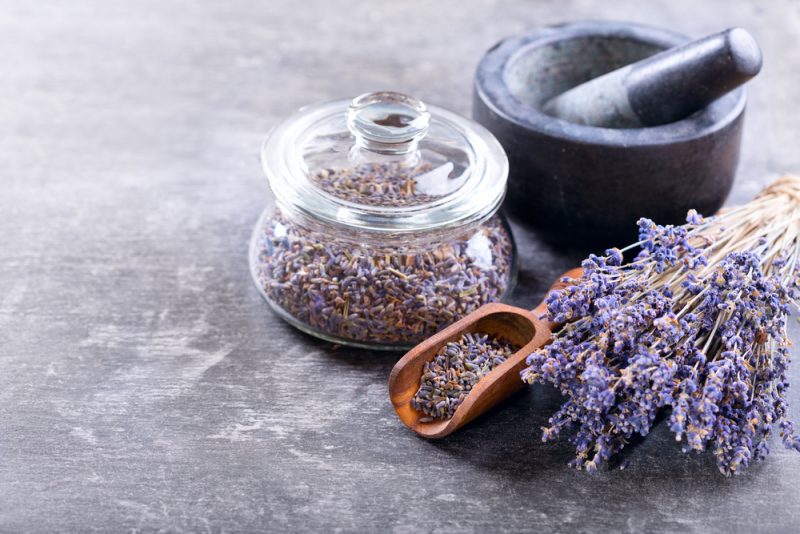 Lavender
One of the most common herbs known, Lavender has a calming effect similar to pharmaceutical tranquilizers but without any side effects. 
It calms frazzled nerves and sets the body clock to a natural rhythm which relaxes the brain and allows the human mind to lull into a deep slumber. 
Several studies show that by smelling lavender oil for 30 minutes before sleep might help improve sleep quality, and the effect seems impactful in curing mild insomnia, especially in females and young individuals.
Since it is a non-invasive method, a controlled amount of lavender oil potentially have no side effects.
Couple the effects of lavender oil with comfortable sleeping arrangements. But, if you have trouble sleeping because your bed is making you antsy, buy a mid-century platform bed from Awara and lay on it the soft and the best hybrid mattress from Dreamcloud that is sure to put you into peaceful REM sleep.
Dose: Tea, 1 cup 2-3 x daily; 
Essential oil to be inhaled or massaged into the skin (use 10 drops essential oil per ounce of vegetable oil), or added to baths (3-10 drops).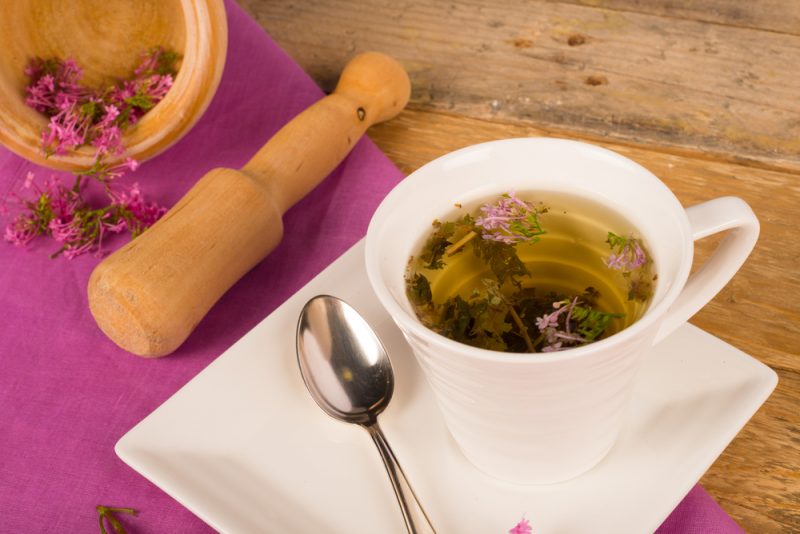 Valerian Root
A native to Asia and Europe, Valerian root is frequently used as a natural treatment for anxiety, depression, and menopause.
Not to mention, it is also more commonly deployed as a sleep-promoting supplement across the U.S and Europe. 
A natural component, Valerian root has a compound called the Valerenic acid which acts upon the GABA and Glutamate receptors in the brain which has been proven to improve sleep quality and sleep latency, a measure to determine how quickly or late people fall asleep. 
The natural means to induce sleep is the perfect way to go. You can blend the effects of valerian root with the eco-friendly mattress from Awara and sleep in peace, knowing that mother nature is protecting you.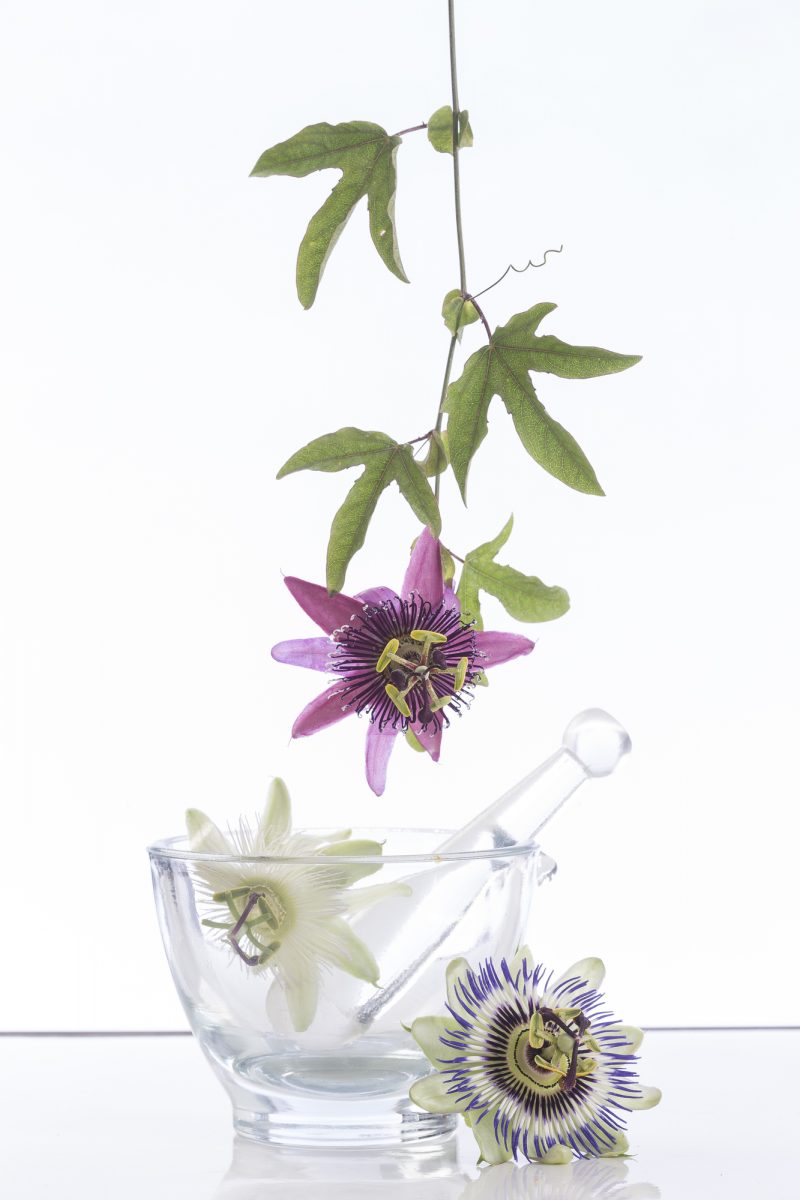 Passion Flower
If you are anxious, hyperventilating and are hard hit by insomnia, you might like to give Passion Flower a try. Those who have tried it have experienced tranquillity and serenity as it nourishes the Central Nervous System into relaxing.
Unlike traditional pharmaceutical elements, it doesn't suppress the neurological activities. Passion Flower is nature's sedative and almost zero side effects. Therefore, it can be given to children as well as the elderly. 
It is antispasmodic, which makes it the perfect agent to reduce the muscle tension, which is often related to stress and hinders with the sleep pattern.  Moreover, it is an anxiolytic which cures anxiety and promotes relaxation which, yet again, helps cure insomnia and irregular sleep patterns.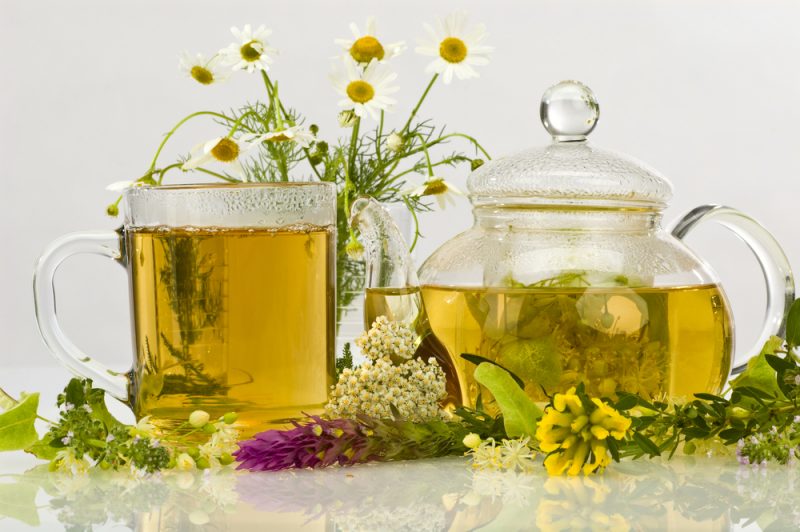 Chamomile
Heard often, chamomile is known widely for its calming properties and is highly effective in relaxing both body and mind. The relaxed state of mind makes it easy for the body to combat insomnia and create a definitive sleep pattern without interruptions.
Gentle sedative chamomile can be given to children with an assurance of no side effects. Moreover, chamomile tea sipped by nursing mothers can soothe babies and toddlers can sip on it with a bit of honey before sleep to calm their jumpy nerves.
Chamomile helps adults relax and are advised to drink at least 2-3 cups at the end of the day to be sleep ready. So sit down on your green area rugs with a cup of chamomile tea every night. 
In addition to ingesting it, chamomile can also be used as an essential oil. 5-6 drops of this marvel herb can unknot the worn down muscles and seep deep into the skin to bequeath serenity to the body at a tissue level. You can use the diluted version (up to 2%) as a massage oil or an inhalant.
Dose: Tea, 1 cup 2-3 x daily; Tincture, 30 drops 3 x daily.
Make your sleeping endeavor more invigorating by investing on the memory foam double mattress from Nectar and breath easy with the right sleeping accessories and tranquillity that is now surrounding your senses.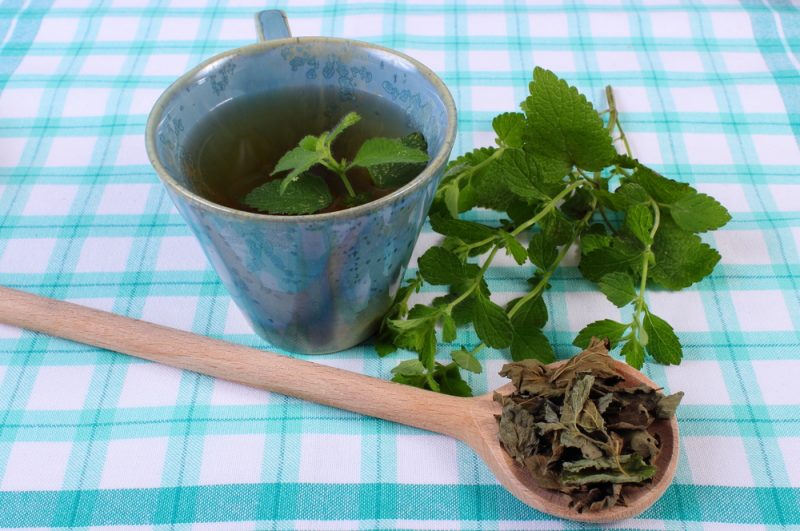 Lemon Balm
Lemon has often been associated with freshness and mood upliftment. However, it is also an excellent agent of calmness and relaxation. Lemon balm is especially helpful in relieving depression. Since depression is intricately linked with insomnia, this herb is a unique way to kill two birds with one stone. 
Lemon balm promotes mental peace and contributes to physical health as well. It is yet another natural sedative, but unlike chamomile and lavender, high dosage of this element can turn the tables of anxiety on to the consumer. 
Controlled quantity of lemon balm is a great calming agent and can be consumed in for light lemon tea. Here is how you can make one for yourself:
You need:
2 tbsp of dried lemon balm or 7-8 tbsp of fresh lemon balm
2 tsp dried chamomile
Honey (optional)
Water as per requirement.
Directions: Place the loose herbs in a mug and pour boiling water. Steep for 5 minutes, strain, and drink 30-45 minutes before bed.
Some of the other herbs from the relaxing hall of fame that you can use are:
California Poppy:
Helps alleviate insomnia and restlessness.
Ashwagandha (Winter Cherry):
A traditional ayurvedic medicine that is being used for millennia to treat anxiety and combat stress.
Oat flower:
A natural source of tryptophan, Oat flower, thanks to this element helps regulate natural circadian rhythms which are necessary for a peaceful slumber.
However…
Though herbs do not pose any threats or serious side effects, ingesting or using them in disproportionate amount can lead to undesirable reactions, like in the case of lemon balm. 
Try consulting a professional before using these herbs and ensure that you have done your research before reaching out to them or any elements of medicinal quality. 
Until then, sleep tight!