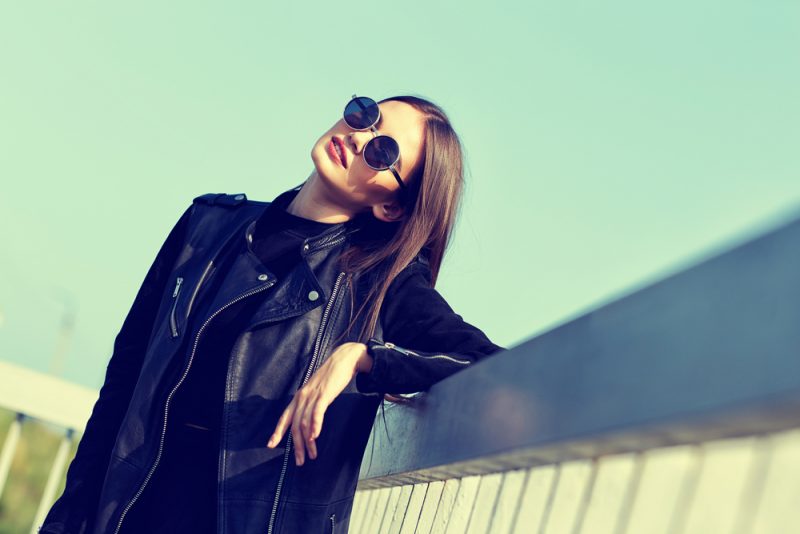 Fashion stylists have extensive knowledge about a wide range of influences, styles, and trends. While their job may look simple for some, it is not easy. The challenge lies in knowing what trends are currently popular and what they mean.
When you think about the hottest and most famous fashion models and celebrities, you sometimes feel the need to know who their celebrity stylists are. They know how to make every fashion piece and style work for every outfit.
In this article, you will learn all about celebrity stylists' go-to fashion pieces. Those pieces are timeless and never go out of style.
5 Go-To Fashion Pieces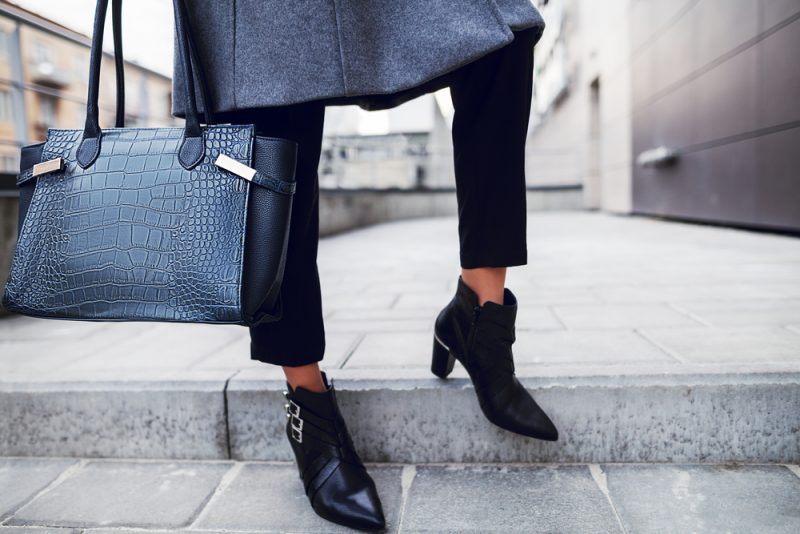 Ankle Boots
Ankle boots are a classic piece of fashion for women. That's why they are a staple piece of most celebrities' wardrobes. They are practical yet stylish and can be worn casually on any occasion.
The latest trend in the fashion industry is to have celebrities wear ankle boots as a go-to piece for a business casual outfit. Celebrities also use them for red carpet events and photo shoots as it gives their look a heightened professional touch.
Gold Hoop Earrings
Gold earrings are one of the classic go-to accessories. The idea of using gold to make a statement has been around for a long time. Gold hoop earrings are a great way to brighten up every outfit.
Many celebrity stylists made gold hoop earrings as their go-to pieces of jewelry. You can see celebrities often wear gold hoop earrings on many occasions – from the Oscars to their casual strolls off the set.
Leather Jacket
The leather jacket is a trendy piece of clothing for both females and males. It is not surprising that many fashion designers feature their style with the help of a leather jacket.
To get that perfect look, choose the right leather jacket. You should know what kind of leather jacket fits your body type best and what leather jackets are perfect for your winter or summer look.
Denim Bottoms
Denim bottoms are the perfect everyday pieces. You can wear these pieces to professional and casual events. They are perfect for dress-ups and dress-downs, and they look good paired with different tops and footwear.
Denim Jeans are a go-to for many celebrity stylists as they make a person look alluring and desirable. If you need to look good, your best bet is to wear denim jeans. Just look for the cut and fit perfect for your style.
Little Black Dress
A black dress is a fashion piece that has been on the runways for many decades. Many celebrities have utilized the LBD – from Julianne Moore to Brie Larson to Kate Hudson.
Women are always in search of those magical little black dresses that make their outfits complete. With the help of LBD, professional fashion stylists can create a unique look for the hour in the spotlight.
Two No-no's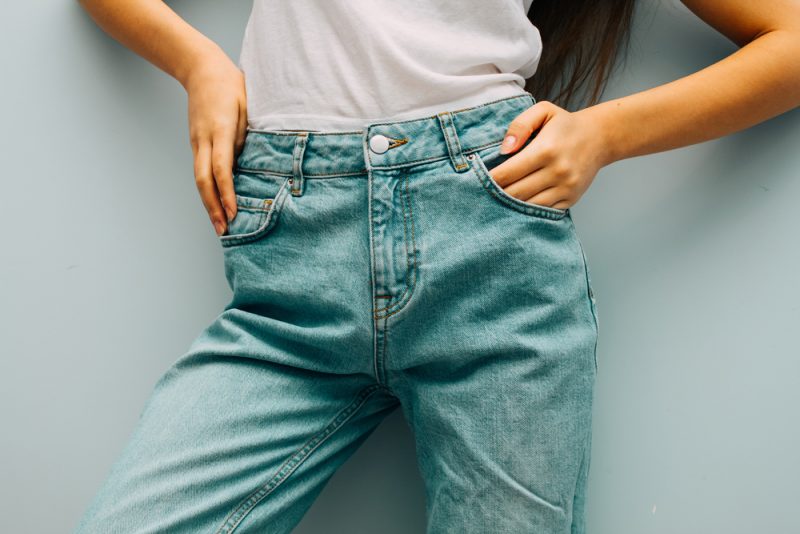 Uncomfortable Shoes
Perhaps you bought the smaller size because of the discount. Maybe you were just too confident you can handle the 6-inch stilettos. Perhaps the shoes appeared pretty deceptive online. Whatever the case, if you can't comfortably walk in them, it is time to let those shoes go.
Poorly-fitting Jeans
Jeans usually wear out eventually. It is perfectly normal to let go of jeans that do not fit you that well. You don't want to compromise your comfort too much, though.
The fashion industry is constantly evolving, and new trends are coming up with speed. These five go-to fashion pieces – ankle boots, gold hoop earrings, leather jacket, denim bottoms, and LBD, of many celebrity stylists, continue to be favorites despite the new trends coming across the years.