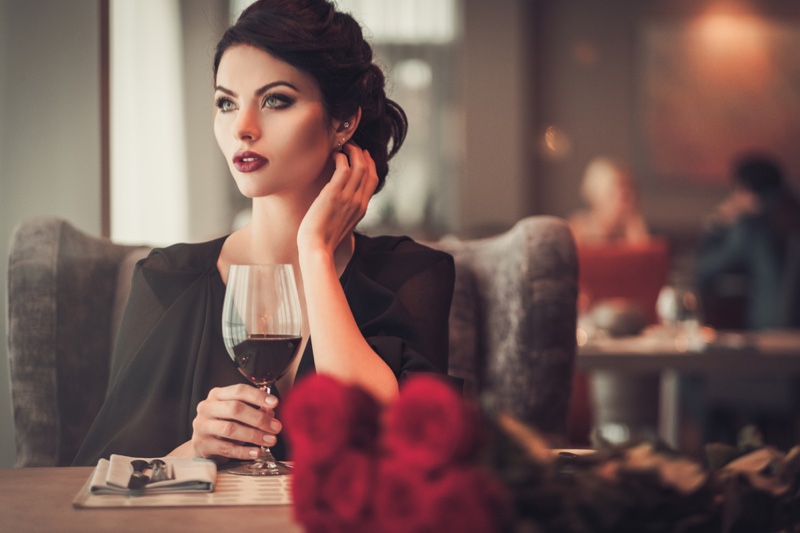 When you want to feel like your old self and need a breath of fresh air in life, what should you do? The problem is that you go to work, you come home, and you relax every single day, but what are you really doing? The key is to break free every once in a while and create a signature look that makes you smile from the moment you look in the mirror. The only question is figuring out where you want to showcase it first…
While we know that you can bring your new look to life with ease, we know that finding a way to showcase it can be a little trickier. That's why we want to take a look at five glamorous places to showcase your new signature style in a way that's sure to make you smile. Let's take a look.
Go out for dinner at a five-star restaurant
When you want to look and feel like the woman you've always wanted to be, nothing compares to being wined and dined at a five-star restaurant. By putting on your make-up when you're stunningly dressed, not to mention your matching shoes and clutch, you can really make an entrance from the moment you walk through the door.
The more glamorous the restaurant the better, because it will set you free to really escape the status quo and fall in love with the way you look and feel. It's about making a little time for you where you can get away from the hustle and bustle and live the dream life that you've always wanted.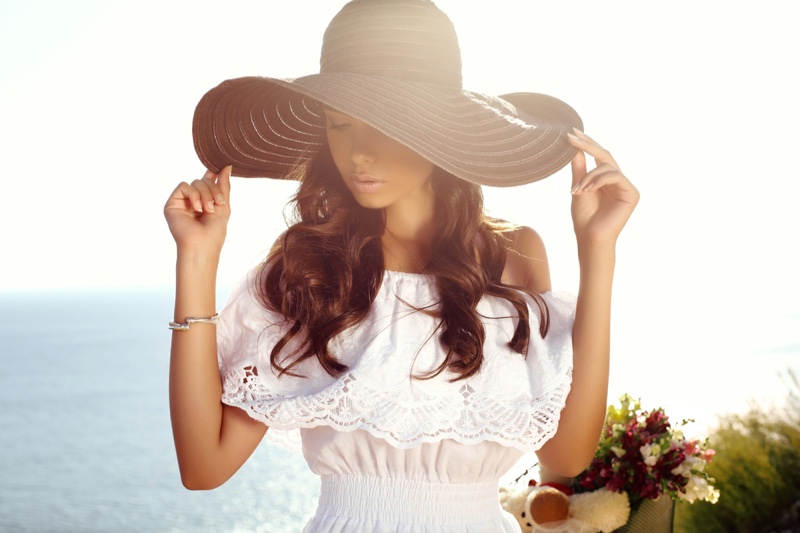 Head to the beach and soak up the sun
Sometimes when you want to turn on the style, less is definitely more. If you want to showcase your figure and catch the eye from every angle, heading to the beach on a Sunday is a great way to do it. Find a hat, some shades, and a swimsuit that will come together in perfect harmony and you will be able to step out in style in a way you never thought possible.
The key is to find the right balance between comfort and style so that you can rest and relax on the beach or walk in the shallows without a care in the world. Trust us, when you find the right balance, you won't even have to ask.
Turn heads at the shopping mall
Heading into town for some shopping is a great way to showcase your signature style to the crowds. Think long elegant flowing lines that draw eyes to you in a way that makes you feel comfortable. Add a matching bag and you have everything you need to go from shop to shop in true style.
If you really want to feel good about yourself, go get a few of your friends to come along and check out their styles too. That way you can make a day of it, go out for some lunch, and attract eyes like never before. Just what you want to hear when it's time to enjoy yourself like never before.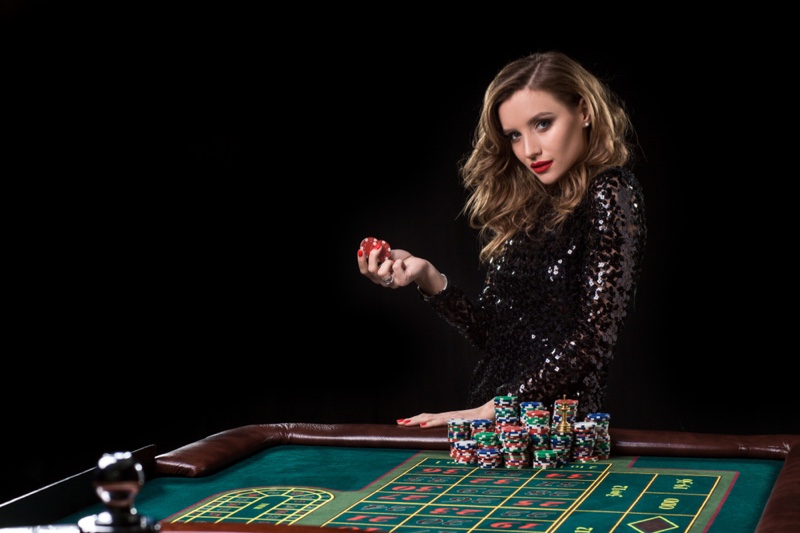 Make some noise at the roulette table
There is probably no more glamorous setting than a luxury casino, so why not debut your new look in all its glory as you spin the wheel at the roulette table? You'll be surrounded by people looking to enjoy the high life, and there'll be no shortage of food and drink on hand when you want to celebrate your next one.
Before you walk in the door, why not take a look at the roulette rules and etiquette? That way you'll be prepared for everything that happens and will be able to carry yourself with the grace and poise that your new look deserves. Just what you want to hear when it's time to create the perfect first impression that will last all night long.
Go to the theatre for the evening
Last but not least, not why not head to the theatre with a date for the evening? You'll be able to sit there with the poise and glamour that's sure to catch the eye of everyone in your row. At the interval you can get up and attract attention as you glide through the room, and as the curtain comes down everyone will see your new look in all its glory as the lights come back up.
Final thoughts
There's no shortage of options when you want to find a place to showcase your new look. The key is to find somewhere that makes you feel comfortable and that you're going to enjoy being in. Once you find it, the truth is that you'll want to go back over and over again. Sounds like the perfect problem to have.