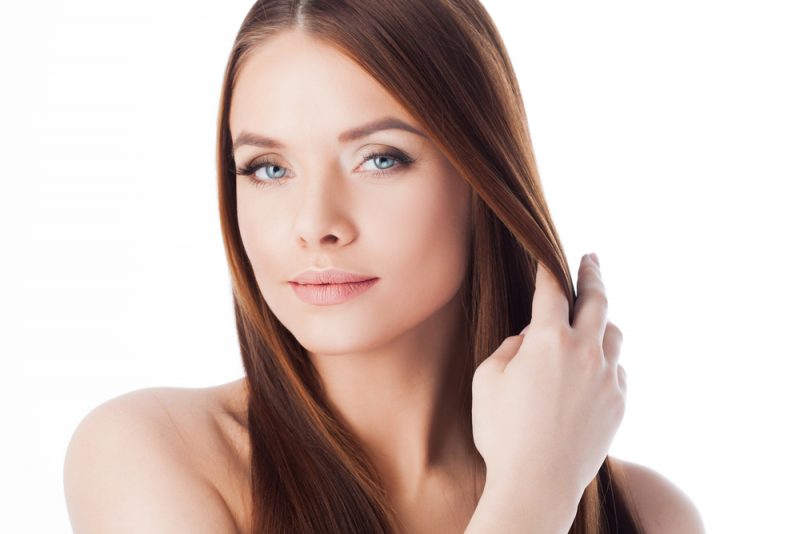 You might have heard or read about how processed and sugary foods have an impact on your health. However, you might not know that sugar and unhealthy food can destroy your skin collagen and age you faster. Many studies have shown that a poor diet can also cause all kinds of reactions in your skin, including dehydration, irritation, and blemishes.
Any food that causes inflammation and results in your skin irritation damages the collagen in your skin, resulting in lines, wrinkles, and sagging. If you don't eat well, you could cause your skin to age prematurely.
Here are five foods to avoid if you want to keep your skin looking radiant, youthful, clear, and hydrated.
1. Sugar
If you have a sweet tooth, you might be unhappy to learn that sugar can cause redness and irritation in your skin, as well as degrading elastin and collagen. Collagen and elastin are responsible for keeping skin soft, smooth, supple, and firm. If you're craving something sweet, protect your skin by skipping candy, desserts, and excess sugar in smoothies, yogurt, cereal, and protein bars. Instead, opt for dark chocolate or the natural sugars in fresh fruit. It may take some getting used to, but your clear, youthful skin will thank you.
2. Simple Carbs
Foods like white rice, white pasta, rice cakes, white bread, popcorn, and other simple carbohydrates are quickly converted to glucose, just like sugar. This causes your blood sugar to shoot up while the glucose attacks the collagen in your skin. Anything that damages collagen causes the skin to lose elasticity and firmness, while also causing fine lines and wrinkles to form more quickly.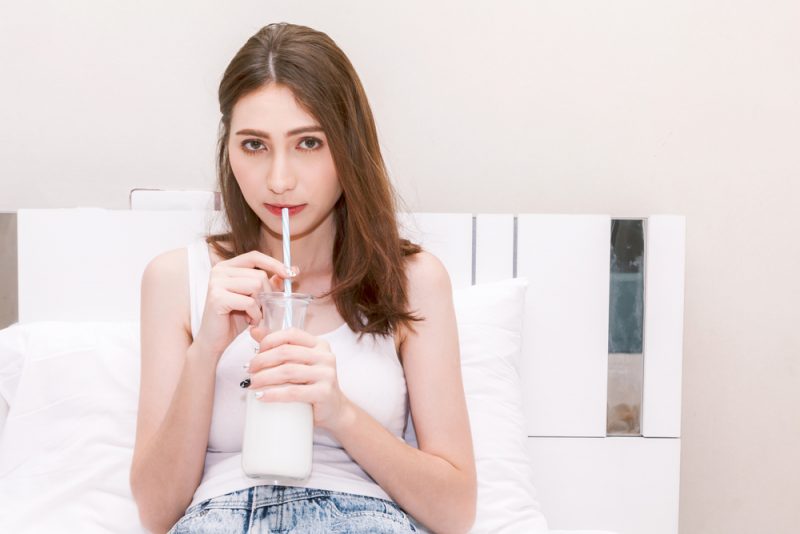 3. Diary
Dairy has long been touted for its calcium content, but it's not so great for our skin. This is, in part, because milk can be full of artificial growth hormones that make their way into our blood, ultimately affecting hormone and insulin levels. This can cause irritation, excess oil production, and even cystic blemishes. If you're hooked on dairy, stick with organic dairy and make sure you're not consuming too much. Blemishes can be a sign that you're consuming more dairy than your body can handle.
4. Caffeine
Caffeine gets many of us going in the morning, but because it's a diuretic, it dehydrates our skin. Skin that lacks adequate hydration doesn't retain the plump, luminous look of young, healthy skin. The dehydration that dulls your skin can even exaggerate fine lines and wrinkles and cause the skin to sag, making you look older. But don't despair! There's evidence that the polyphenols in coffee could lead to skin that resists age spots and looks younger longer. To enjoy the benefits of coffee without the effects of dehydration, drink plenty of water between cups of coffee and over the day. Also, avoid adding cream and sugar to your coffee, as both dairy and sugar have adverse effects on your skin as well.
5. Processed/Packaged Foods
This is probably the least surprising item on the list, but one of the most important to avoid when it comes to your skin. Processed and packaged foods rarely contain much nutrition, and they're generally made with excess salt and sugar, plus additives, preservatives, and other ingredients the average person doesn't know how to pronounce. These foods cause spikes in your blood sugar, leading to excess oil production and clogged pores, and damaging the collagen in your skin, causing premature aging. The excess salt also causes dehydration, which makes lines, wrinkles, and sagging skin more obvious.
To protect your skin's health and keep it looking youthful and radiant, it's essential to keep skin hydrated and properly nourished. What you put in your body affects the way your skin looks and feels, so feed it healthy foods that don't cause adverse reactions. In general, organic, whole foods will offer the most benefits for your skin without causing problems. When you do choose to consume foods that are bad for your skin, do so in small amounts and then do what you can to counteract the negative effects. That can mean drinking more water or supplementing with best vitamins for skin that help reinforce and support your skin.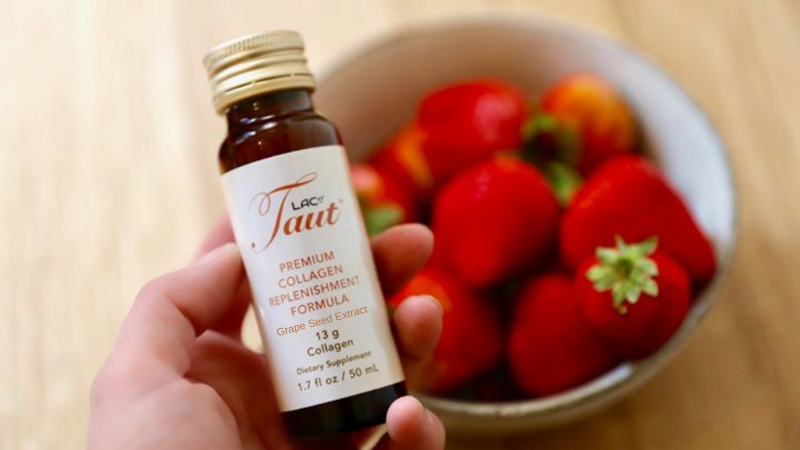 To support and replenish your skin's collagen levels and improve your hydration, incorporate a collagen drink into your daily routine. Taut® Premium Collagen Drink  Advanced Formula can help fight the signs of aging and reduce the visible impact eating poorly has on your skin. Formulated to help restore, protect, and promote skin's collagen levels, each 1.7 oz. bottle contains 13,000 mg. of highly concentrated hydrolyzed pure marine collagen. Also, other active ingredients like grape seed extract, hyaluronic acid, elastin peptides, ceramide, and vitamins C and B offer antioxidant benefits to help skin look younger longer. These six ingredients support the collagen and elastin in your skin while helping hydrate skin from within to fight the effects of dehydration. Drinking this supplement daily results in skin that looks rejuvenated and radiant, with a smoother, firmer appearance.