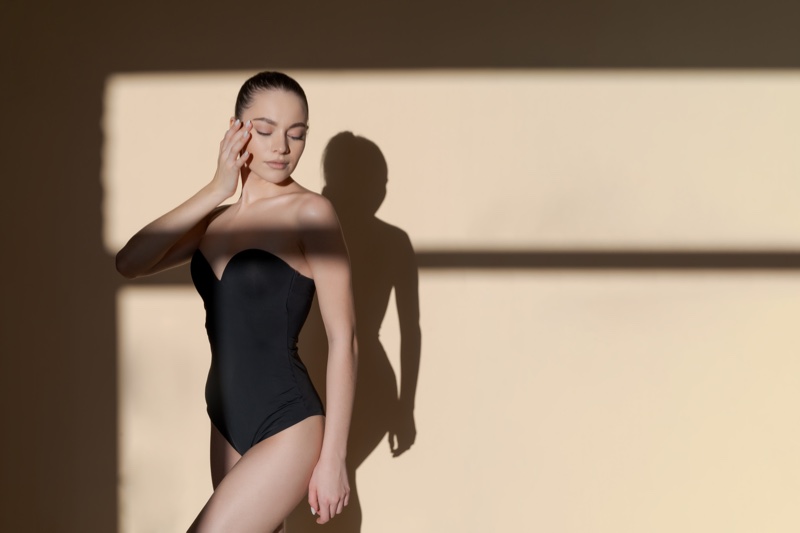 The world of lingerie can be weird, wonderful, and empowering.
Regardless of your shape or size, lingerie is designed to be extremely flattering for all women who wear it. This is because there is a range of different styles and categories created for different women—you included.
If you want to really enhance your wardrobe and invest in quality lingerie, then you should know what the top tips are when it comes to finding your best options.
It is important to remember that no two pieces of lingerie are the same. In fact, every person will look and fit into lingerie differently. That is why when you also shop for it, you should go in with an open mind and be okay with the fact that there may be other styles you should consider.
At the end of the day, the best options for you are the ones that you are both comfortable and confident in. Here is everything you need to know about how to achieve those two check marks and get the collection of your dreams.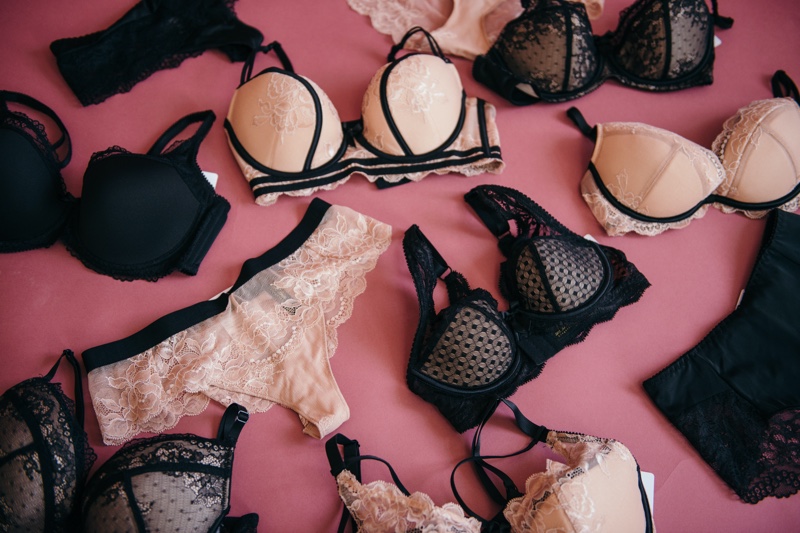 1. Know the Style You Want
First, it is important to actually know the style of lingerie that you want and what suits your body best. It is also important to shop for the occasion as well. There are many different types of options to consider. The first is a teddy, which is a one-piece that has both the bra and underwear attached.
The next is a t-shirt bra, which is essentially a bra with an underwire for support. This is often best for those with bigger busts who need more support. Or there is a corset, which is designed to give you a really accentuated figure and an hourglass silhouette.
Other options for lingerie include a lacey robe for intimate occasions and a chemise which is often a sheer dress with a matching thong.
2. Know What Makes You Comfortable
The next factor to consider is understanding the type of lingerie that makes you feel comfortable. If you do not feel comfortable in it, you are never going to actually wear it. It is only when you find a piece of lingerie you feel comfortable in that you will get the most use out of it.
You do not have to try to mimic what the supermodels on the runway wear. Instead, it would be best if you aimed to find materials that feel good on you and styles that make your body look the way you want it to.
If you are newer to the lingerie world, you want to start basic and work your way up. Go for cozy material and colors that are more neutral.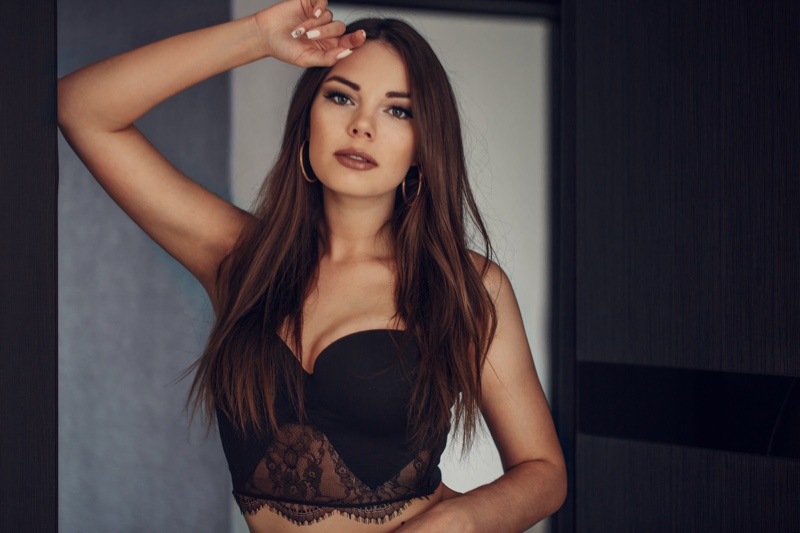 3. Know Your Body Type
The next important factor to consider when it comes to lingerie is to shop according to your body type. Don't just necessarily choose lingerie that you think will look good and then get disappointed by. Instead, take the time to get properly measured, so you know what your body type is. And then, find pieces of lingerie that are designed to support those measurements.
For instance, if you have an athletic body, you may want to balance that out with extra lacey lingerie that provides a soft and feminine look. Or, if you have a really lean body shape, the v-neck lingerie will allow you to look more busty.
Knowing your body type and working with that is a huge factor to consider.
4. Know the Reason Why
If you want to get lingerie that really supports you, then you should also factor in the occasions that you will wear it for. If you want to impress someone you have just started dating, then wearing sexy lingerie can be a great choice. Or, if you wish to simply feel confident in your own everyday attire, adding something extra special like lace or gems can make a huge impact on boosting your own mood.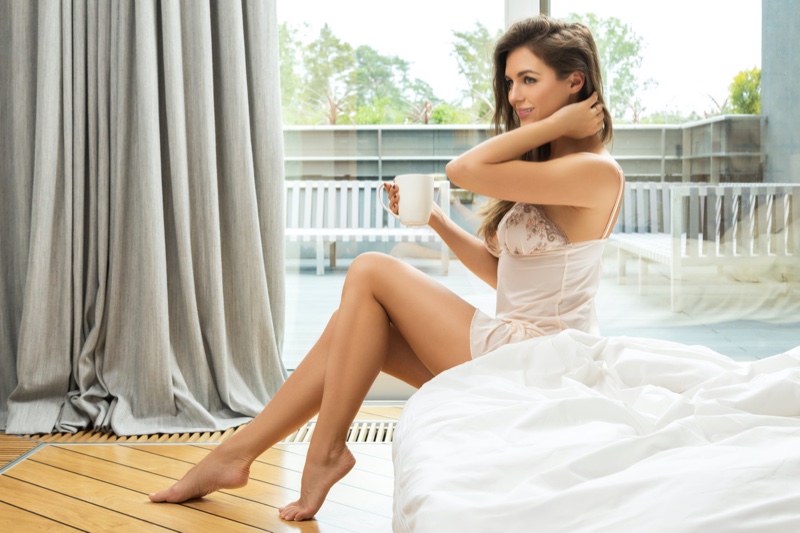 5. Know What Else You Are Wearing
Finally, another critical factor to remember is what else you will be wearing with your lingerie. If you are simply shopping for a romantic evening, you will want to make the lingerie the outfit. But if you want to wear lingerie out on a date and plan on it being underneath your ensemble, you will want to make sure that the colors and materials work with the rest of your ensemble.
Conclusion
There are numerous factors to consider when it comes to your lingerie. From finding lingerie that suits your body to undergarments that make you feel both comfortable and confident, you will want to find lingerie that you look forward to wearing and equally makes you feel great—on the outside and inside. The perfect lingerie is out there for everyone, and you just have to know how to look.