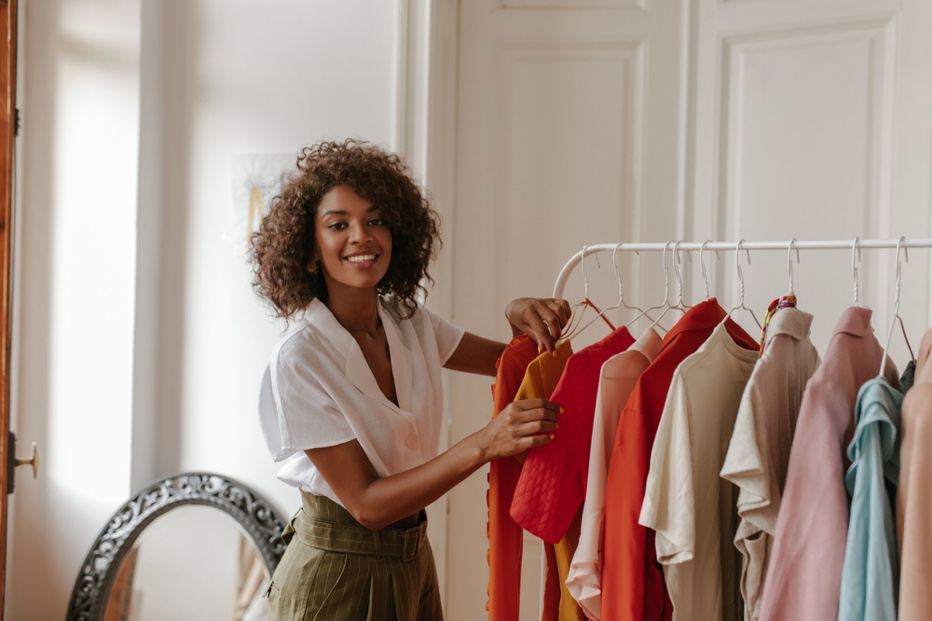 Taking care of your clothes isn't as simple as just washing them. There are other things that you can do to keep your clothing looking its best and to make sure it lasts as long as possible. This is especially true if you like to purchase vintage clothing or high fashion items; you'll want to keep these in the best condition possible for as long as you can.
Keeping reading for five tips that will keep your clothes in good condition.
1. Purchase Moth Traps
Thinking about moths living in your closet and amongst your clothes isn't pleasant. It's not the actual moths that eat your clothes, but their larvae — they feed off of the keratin that's present in clothing. This means that if you notice that moths are already causing damage, then it's both moths and their larvae you need to worry about.
Thankfully, investing in some casemaking and webbing clothes moths traps will do the trick. These devices use pheromones to banish the little pests for good.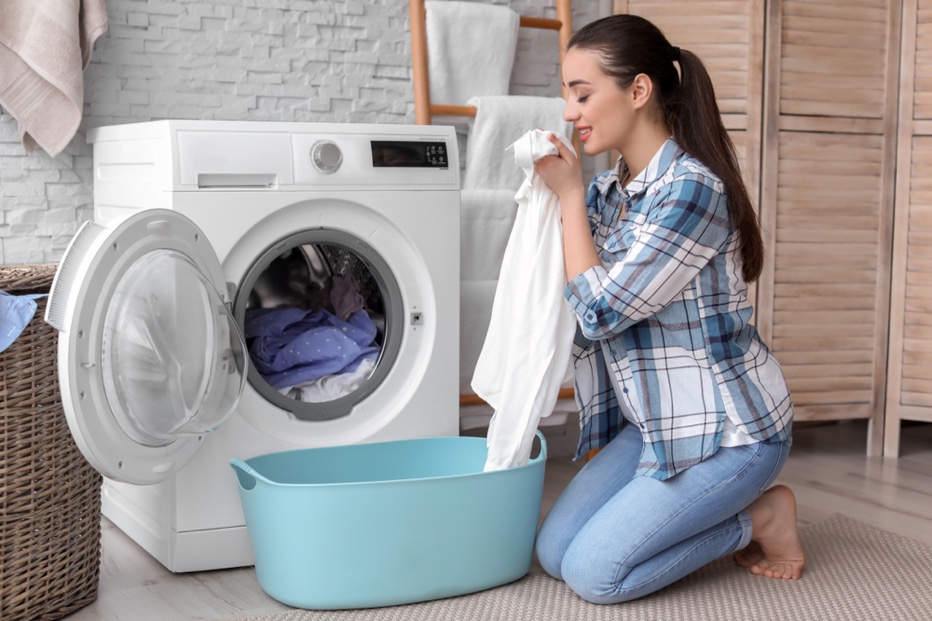 2. Pay Attention to Laundering Instructions
This might seem obvious, but it's all too common for people to simply throw all of their laundry into the washer at once without catering to what each article of clothing needs. Simply reading the washing and drying instructions on the tags of your clothing could make a world of difference in terms of longevity.
In addition to following these basic instructions, here are some laundering tips to keep in mind:
-For dark clothing, wash inside-out to prevent fading
-Wash clothing with metal separately so that it doesn't scorch your other clothes
-Invest in color-safe products, which is harder to do if you shop for fast-fashion.
3. Rotate Your Clothes
It might be tempting to wear your favorite jeans every day, but this can lead to more washes that will wear these items out much faster than expected. Keeping your wardrobe in rotation not only ensures that you get good use out of all your clothes while keeping them fresh (and less likely to be eaten by moths), but it will also keep them looking their best for longer.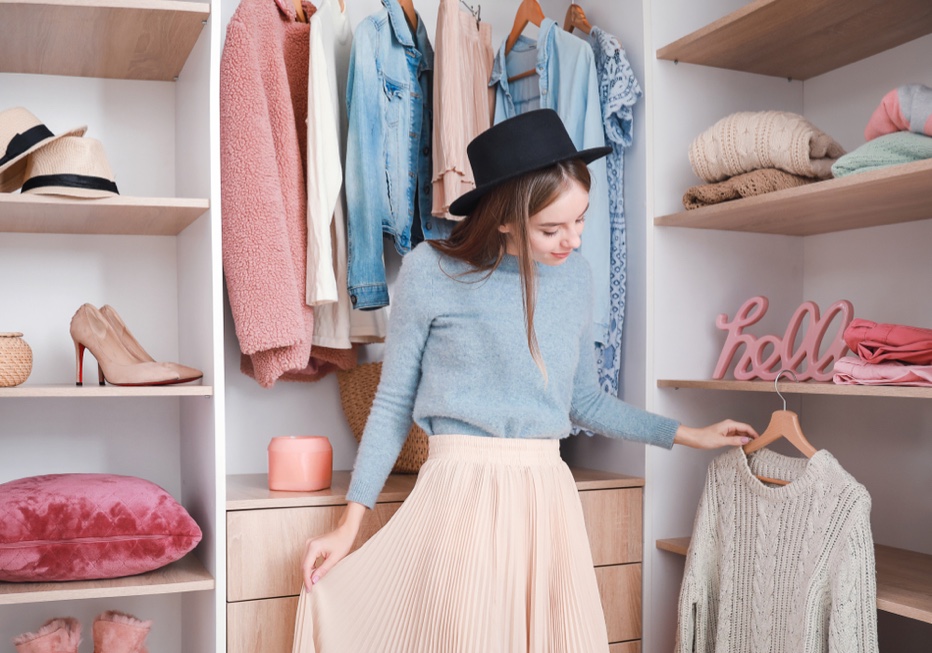 4. Learn Good Storage Habits
Surprisingly, how you store your clothing has a significant impact on how long they last. Depending on the material, storing clothing incorrectly can leave them damaged or misshapen in as little as a few months.
It's important to do your research depending on what specific clothing you have, but keep these tips in mind:
-Fold heavy sweaters on a shelf
-Zip your zippers and button your buttons to avoid snagging other clothes
-Invest in good-quality hangers
-Keep your closet cool and dry to avoid damage from humidity
5. Adjust Your Dryer Settings
If the settings of your dryer are too hot, it can scorch your clothing, which causes pilling, fading, and shrinking.
If you don't want to air dry your clothes, it's worth it to examine your dryer settings. Things like overall dryness, timing, and temperature can be adjusted on most dryers and make a world of difference. If you want the best of both worlds, you can set your dryer for ten minutes fewer than normal and finish the drying process on a drying rack.
Final Thoughts 
Taking good care of your clothing might seem like a complicated task, especially if you have a large wardrobe, but it's easier than you think. Simply changing your dryer settings, investing in moth traps, learning how to properly store each type of clothing, and rotating your wardrobe are easy ways to keep your clothes looking fresh.