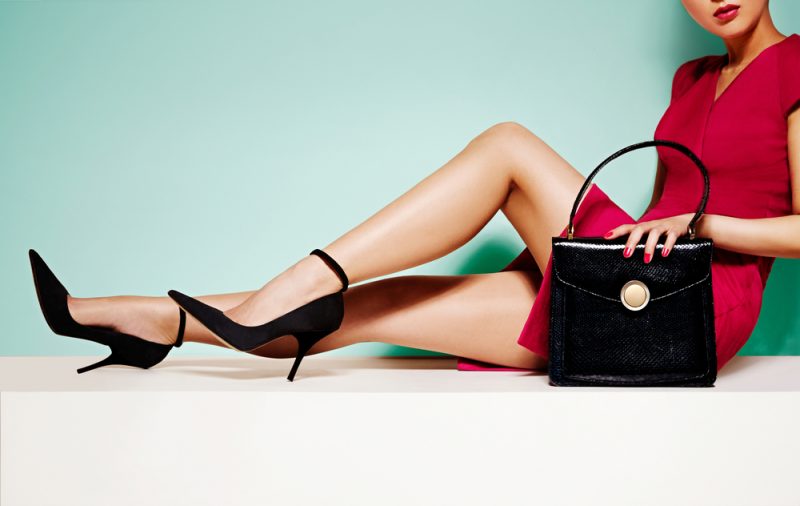 You're probably reading this right now because you want to know how you can change up your everyday appearance. Perhaps you've started feeling as though your outfits are getting tiresome. Or maybe you're just tired of choosing among the same pieces over and over again, and you want to go for more adventurous options without creating a major fashion faux pas.
From jewelry designs that are always stylish and fun hair accessories to the perfect bags and beautiful shoes, there are so many ways for you to level up your entire look. It's up to you to select which outfit and styling options you aren't afraid of trying. And there doesn't have to be a special occasion for you to dress well.
Something as simple as leaving the house to run some errands or have coffee with a friend is enough reason to look your absolute best. Even on those days when you feel like wearing your favorite joggers or the classic combo of a plain shirt and a pair of jeans, you can still give your attire more oomph. Here's how: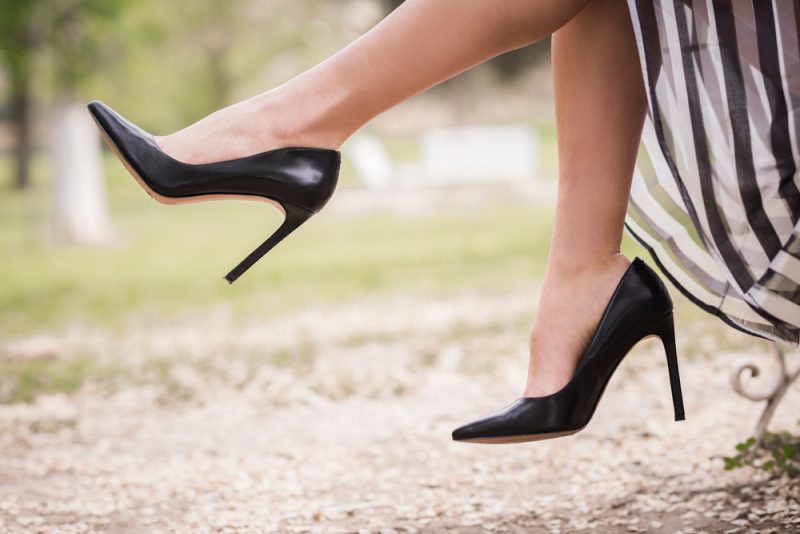 1. Wear Heels
If you can tolerate them, then go ahead and slip into some heels! Go as high as it's comfortable for your feet. You can go for stilettos, kitten heels, pumps, wedges, or any pair, in particular, that's calling out to you. Even a low heel can go a long way in enhancing your entire outfit.
Your shoes can either make or break your look, so it's an absolute must to choose the right ones for the clothes you have on. But given that heels make you a lot taller and can boost your confidence in an instant, you'll surely be able to pull them off whether you're in a dress, some slacks, or a skirt.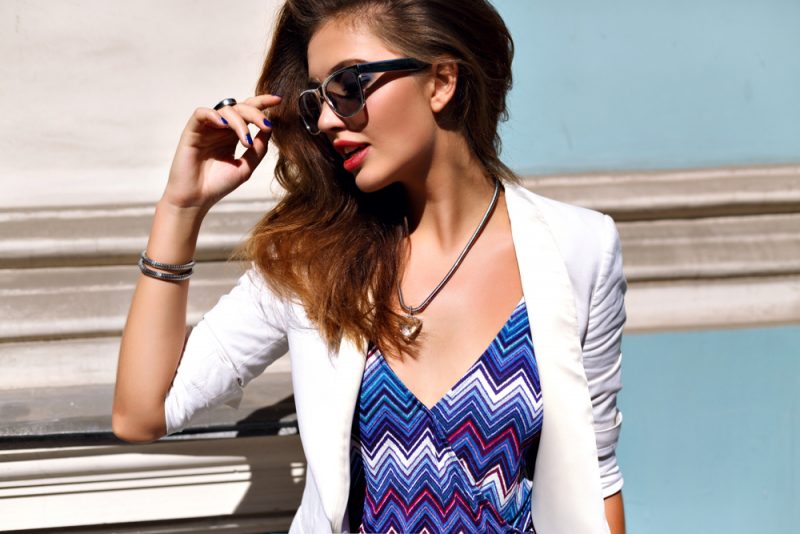 2. Accessorize
Sometimes, what your outfit lacks is the equivalent of icing on top of a cake—that would be your accessories. Wearing appropriate ones can is enough to level up or revamp the rest of your ensemble. The sky is the limit when it comes to selecting accessories.
You can opt for specific ones depending on your style or even your comfort zone. It's advisable, however, to play around and be bolder with accessories now and then. After all, a plain outfit is a perfect canvas for all sorts of jewelry and trinkets. Don't know where to start? You can inspire your style at jewelryluster.com and other similar shops you find online.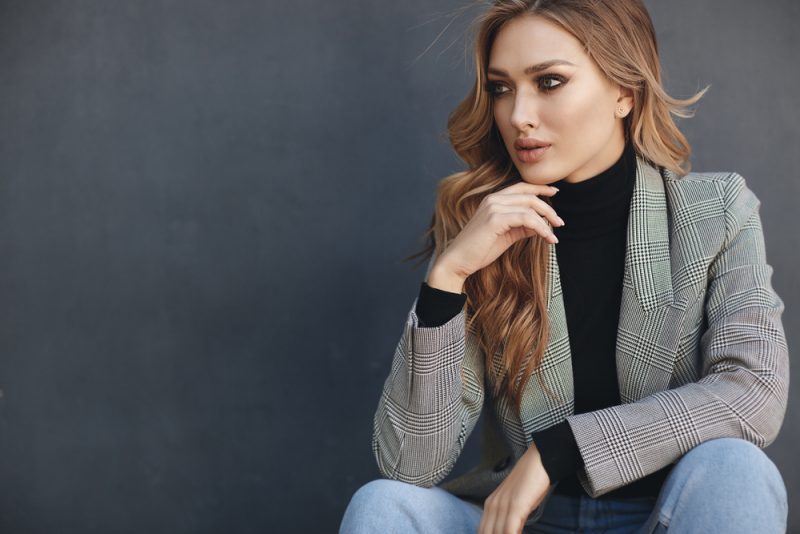 3. Add a Jacket
If you live in a place where another layer of clothing won't make you feel uncomfortable or sweaty, but one of your jackets on before heading out the door. No matter what combination of clothes you've chosen for the day, a jacket is the perfect finishing touch to make your outfit more put together and chic.
For instance, today, you have a monochromatic pair of pants and a T-shirt on. With a printed or denim jacket, you'll be able to heighten the appeal of your whole attire. Jackets come in numerous colors, fabrics, and styles, so you'll never run out of choices.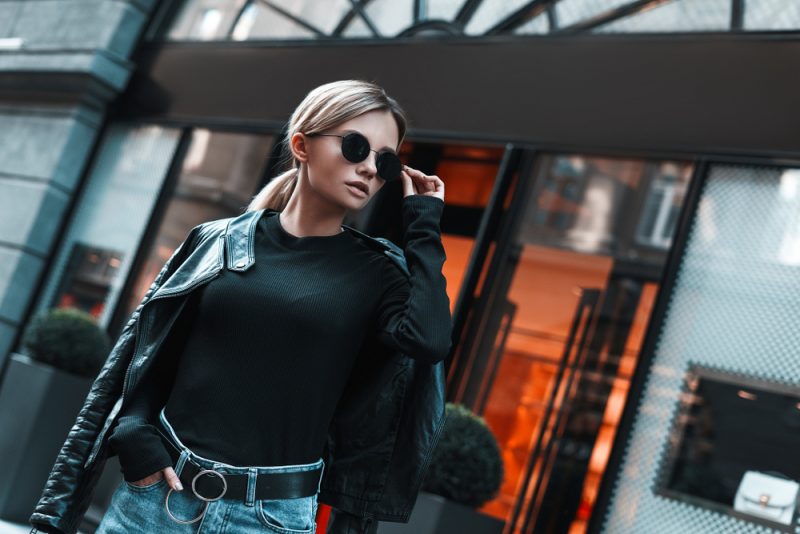 4. Tuck in Your Shirt
This tip is so simple that you might ask yourself why you haven't even thought about doing it before. But even if that's the case, what's important now is for you to start putting it into practice more often. Whether it's a blouse, a sleeveless tee, or a graphic T-shirt, tuck it in, and you'll look better in seconds.
If you want to take things a bit further, put on a belt as well. By tucking in your top, you'll emphasize your shape and elongate your legs with minimal effort.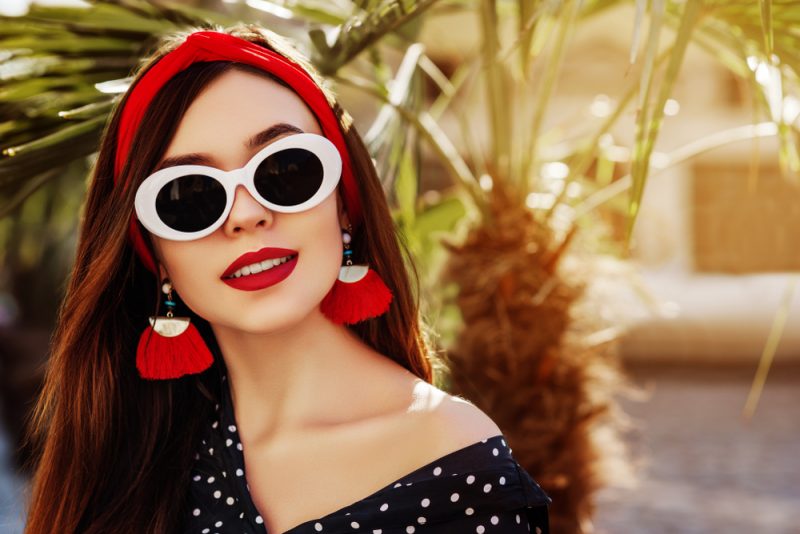 5. Go for Hair Accessories
Accessorizing doesn't have to be limited to your clothing since you can freely do the same with your hair, too. Taking the time to style your hair and decorate your locks is a foolproof way to spice up what would've otherwise been a dull or ordinary outfit. There are many options on the market these days, so there's no reason for you not to incorporate hair accessories into your look.
You can try hats, bows, hair clips, barrettes, and jeweled headbands, among many others. Especially when you're having a bad hair day, you can rely on any of those accessories to remedy the situation.
Conclusion
With these easy and fuss-free methods of spicing up your outfits, you can add a wow factor to every plain Jane ensemble you own any day of the week. Even if you only have basic wardrobe staples, you can mix and match pieces and try any of the tips above for a more eye-catching result. You can't go wrong with following the advice you find here, especially if you allow your confidence to shine regardless of what you're wearing.