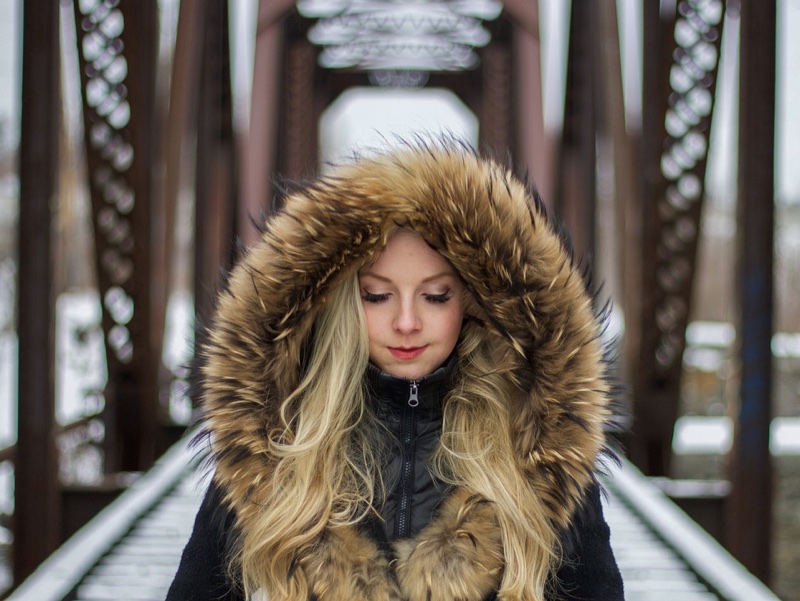 There are innumerable 'fur fans' out there. Using items that are made out of fur is in absolute fashion and designers are coming up with exquisite fur coats, hats, scarfs and handbags. In fact, the options are such in number that it becomes a daunting task to choose the best item.
Before you purchase items made out of fur, it is imperative to conduct sufficient research on the different types that are available out there. Everyone are pretty much aware about the mink fur but there is a lot reserved for potential customers. Have a look:
1.
Mink
As discussed above, mink is by far the most popular fur sold globally. It is soft, lightweight and durable being an ideal material to make garments. It integrates perfectly with casual and formal styles, however, it is commonly used as an elegant evening wear.
A lot of models style their mink furs with different sets of outfits and this its adjustability is one of the best features. Mink furs tend to complement with any kind of outfit.
2.
Fox
Fox fur is another popular type which is known for its range of unusual natural colorings such as white, red, gray and a combination of these. The fur is plush, fluffy, long-haired and lightweight which makes it one of the most desirable options. It is great for people looking for high fashion ornamentations such as cuffs, wraps, headbands and hats. It can be dyed in a multitude of colors to support different styles. Fox fur jackets are another part of the norm in the fashion industry.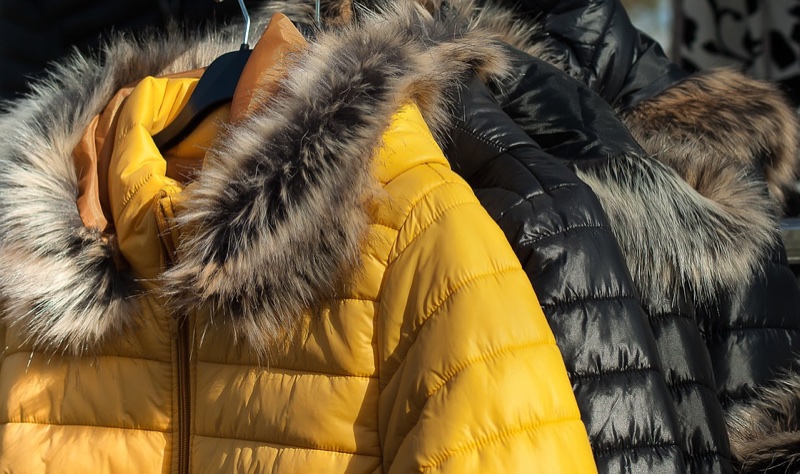 3.
Beaver
Beaver's fur is known especially for the unparalleled warmth it offers. It is also a highly durable option that is made in two forms: sheared or natural. The natural fur features bold semi-coarse guard hair and comes with a shine. It is dyed in darker brown shades to compliment with neutral tones. On the other hand sheared fur id dyed in playful colors so it can complement with other different styles.
4.
Chinchilla
Chinchilla fur is the thickest and softest fur available in the market. It is a rare kind of fur which is what makes it expensive relative to other types. It also requires a lot of care and maintenance but is still high in demand due to the warmth and softness it provides. Despite of it being a dense option, it is light in weight. It is normally purchased for the high quality it has to offer.
5.

Coyote
Coyote is known for the exceptional appearance it provides. It is also an affordable option compared to other types of furs. One of the significant features of coyote's fur is its beautiful highlights. Depending on the origin, it either comes in gray-brown, off-white or yellow-gray. It is highly dense and warm in nature which makes it ideal for production of hats, coats and blankets. It also works as an adornment fur for trimming on collars, coats and hoods. It enhances the visual appeal of the garment.