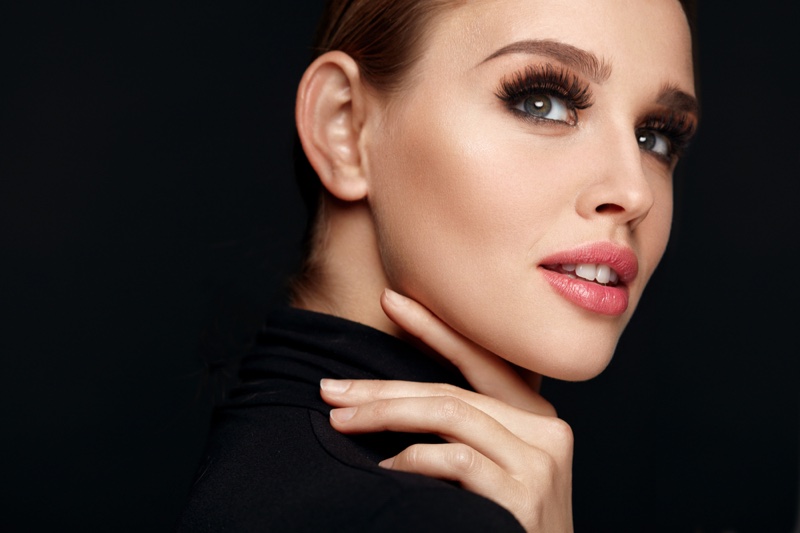 Eyelash extensions have quickly become the must-have for all beauty enthusiasts and beauty therapists are adapting just as swiftly to be able to provide this service to clients. By completing a distinguished eyelash extension course, budding eyelash artists can be well on their way to starting a new point in their careers and earning some great revenue. While a UK lash extension course will give you the know-how to perform these treatments, there is still a long way to go to build your brand.
However, being qualified isn't always enough to reach full earning potential, there are other elements to take into consideration when starting a new career as an eyelash artist. We are here to help all beginner eyelash artists make the most out of their qualifications from their lash extension course.
1. Get On Social Media
Social media platforms are more important than ever in the world of beauty. Building your brand through social media can help you build a reputation, reach more potential clients and grow your business.
Instagram, Facebook, Twitter and TikTok are proving one of the best marketing tools in the modern world. Using hashtags related to your craft, alongside geolocation, can make you visible to local clients who have an active interest in your services.
Sharing photos and videos of your work can help you showcase your skills, while also converting clients who may not be familiar with yourself. 
What's more, you can showcase who you are as well, many clients love the personal touch and becoming familiar with your followers will lead to more choosing your salon.
While it may be tempting to pay for followers or attempt the 'follow for follow' technique, this can flag social media algorithms and you can be marked as irrelevant. Try and gain followers naturally or follow users that show an interest in your competitors.
You can also use these platforms to keep clients updated about new products or methods and even new qualifications you have earned during your professional life. This is especially important in 2020, with so many salons having to close for extended periods, it's important to keep your client base engaged.
Use social media to show what you are doing to keep clients safe when they are allowed back into the salon, this is likely to mean they will choose you over another provider. Remaining up-to-date with government regulations is imperative and showing you are actively doing so shows that you care about your clients.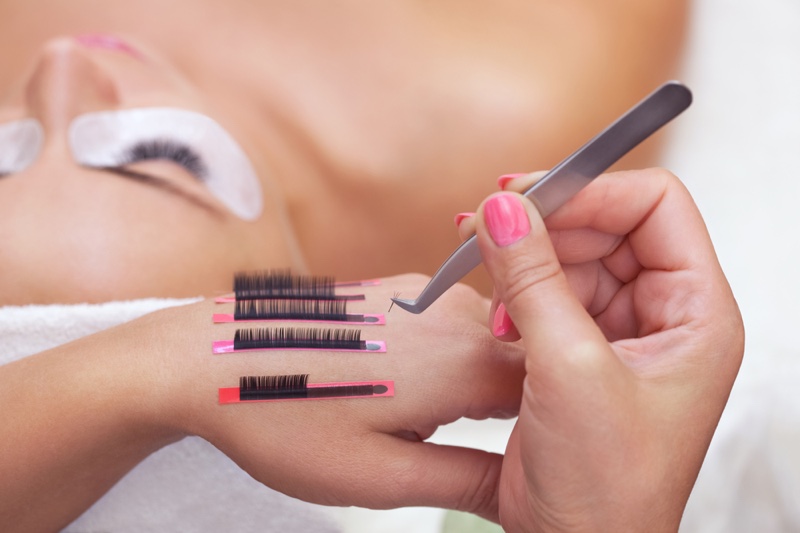 2. Reviews Are Key
It's lovely to hear from clients in person or via email that they were happy with your service, but this feedback needs to be shared with the world.
Positive feedback can really influence the public's decision into whether they choose your services or not. Don't be afraid to ask your clients directly after their treatment has finished to leave a positive review, this could be on your website but Google reviews are incredibly effective.
If you're struggling to get clients to leave reviews, you can also entice them with money off their next treatment or a free upgrade with their next appointment.
3. Use Incentives
Word of mouth is the most effective way to get your brand known and the best part of this, it's free!
However, it can be easier said than done. Using client incentives to get your brand known by others is a brilliant marketing strategy. Refer a friend discounts are always popular, not only does this get you a new client, but it also means your existing clients will return to you to take advantage of this discount.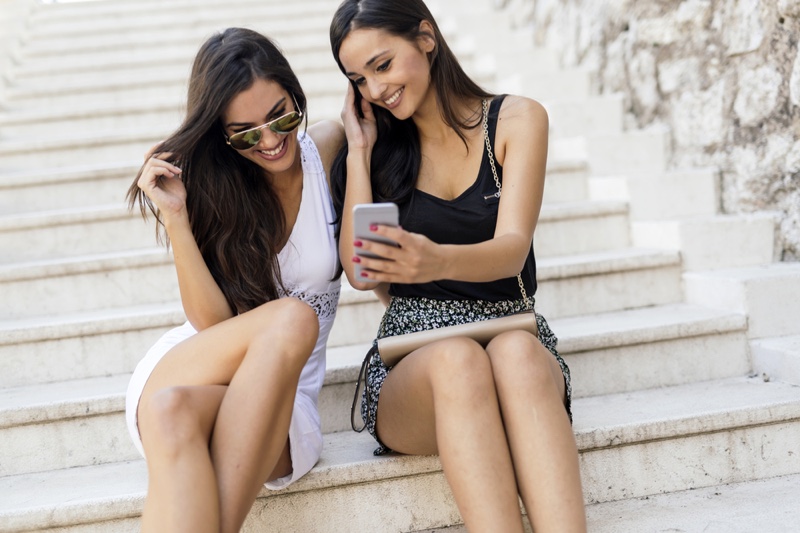 4. Get Help From Friends and Family
Your friends and family can really help to reach out to a wider range of potential clients. Growing your visibility online is imperative nowadays and your own personal connections are limited.
Asking friends and family to share your social media pages and website can help get your brand out to a wider audience.
You can even go one step further and ask them to hand out leaflets or business cards to their place of work, leaving these in break rooms can lead to new revenue.
The more people who see your brand, the higher chance you have to gain new customers.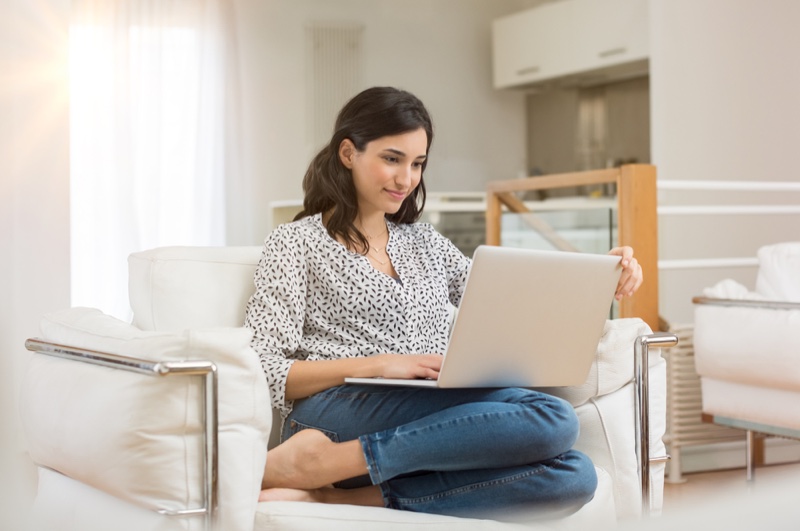 5. Always Be On The Lookout
While many of us may turn off from our business minds when we leave our place of work, if you're wanting to build your brand, you need to always be alert to new revenue.
Have your business card with you at all times, you never know when you may meet someone at the bus stop or at a party who would be interested in your work.
Business cards may seem dated and many people put them in their pocket and forget about them, that's why you should be creative.
Of course, a beautifully designed card will help to catch an eye, but interest needs to be maintained. By implementing introductory offers with your business card, people are likely to hang onto them for longer and utilize these money-saving ideas.
It can be daunting starting a new business venture, but by taking the above in mind, you can be well on your way to establishing a well-known business within the lash industry.