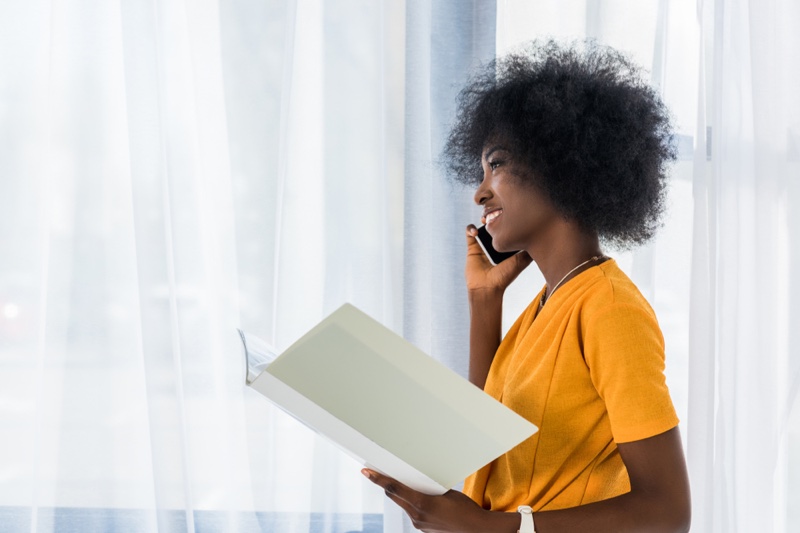 Working from home is about more than just reduced stress, a comfortable schedule, and a discipline test. While it is generally considered that office work brings in more money, this is not always the case. The employee's knowledge and skills are very important and valuable, regardless of their physical location. We collected top professions that allow you to work from home and make solid stacks!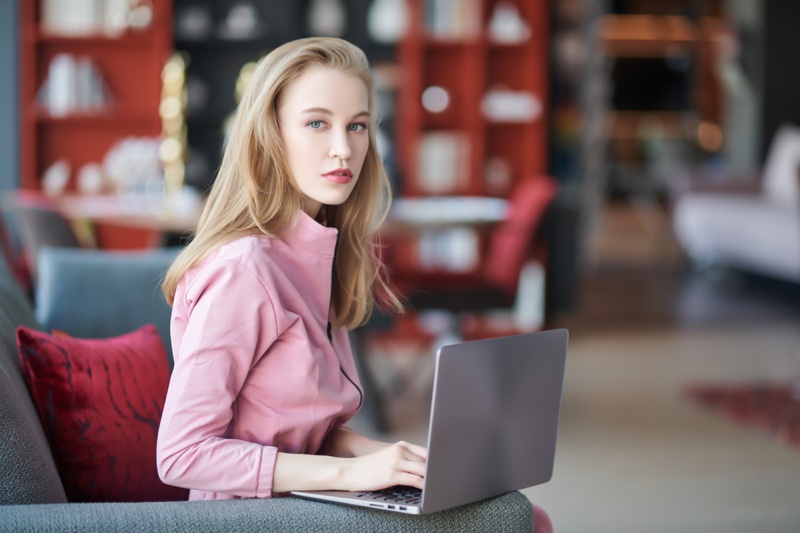 Top Remote Jobs that Pay Well
– Business Analyst
In turbulent times of change, like the one we are experiencing today, it gets more and more important for businesses to look for new directions of growth. The specialist who will look into and analyze such possibilities does not need to sit around in the office. Working remotely, in this case, is even handier – it makes it easier to scope the company out from the position of the "outsider", spot weaknesses, see problems the business is facing, develop and implement your proposals, track their progress. A business analyst can also help build a company's relationships with other companies. The range of salaries for business analysts is highly dependent on their experience, but a reputable specialist can claim a high salary as well as a convenient schedule.
– Sales Manager
More and more companies are willing to allow their sales managers to work remotely, and even encourage such a way of work. A sales manager can easily find clients and contact them from home. The earnings of such a specialist depend entirely on the quantity and quality of contracts he manages to secure because the manager receives additional interest. The most talented sales managers can count on a salary comparable to the salary of colleagues who work from office every day.
– Programmer/Web developer
The demand for programmers is not decreasing, and yet there still is a lack of good programmers. Therefore, many employers are willing to allow the employee to stay at home if he is constantly in touch and is disciplined enough to complete their tasks in time and on a high level. You can find work regardless of the type and amount of skills you have, or programming languages you know – there are many possibilities online that you can look into.  Of course, the more experience and practical knowledge you have under your belt – the higher salary you can hope for.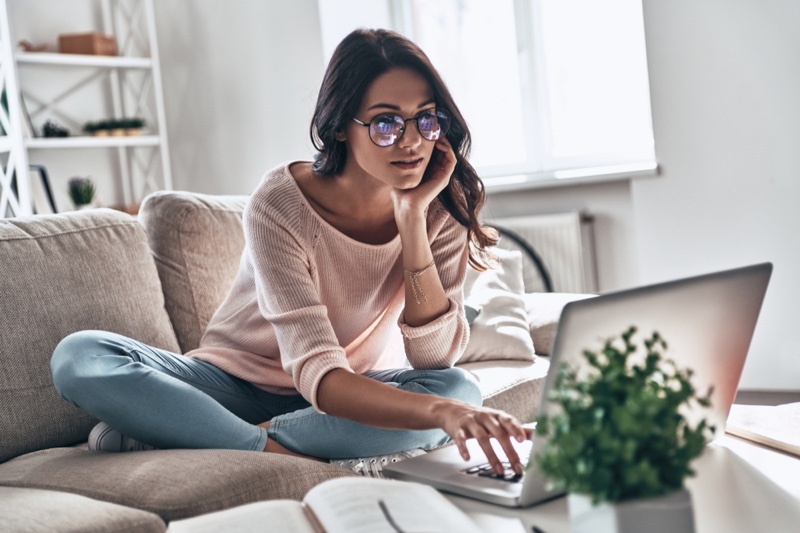 Work Smart Not Hard – Build In-Demand Skills
– Translator/Interpreter
Not every translator can count on a high salary but if you have experience in several languages, you will most certainly find high-paid job offers. Having good work experience and positive recommendations from previous employers can also help. If you want to be a successful remote translator, you must be knowledgeable in many fields and capable of completing any task, so self-education is essential. Thankfully, there is no shortage of articles on the internet to help you grow as a translator – check out Translate Hub's knowledge base to broaden your expertise.
A single minus of a translator's profession is that not every company needs to have a full-time translator in-house. Some companies reach out to professional translation agencies whenever the need occurs. But such agencies can be unreliable at times, so employers often browse professional translation services reviewed by IsAccurate to get a feel for the company before they engage.
If you want to be a high-paid translator, you should know that the type of language you choose can be a great deciding factor that will determine how high your salary is. If you specialize in a rare language that is in high demand for business, such as Chinese, Japanese, or Arabic, you will be invaluable for many companies even as a remote worker. Here you can find even more tips on becoming a successful translator.
– Web/Graphic Designer
If you have an interest in design, you can always complete one or a few courses, self-educate on the internet and start making money as a designer. Design is something that every company or business needs for their product. So, if you are a good designer, you can often dictate your terms. Graphic designers, interior, web, UI/UX designers can all find gigs that suit their expertise and skills. As a designer you can easily work on projects from home – this will not affect the quality of your work, so employers often don't mind such a scenario. A good tip for designers that look for remote employment is to put together an extensive portfolio so that your potential employers were able to easily evaluate your skills.
BIO: Mark Blackwood
An outside-the-box thinker and problem solver, Mark loves spending his time creating various types of content his peers would appreciate. Heaps of writing experience, several editing jobs under his belt allow Mark to have a clear and unique vision when it comes to his professional duties. Being a people person, Mike is focused on writing articles the people find enjoyable and easy to read.