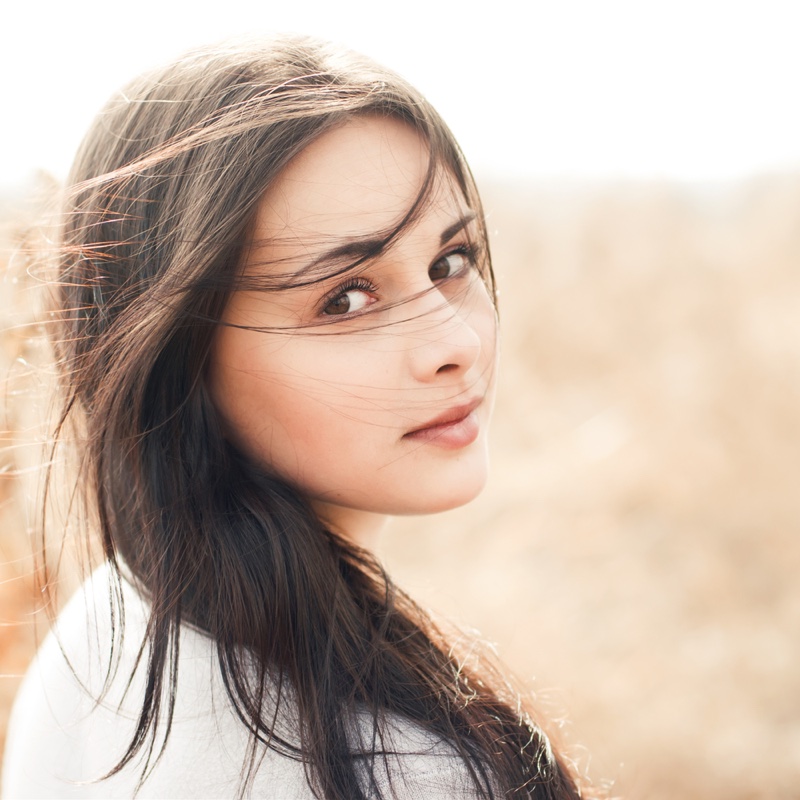 Cleaner air, improving public health, and preserving Earth's ecosystems are just a few of the reasons to "go green". But did you know there are many advantages to moving towards a sustainable beauty routine? It's possible to switch up your makeup routine and use products that are better for the environment.
Check out these five reasons to stop using your skincare regimen and switch to an eco-conscious beauty routine!
1, Cut Down Costs
Due to the enhanced quality of natural, eco-friendly make-up and skincare, you'll find yourself needing less of the product. Using fewer products means savings on expensive palettes, brushes, etc. Plus, you'll save time by not running to your local store every week for supplies. According to trvst, this is part of living a zero-waste beauty lifestyle.
Green beauty lines offer customers to refill products rather than buy new bottles altogether. Not only are you saving on the cost of replacement, but you're also generating less waste.
2. Your Skin Will Glow
Although the way skin reacts to makeup varies from person to person, you'll most likely find that you'll have better results with organic products. Reputable companies have a habit of mixing drying agents into their moisturizing formula to get consumers to purchase more.
If you're finding that you're breaking out or your skin is flaking, transitioning to all-natural, organic products may your solution.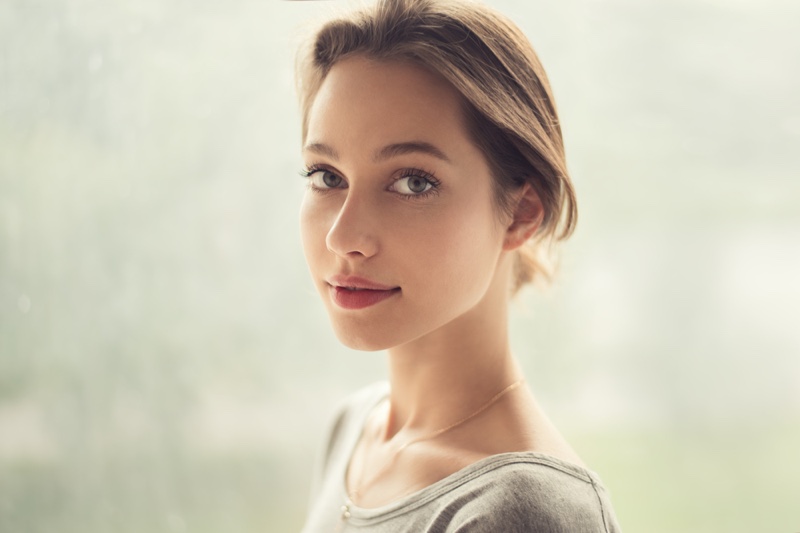 3. Eliminate Irritation
Itchy, red, irritated skin and watery eyes are byproducts of unnatural ingredients in fragrances, make-up, or skincare. This is because non-organic cosmetics are full of common allergens like latex and benzyl alcohol.
Since organic products are free of artificial dyes, scents, and other synthetic irritants, they are much kinder to your skin and sinuses. Even if you don't have any allergies, you may still see improvements by switching to natural beauty.
4. Better For Your Body
Even high-end makeup lines can contain harmful petrochemicals or other synthetic ingredients. BHA and BTA are frequently in lipstick brands and known for being carcinogenic — meaning they bring a high risk of causing cancer. BHA is outright banned in the use of fragrances in the European Union.
Petrochemicals, although technically natural, are made from unsustainable resources like petroleum. It's used to extend the shelf life of beauty products, but are also known for their long-term negative health effects.
When you shop organic, you're avoiding any encounters with these toxic products.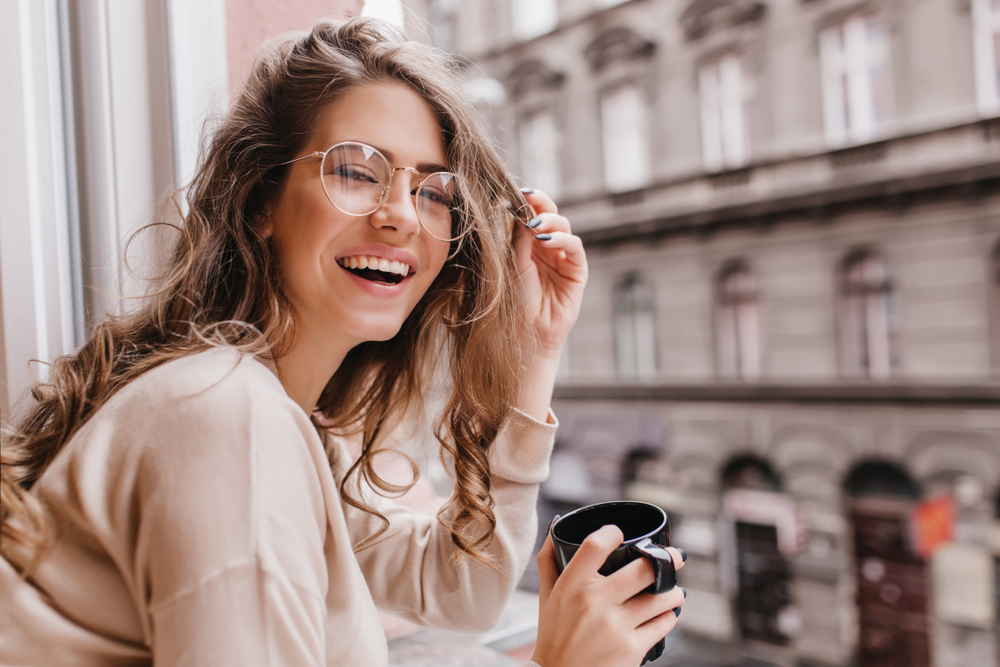 5. You'll Feel Good For Contributing To A Better World
Let's face it, it feels good to do good. And by making a transition to sustainable makeup, skincare, and fragrances, you'll secure a green future for yourself and loved ones.
The beauty industry generates 146 million tons of plastic each year through packaging alone. Plastic packaging, as it stands, is the number one contributor to plastic pollution in the world.
But there's power and reward for being a conscious consumer. By switching to an organic makeup line or a sustainable skincare company, the major corporations will notice where their money is going.
As MUAs and buyers alike promote this eco-beauty, large industry tycoons will start to make the switch. Johnson & Johnson is becoming transparent about its journey to sustainability.
Conclusion 
The importance of helping our environment cannot be stressed enough. Thank you for taking the time to read about the perks of switching to organic, sustainable beauty.
If you're inspired to take steps toward a greener future via your beauty regime, do some research on new products by reading zero-waste makeup guides!