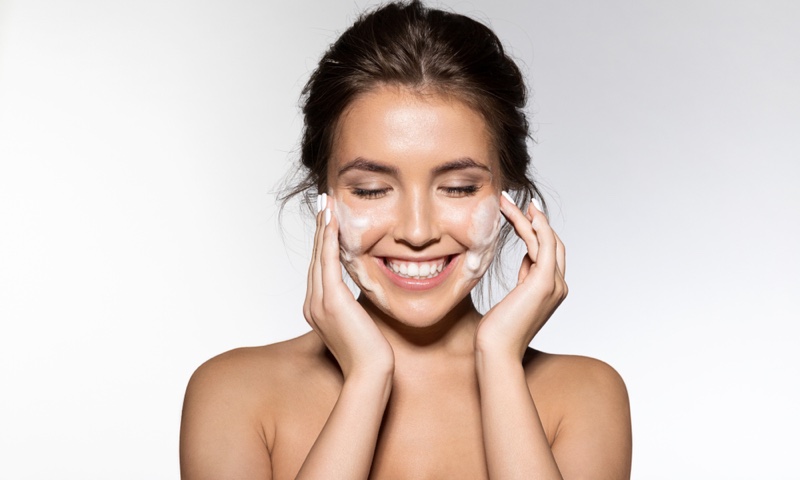 Dermatologists and skin specialists have been adoring the advantages of Probiotic Cleansers for many years. Probiotics can increase the functioning of the digestive tract as well as empower the human immune system. But this popularity of probiotic cleansers is due to the skin's changing conditions, such as curing the pimple skin, dark circles and making the skin healthy and glowing. 
What is a probiotic cleanser?
Probiotics are an edible form for instant use. It is primarily available in pill or tablet form. But these are entirely different from the other supplements. These are alive and good bacteria. These probiotics pills and tablets are mixed with the cleanser after the complete process. These micro-organisms are very useful in maintaining balance in the human body, and these probiotics in cleaners also provide benefits to human skincare. These are also responsible for controlling harmful bacteria's production on the human skin and preventing them from various acne and skin rashes.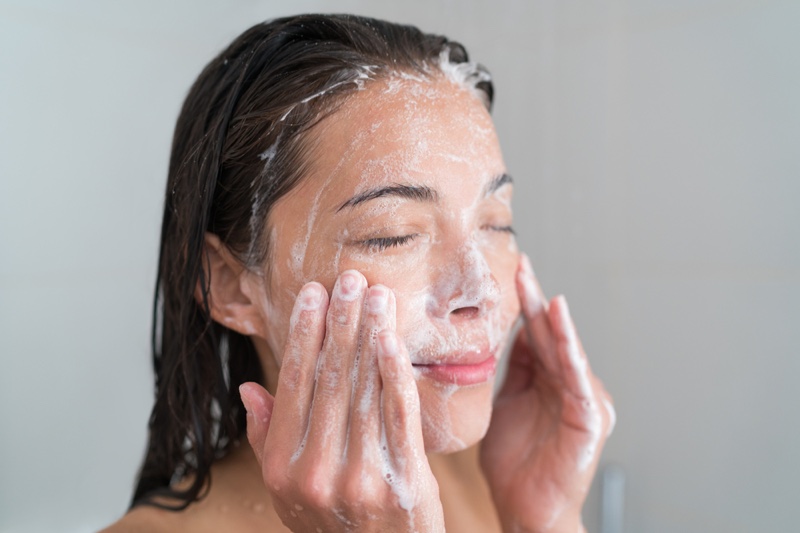 How is Probiotic Cleanser beneficial for the skin?
There are the following benefits of the probiotic cleanser for the human skin.
Use for every skin type:
The probiotic cleaner helps deal with every skin type, either for dry or oily skin. But it is more beneficial for oily skin use because it prevents the production of harmful bacteria on the skin and prevents them from acne, rashes, dark spots, etc. It can be helpful for all skin types having no skin issues. It will help in making the human skin nourished, glowing, and healthier. You can easily observe the results of its use. 
Improve the signs of aging.
Those cleansers that consist of probiotics help remove the signs and symptoms of aging. Some people have visible signs of aging on their skin, even at a young age. The probiotic cleaner helps in the development of collagen that indirectly makes your skin structure healthy and strong. It helps you prevent sun rays' harmful effects and resist visible wrinkles and dark lines on the face.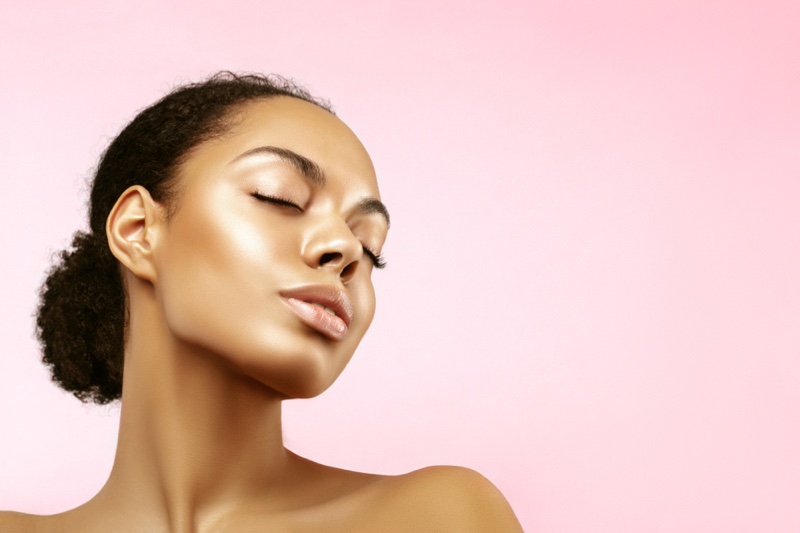 Keep your skin hydrated.
Your face represents you in front of other people. So, your skin matters a lot for receiving the praise of other people as well as your satisfaction. Hydration is the process that keeps your skin healthy and glowing. So, the use of a probiotic cleanser enhances your skin's hydration level and prevents any dryness. When you wash your face with a probiotic cleanser, it will make your skin hydrated for a long time.  
It helps in clarifying your skin.
It has been seen that several foods or food supplements help enhance the oil production of your skin. So, besides these foods, the probiotic cleanser also does the same thing in making your skin healthier. It helps in improving acne and open pores and prevents inflammation. 
Repairing your skin
Sometimes, after using several facial products, your skin became thin and also generated several other problems such as burning, itching the acne areas, and feel pain with just a touch. When you treat these problems, it left your skin discoloration, and the daily probiotic cleanser can remove these scars or discoloration. Your skin becomes smooth and glowing due to the continued use of probiotic cleaners. 
Conclusion
In conclusion, probiotic cleansers do not just make your skin healthy, growing and cover with blemishes. But it also helps in creating balance in your skin microbiome. Those cleansers of probiotics rose water and chicory root help eliminate the contaminations and create a balance in the skin's optimal pH level. It will make your skin hydrated, balance your skin's oil production and keep your skin fresh.