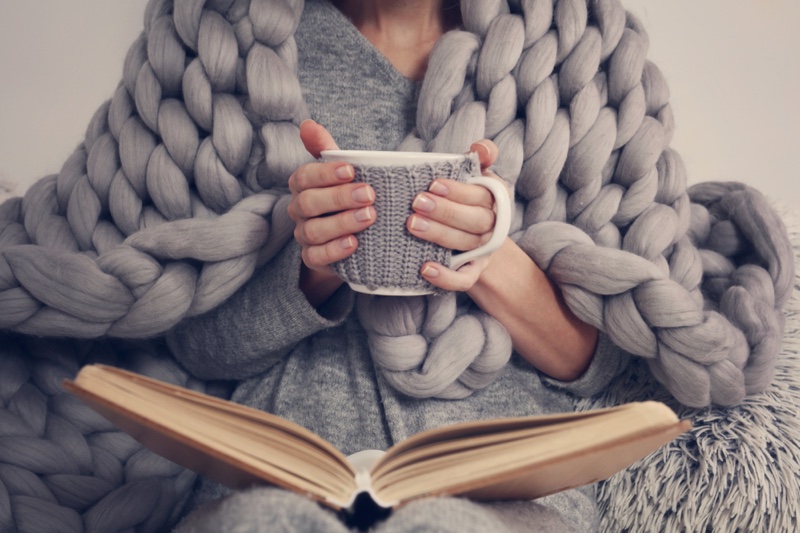 CBD is everywhere, from gummies, skincare products, edibles for pets, to clothes, and you might be wondering how you can wear clothes with CBD, then you have to keep reading this article if you are interested in joining the CBD fashion world.
First, an introduction to what is
CBD
.
A few decades ago, the benefits of CBD were not only unknown, but also illegal, and now we became a much more open-minded world, as well as understand that CBD has wonderful benefits that we need to take advantage of, but first What it's actually CBD? It is cannabidiol, a compound that comes from the cannabis plant, and unlike the cannabis plant, it doesn't make you "high" because it doesn't contain THC (tetrahydrocannabinol) which is the psychoactive compound of the cannabis, and CBD has proven benefits for your skin health, anxiety, and pain.
CBD
vs Hemp oil.
It is normal to confuse CBD with hemp, because they both come from the same plant (the cannabis sativa), but they both come from different species of seeds, hemp oil comes from the seeds of the hemp plant, and CBD comes from the flowers, and leaves of the plant. While hemp oil is mostly recommended for the skin, CBD has more benefits, like improving neurological conditions such as Parkinson disease, and Alzheimer's disease, reducing pain, and inflammation. CBDKyro writes about the differences: "However, because they do not contain many cannabinoids as does CBD, hemp seed oil is mainly used for other reasons compared to CBD oil."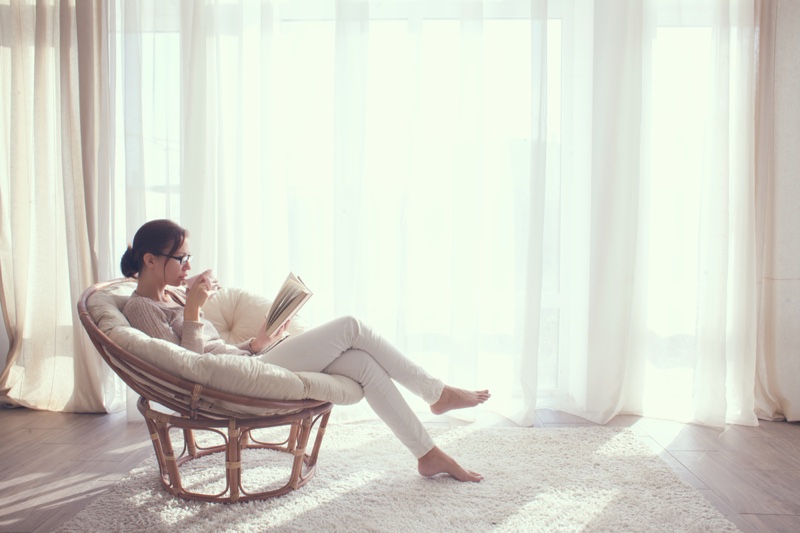 How
CBD
works.
To understand this, first we need to know that we have an endocannabinoid system which has endocannabinoids, neurotransmitters that interact with cannabinoid receptors, we have two receptors in our body: CB1, and CB2, both which are involved in important function of the human body such as memory, appetite, metabolism, anxiety, and immune system. CBD does not directly bind to the receptor, but it stimulates the anandamide, a chemical compound that binds to the receptors, and activates the functions of the system.
CBD
-infused clothes.
This is the part you've been waiting for, and you might wonder how it works, and here's how they do it:
CBD

droplets are wrapped in a polymer coating which makes it resist the evaporation.

Then they are embedded in the fabric.

The

CBD

is only released with friction or movement.

The effect last about 40 washing cycles.
If we consider those medical patches, and how they work it isn't hard to imagine that CBD-infused clothes would actually work.
5 benefits of the
CBD
-infused clothes.
Helps to relieve the pain.
CBD is commonly known as a pain reliever for people with arthritis, and chronic pain, which is why it is applied topically to treat several conditions that involve pain. Most of the time CBD-infused clothes are meant for workout, and we all know how easy it is to feel pain, specially when you are barely starting to train and running 1 mile seems like too much, CBD doesn't come with the annoying side effects of other painkiller medications so, it can be a good choice for people who are training, or people chronic pain conditions like arthritis or multiple sclerosis. It has an analgesic effect that reduces the perception of pain in the brain.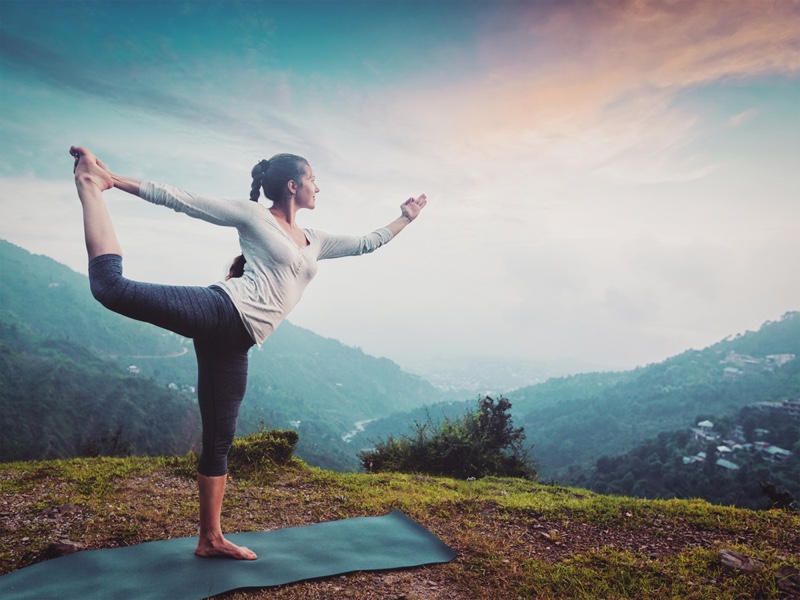 It is an anti-inflammatory.
Just as it happens with the CBD oral medication, CBD-infused clothes interacts with the endocannabinoid system, which is in charge of so many processes in our body such as fertility, mood, pain-sensation, etc. The CBD is famous for its anti-inflammatory properties, regulates the immune system functions that are involved in inflammation, it also works suppressing immunity cells like the macrophages, and microglial cells, which has an inflammatory function. CBD works for both acute, and chronic inflammation. The CBD-infused clothes have shown benefits in reducing, and preventing inflammation for people with autoimmune conditions, and haves less considerable side effects than anti-inflammatory medications like steroids.
It has anti-oxidant properties.
Oxidative stress stimulates the production of free radicals, which in certain situations are beneficial to us because they have anti-bacterial properties, but the excessive production has negative effects in our body like increasing aging, increasing the healing time of tissues, causing inflammation, damaging proteins, and DNA. Does CBD work as an antioxidant? Well it is around 30% stronger than other famous antioxidants like Vitamin C, and Vitamin E. CBD-infused clothes also interacts with the endocannabinoid system, and reduce the oxidative stress, having positive effects with this like a less healing time of tissues, which is beneficial for athletes.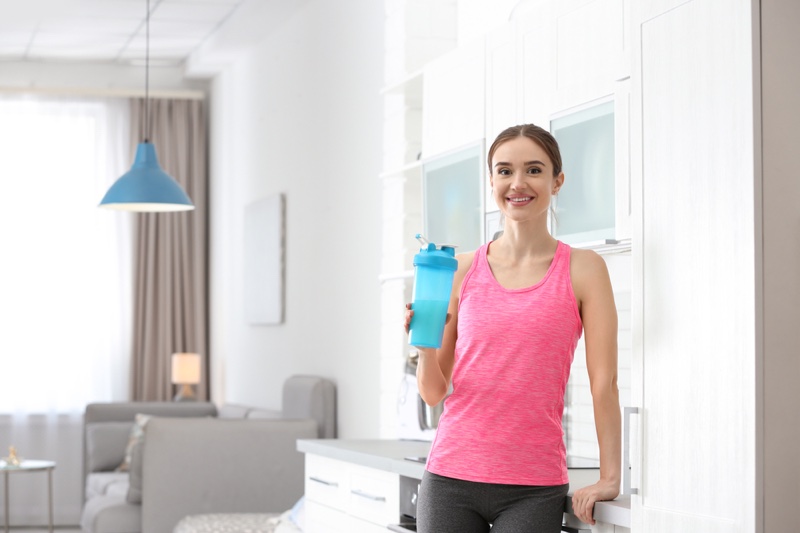 Improves homeostasis.
You might be wondering what is homeostasis, and it is the way how our body keeps an internal balance, regulates vital functions according to external changes like temperature, normally when we are having a hot day we can feel fatigue, or drop the blood pressure, other situations like stress will rise our blood pressure, or cause headaches, and the role CBD plays in keeping homeostasis for us is that the endocannabinoid system has an important effect on it, and CBD stimulates the cells that bind the receptors of the system, controlling the answer to stress, anxiety, and controlling our temperature, the effect of thermoregulation is important for athletes.
Better physical activity performance.
The endocannabinoid system is able to induce an state of euphoria related to exercise which increases our energy levels, our improve our performance in excersise. Using CBD-infused clothes are the perfect extra you need to give your best when working out. Athletes who have worn them noticed an improvement in their physical activities.
Final words.
The CBD-infused clothes came to make a revolution in the fashion world, or did you ever imagine wearing clothes that would have a positive effect in your body? These clothes are recommended for anyone who wants to relief the pain, reduce inflammation, and improve their overall development in physical activities. The CBD-infused have a high-quality technology that allows the CBD to release just with friction or movement which assures that you enjoy the benefits of it for a long time, once the amount of CBD is over, you can still wear the clothes, and some companies even allow you to replenish them. Give them a try, and I'm sure you won't regret it.