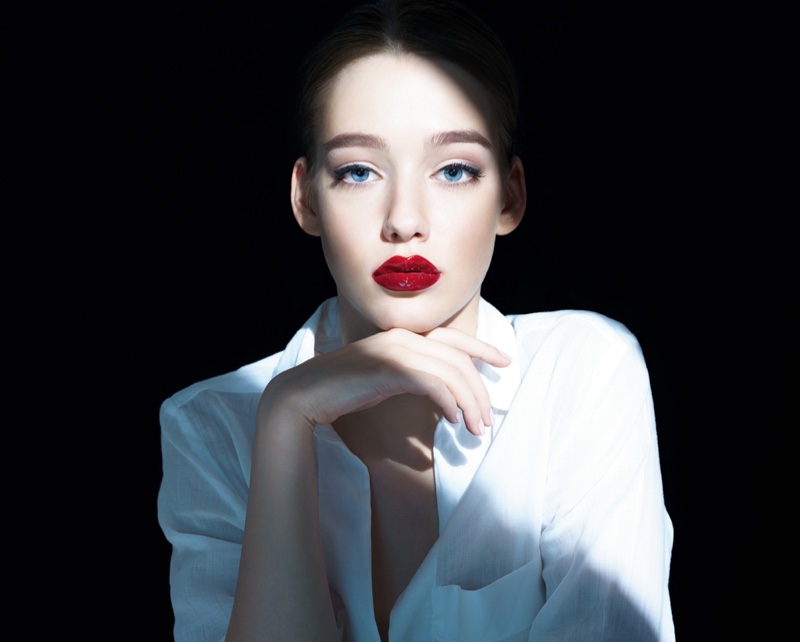 Everyone loves fashion these days.
Unlike yesteryears, where fashion wasn't for everybody, today there is a fashion statement that favors all kinds of people.
What gets people into fashion is how well it represents their personality or desires.
And fashion photography is one of the ways people connect and choose the type of fashion they wish to bring into their lives.
Fashion photography is an industry that has a lot of potential, especially during the digital age of today.
As the fashion industry has no signs of slowing down in the years to come, fashion photography will only keep booming.
There are lots of guides and courses that help people master fashion photography for beginners.
However, just like learning the basics, it is also essential to know about the common mistakes made by amateur fashion photographers to make sure that you do not commit them.
5 Beginner Fashion Photography Mistakes To Avoid At All Costs
Today, we are here with a few mistakes that newbie fashion photographers make which need to be avoided at all costs.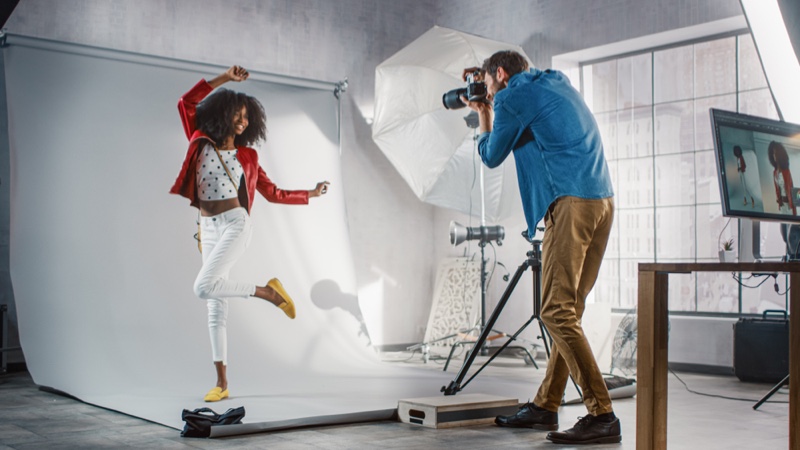 Not "Focusing" on the Background
The background of an image is essential to get the shot right. Most people do not put enough thought into the background of their captures.
While picking a background to capture your shot, the product that you're trying to highlight, as well as its color matters a lot.
One important thing to note is that your background should never be distracting. When someone views your photograph, their focus should be only on the product(s) that you're trying to promote with the shot.
Improper Use of Lighting
Lighting is another key factor in the attractiveness of any photograph.
If your photograph doesn't have enough lighting, then the focus on the product or model that you're trying to highlight doesn't work out.
Also, if your photos are too bright from all directions, then your shot looks too generic and doesn't incite curiosity in the minds of the viewers.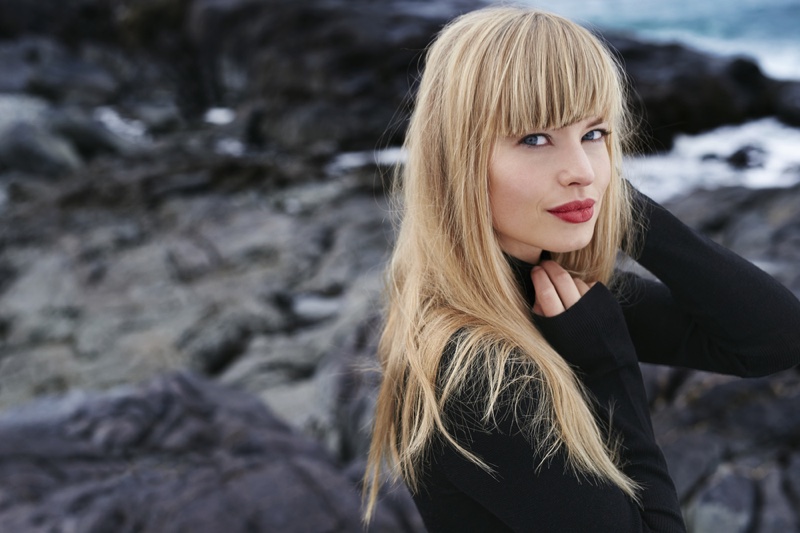 Subjects Are Either Too Close or Too Far
How closer or farther the subject needs to be in the shot is also a very basic decision that every photographer needs to make.
You cannot promote a lipstick or pair of sneakers with the subject standing ten feet away from you.
Also, you cannot take a closeup or a portrait and expect to promote an outfit.
Therefore, make sure that you distance your subject depending on the product that you're trying to promote.
Trusting on "Autofocus" Too Much
Most amateur photographers trust the autofocus setting on their camera way too much.
However, with autofocus, it is very likely that the camera completely misses the focus on the actual subject that you're trying to promote.
This happens especially when you're trying to add a shallow depth-of-field effect on your photographs using autofocus.
Even though focusing your lens manually can fix this issue, not many are confident with the same.
Another get around to this problem is by using the "Spot Autofocus" feature, which is present in most cameras.
With spot autofocus, you can select a particular area in your frame that you'll like to focus and the camera will automatically adjust the focus to highlight that area.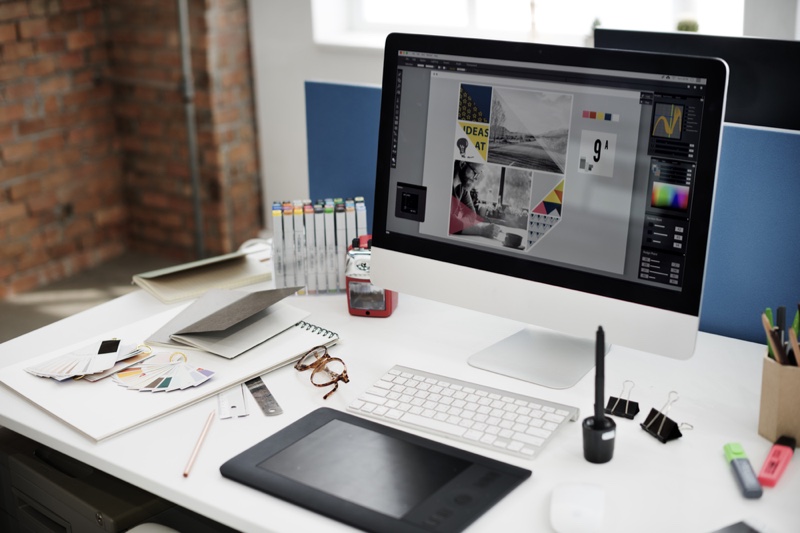 Overediting the Shots
Post-processing is one way you can ensure that the photograph is its best possible version even after the capture is done.
However, some photographers tend to add too many filters and effects, which makes the photograph look artificial and takes away the genuine feel out of it.
So, even though editing your photos is important to ensure that it looks perfect, try and keep the edits simple.
Final Words
The thing with fashion photography is that it needs to tell a story.
And to tell a story, you don't necessarily have exotic backdrops or do crazy stuff in your photographs.
The audience viewing your photograph needs to connect the fashion you're promoting with their own lifestyle.
Avoiding the mistakes mentioned in this article will definitely help you create better fashion photographs and beat the competition.