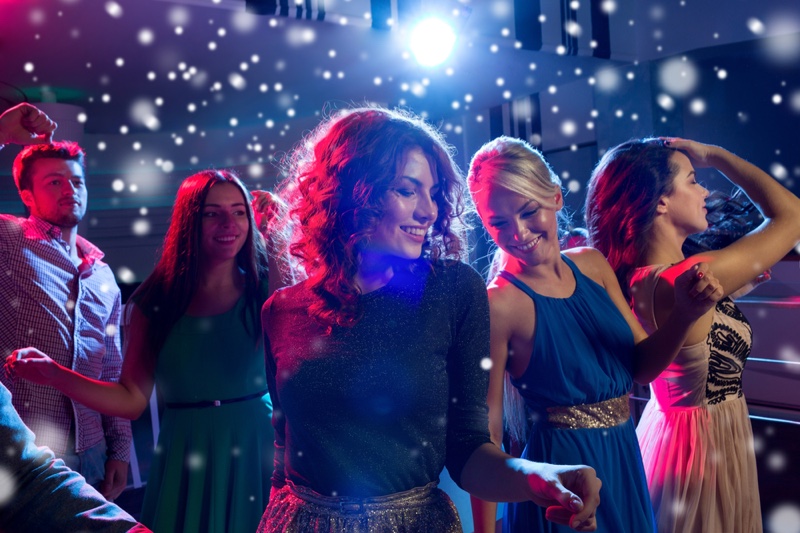 Winter is a pretty dull time of year, let's be honest. Although Christmas and New Years can be exciting, they can also be over-hyped and miserable for some. That's when the office Christmas party swoops in to save the day. No one can say no to a Christmas party. Free bar, free food and finally a chance to socialize with colleagues you usually don't get to! (Especially the cute one who keeps giving you the "eyes".)
So, you undoubtedly want to wow at one of the biggest soirées of the season, and here's how!
1) Pick the Perfect Outfit
In order to pick the best outfit, firstly try and suss out the vibe of the event. Is it a casual do? Or have work splashed the cash to go somewhere fancy? If it's the former, try opting for faux leather trousers with a graphic tee and some short-heeled boots.
If it's the latter, you'll want a dress that's slinky, suave, and flatters your shape. Not forgetting to choose a color that suits you! We don't recommend the green and red combo for the classier parties….
Although online shopping is popular, we advise going to the mall to find your perfect party piece. Delivery is a nightmare around Christmas, and clothes aren't always reliable online. It always looks great in the photos, but can sometimes be a poor fit in real life.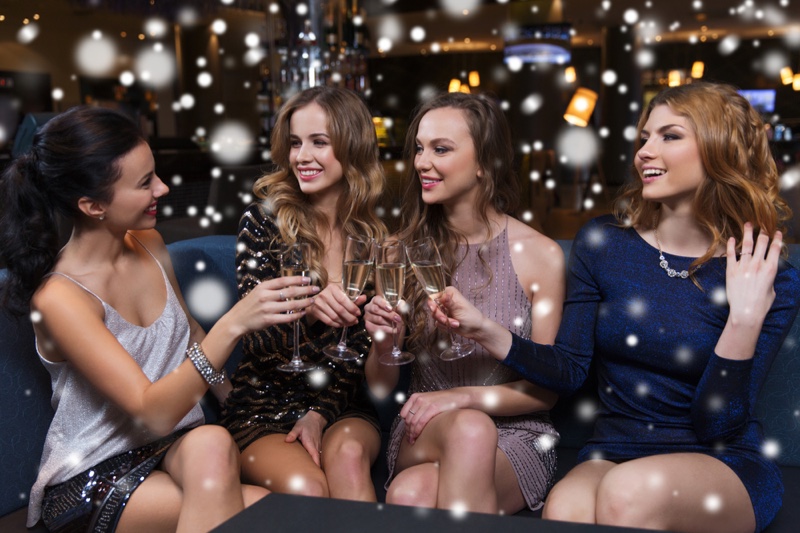 2) Devise a Strategy
If you want to impress, then bringing your A-game to the work Christmas do will show a sophisticated, fun and admirable side to you. It will also stop you hanging your head in shame during the following walk into the office.
Have a think about what time you're going to arrive, who you're going to approach, and most importantly, what you're going to drink! If you don't drink then you may just get out easily. However, if you do, try and stick to one type of drink and drink water when you can. There's nothing worse than embarrassing yourself at a work do – there's no avoiding the giggles come Monday.
3) Treat Yourself to Some Treatments
The clue's in the name. Treatments are a treat, and why not get a little Christmas present from you, to you? You're bound to glow and be your most confident self at the party if you have a pamper beforehand.
A massage is never a bad idea and can really ease pre-party nerves. Going to the salon and having your hair and nails done is sure to make heads turn the minute you walk in.
If you're wanting to go a bit more extravagant with the Christmas treatments, you could always get laser skin treatment or micro needling. These will alter your appearance slightly, but hopefully give you more confidence if it's the option that's right for you. Find yourself a medical spa in NYC that will do these treatments, and most likely plenty more.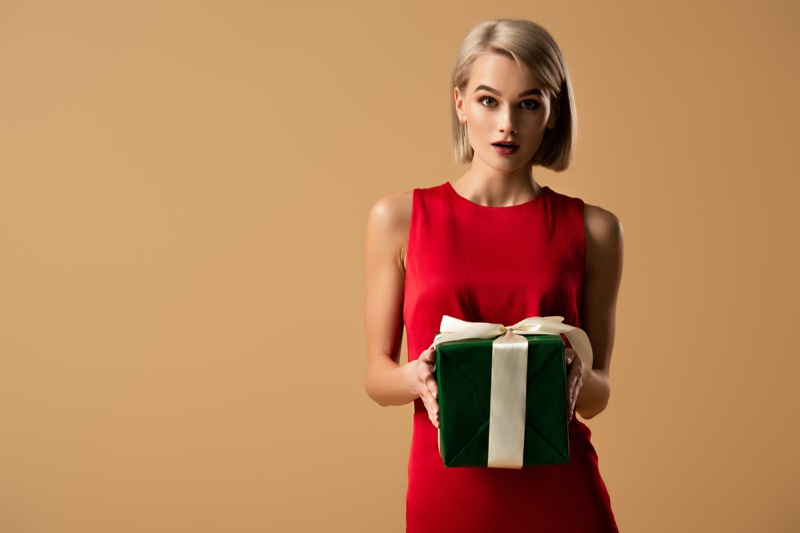 4) Be Generous
That's what this time of year is all about, right? If you work in a small office, get some gifts, or even just a Christmas card as this can go a long way. Being generous doesn't always have to manifest in the form of material goods, either. When you're at the Christmas party be thoughtful to those around you. Make an effort to include the ones that look left out, get a glass of water for the one who's a bit too drunk and show interest in others when they chat to you.
You never know the friendships you might build. As well as showing your colleagues what a fabulous person you really are.