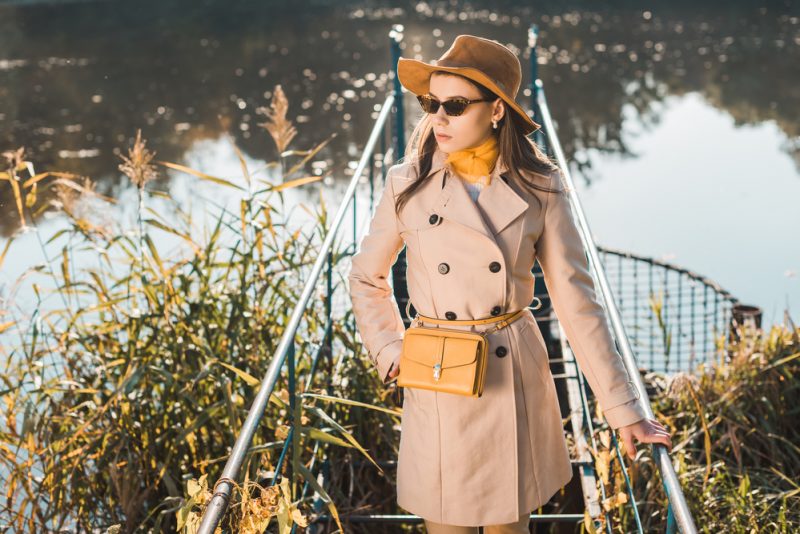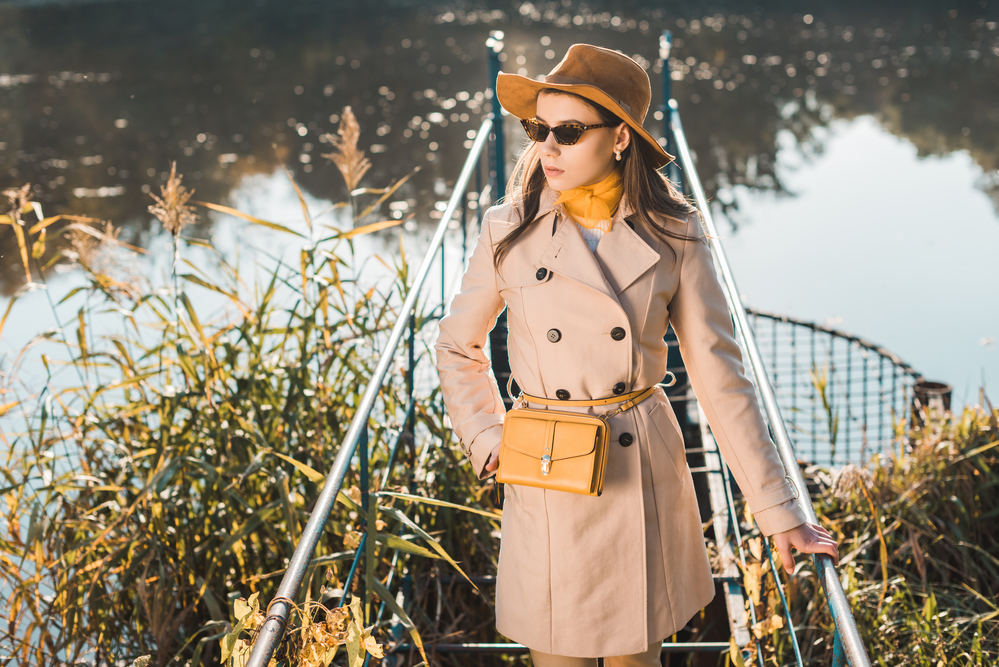 We all want new clothes. Not necessarily a whole new wardrobe but a few key pieces that will transition our look into a brand new season. The trouble is, buying new garments and accessories is not only hard on the wallet, but it's also hard on the environment too. Fast fashion and our throwaway fashion culture are seriously damaging the environment. So let's take some schooling from the British, who learned how to get creative during WW2 rationing. Here are four ways you can make and mend yourself a fall wardrobe.
Make Adjustments
Many people buy clothes that don't fit them to lose a little bit of weight. Or, they don't try the garments on in the store, realize when they get home that they don't fit and never return them. Those clothes are serving no purpose at all, sitting in your closet! Some garments are easier to adjust than you think. A basic sewing course will teach you how to raise hems, take-in basic skirts with no lining and make simple repairs. Pull those languishing garments out of retirement and make adjustments.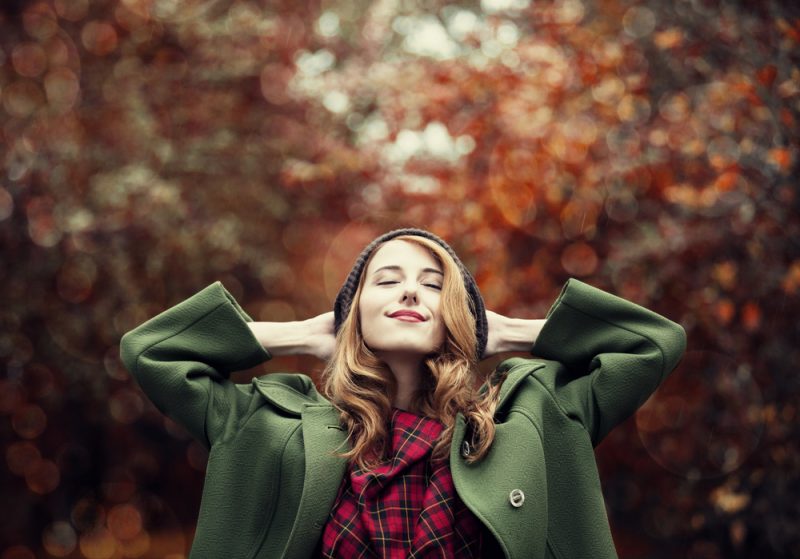 Re-Use Old Textiles
If you take to your sewing course like a fish to water, you might want to try something a little more challenging. A great thrift store trick is to buy garments that don't suit or fit you to reuse the material. Long skirts and dresses are perfect for this as they use a lot of fabric. If you have the skills, you can then set about using that great fabric to make something new. A simple shift dress or basic top is easier to create than you think.
Mend Accessories
Necklaces with missing clasps, belts that are too long, sunglasses with cracked lenses, we all have broken accessories lying around that we can't bear to part with. Set aside an afternoon to go through all this forgotten treasure and figure out if you can fix any of it. If you have decent DIY skills, you may be able to attach new fixings to jewelry or make repairs to things like belts, hats, and handbags.
If not, you can seek out the professionals. Jewelry can be taken to your local jewelry store where they'll make repairs. Broken sunglasses can be sent off to somewhere like The Sunglasses Fix, where they'll fit frames with new lenses. And leather goods can often be taken to specialty leather shops.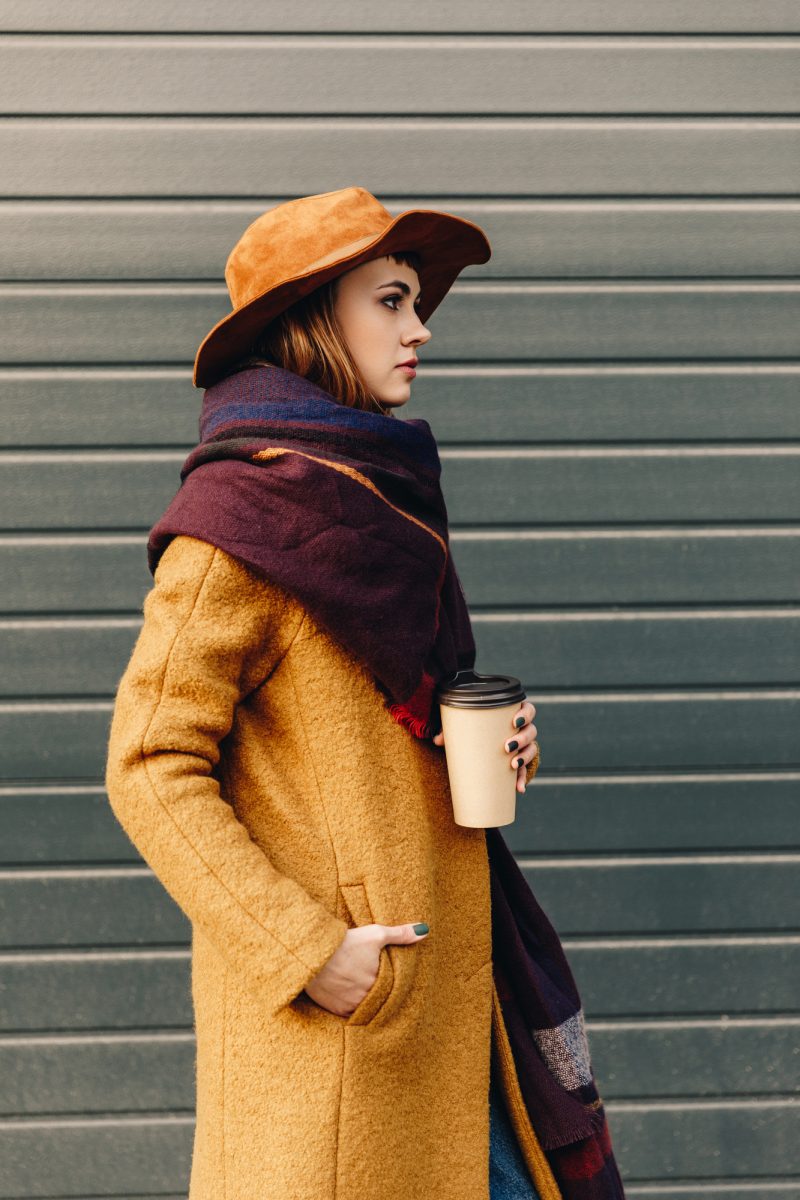 Learn How to Sew Buttons and Zips
A busted zip or a missing button is not enough reason to discard a piece of clothing. Both of these things can be easily fixed! We'll start with a button because that's much easier. First of all, you need to source a button that's the same in appearance and size at your local haberdashery. Next, you need to sew it in place. There are thousands of videos online to show you how to do this so head to a video-sharing site for a stitch-by-stitch tutorial. Replacing a broken zipper is a little more tricky.
Take a look and see if you can mend the zipper first. Even one or two teeth out of place can cause a snag, but those wonky teeth can easily be forced back in place. If teeth are missing or the zip is otherwise unfixable, then you need to buy a replacement. Again, the replacement needs to be the same size and appearance, and the best way to learn how to sew it into place is to watch an online video tutorial. We hope these four tips have inspired you to make the most of what's already lurking in your closet.