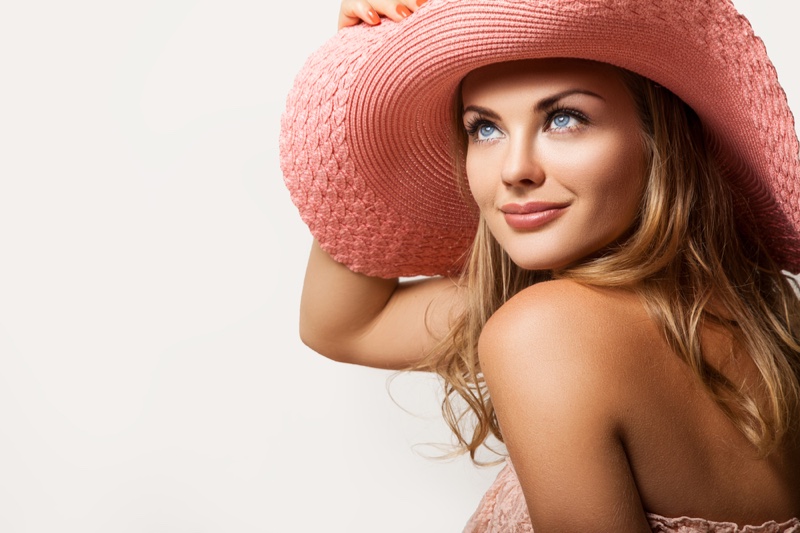 The summer is almost here and that means spending plenty of time outdoors, enjoying beaches, water and hot summer days with your friends and family. However, even though summer brings many great things, our skin may suffer during these hot days. Increased sweating, too much exposure to sun and even those light breezes can damage our skin if we don't take care of it properly and if we don't prepare it for the upcoming summer. So, here are some valuable tips on preparing your skin for the most enjoyable season of the year.
Remember To Exfoliate
Exfoliation is crucial to keeping our skin rejuvenated and glowy even through the hottest summer days. At the beginning of the season you can even get a chemical exfoliation in order to remove all excess winter skin and help it with the transition into a warmer and more humid weather.
After you've done the chemical exfoliation, you can keep exfoliating at home with gentle scrubs at least once a week. Regular and gentle exfoliation will help remove any dirt from your pores and help prevent blemishes, as well as any dead and flaky skin.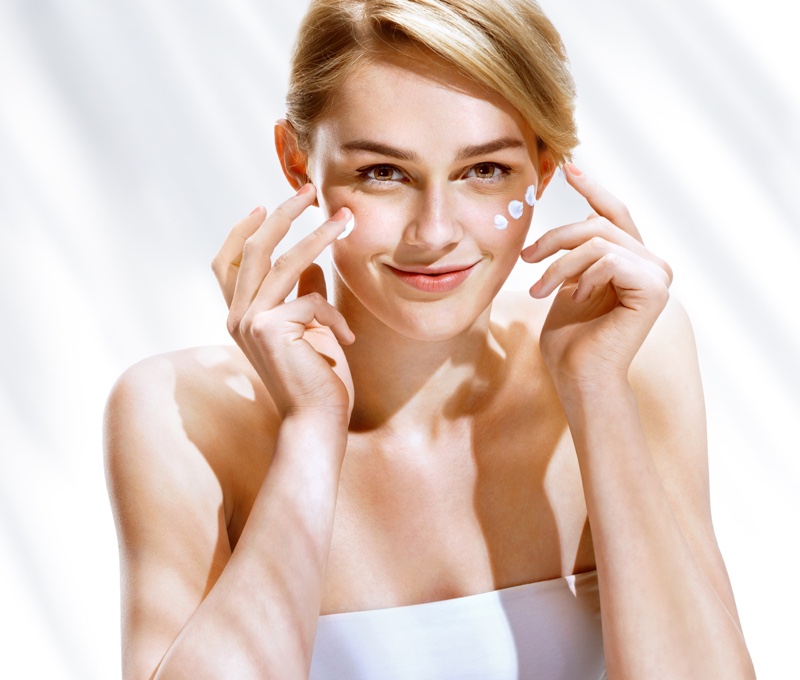 Hydrate and Moisturize Daily
The days will be hotter which means that your skin will lose moisture faster. You can prevent this in two ways. First one is drinking plenty of water on a daily basis. Drink at least 8 glasses of water every day in order to keep your skin hydrated as well as the rest of your body, since we are losing more water during the summer.
Another way is by moisturizing your skin with hydrating creams and lotions. As soon as you get out of the shower, make sure to apply a light cream on your entire body and moisturize your face with some natural moisturizers. This will keep as much moisture as possible inside your skin, and reapply creams a few times during the day to maintain hydration. If you regularly moisturize your skin during the day, you will prevent dry and flaky skin which you probably don't want to show off at the beach, and you will avoid any cracked skin and minor wounds.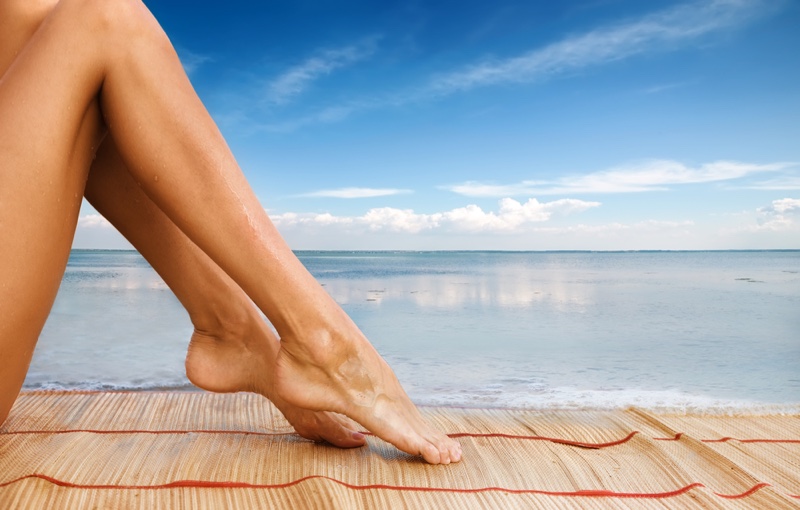 Gently Remove Unwanted Hair
Summer is when we wear the least amount of clothes, and it is natural that we want to get rid of any unwanted hair. No matter which method you choose for removing the hair, make sure it is as gentle as possible, otherwise there will be some skin irritation.
However, if you do have skin irritation after removing the hair, make sure to let your skin rest a bit before you expose it to the elements. For example, once you remove hair with wax strips, you are revealing a new layer of skin which is highly sensitive, especially to the sun. So, make sure to give it at least 48 hours before you get outside and expose it to the sun. Follicles are vulnerable to irrigation which makes your skin extra sensitive to heat and friction, so give it a few hours to rest. You can also add some talc-free baby powder to the affected area and use oil-free sunscreen if you want to go outside as soon as possible.
Don't Forget the Sunscreen
Applying sunscreen with high SPF will protect you from any damage the sun can do, and it will keep your skin glowing. SPF is probably the most important part of your skincare routine all year round, and especially in the summer. Also, use only the SPF with zinc or titanium because these will block UV rays more effectively and nurture your skin. However, don't just focus on your arms, belly, face and legs. Don't forget to protect your scalp and tops of your feet, since these are the most neglected areas and can be damaged easily.
Summer is near and we are all happy to welcome it, but our skin needs a bit more help in order to stay healthy and look great. So, even though it's hot outside, don't forget to moisturize your skin, drink plenty of water and tweak the skincare routine a bit.