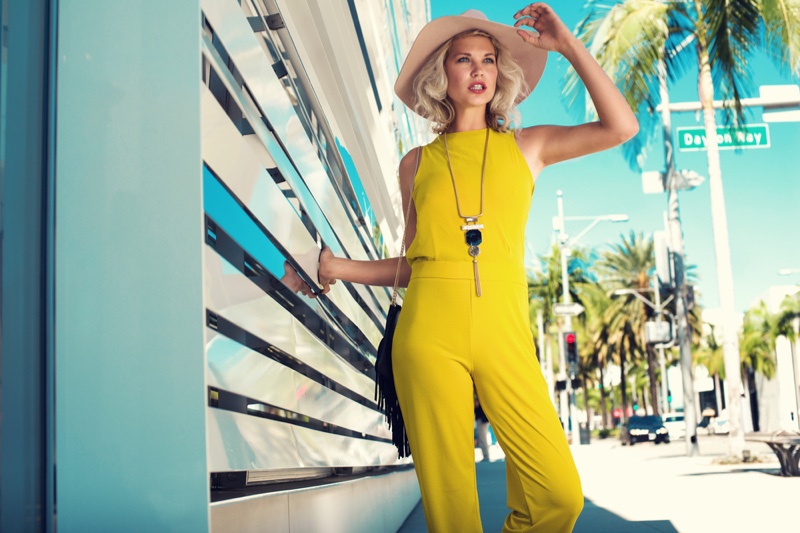 Contrary to popular opinion, you can look like a ten-out-of-ten without spending more than a tenner. Sure, beauty is pain but it doesn't have to be a pain in your back pocket.
So before you cop a coat hanger to the eye from one of those dramatic Hollywood-style clothes flying around "I've got nothing to wear!" spirals, check out these four ways to look glamorous without breaking your budget:
1. Wear what you've got
Trust us, you don't need to have a new online shopping delivery show up at your door each day to spruce up your style. Before you hit the shops (in-store or online), rummage through your wardrobe and try to work with what you've got first so you can save some extra coin.
You'd be surprised by how many looks you can whip up with a single piece of clothing, let alone an entire wardrobe-full of options.
When in doubt Pinterest it out:
Need some inspo? Jump on Pinterest and make a board with all your fave looks. Then head to your wardrobe and find some similar pieces to recreate the outfit with.
Keep tabs on your wardrobe:
Download a closet organisation app like Stylebook to help you keep tabs on your fashion inventory by taking pics of your clothes, shoes and accessories and adding them to your library. You can even mix and match items to plan outfits from your phone.
It's basically the next best thing to Cher's' iconic computer-operated closet in Clueless that we've all envied since the 90s. Plus, it's a great way to check what you've got on the go and avoid unnecessary splurging.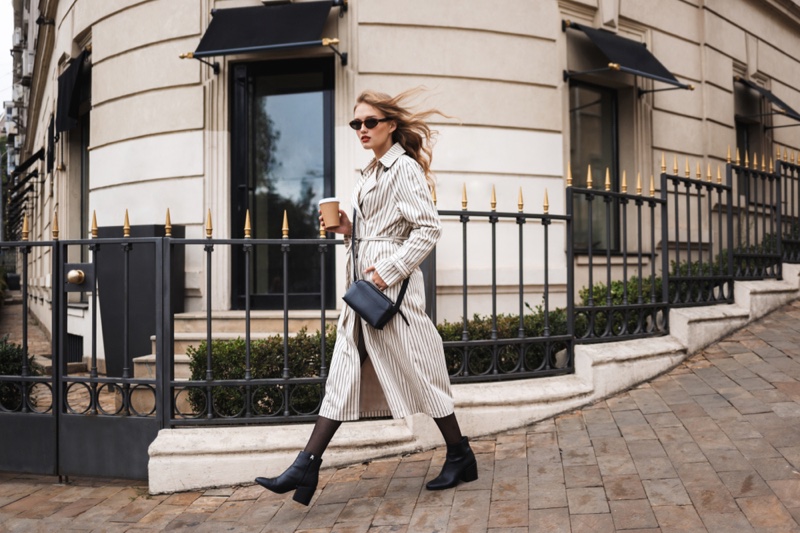 2. Forget fast-fashion
Fast fashion brands have taken the world by storm, using influencer marketing and promo codes to reel in massive cult followings via social media. But as they say, you get what you pay for.
The problem with many of these online brands is their ultra-fast manufacturing turnarounds (in order to keep up with trends) often leads to poor quality products that aren't made to last. So while their significantly cheaper price points might score you some savings at the checkout, you'll probably wind up paying more in the long run, having to replace your clothes more regularly.
Moral of the story: go for quality, not quantity and become a more conscious spender. How? By carefully considering each purchase and perhaps even paying a little extra for one high-quality item instead of several cheaper items that won't last the season.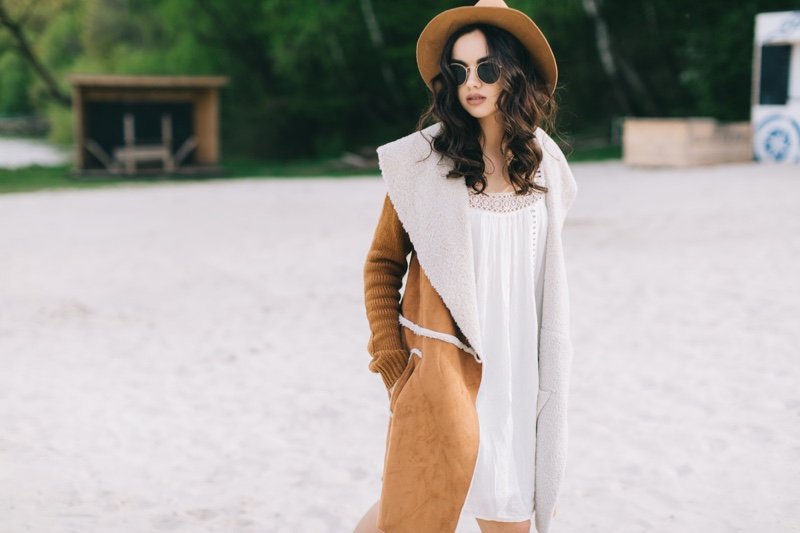 3. Ditch designer
Like we said, with influencers flexing Fendi left, right and centre, it's easy to get sucked into buying things you don't need.
Don't get us wrong, we're all for treating yourself every once in a while. But if Insta's got you spending megabucks on designer bits and bobs you can't afford then it's time for a social media spring clean:
Reflect: Ask yourself why you're being triggered to overspend. FOMO? Trying to fill a void that's created by insecurity? This idea is explored In episode 5 of The Finance Burrito Podcast alongside psychologist Christine Bagley-Jones.
Remove: You are what you consume. So stop the self-sabotage and unfollow any Instagram accounts that trigger an impulse-spending spree so you're not constantly faced with an infinite feed of temptation every time you open the app.
Replace: Start following accounts that inspire you to take positive action in your life. This could be pages that post motivational quotes and affirmations that inspire you to upgrade your mindset and ditch those splurge-inducing self-limiting beliefs. Or it could be pages like @Mozo.com.au that are packed with practical money tips to help you make better spending habits.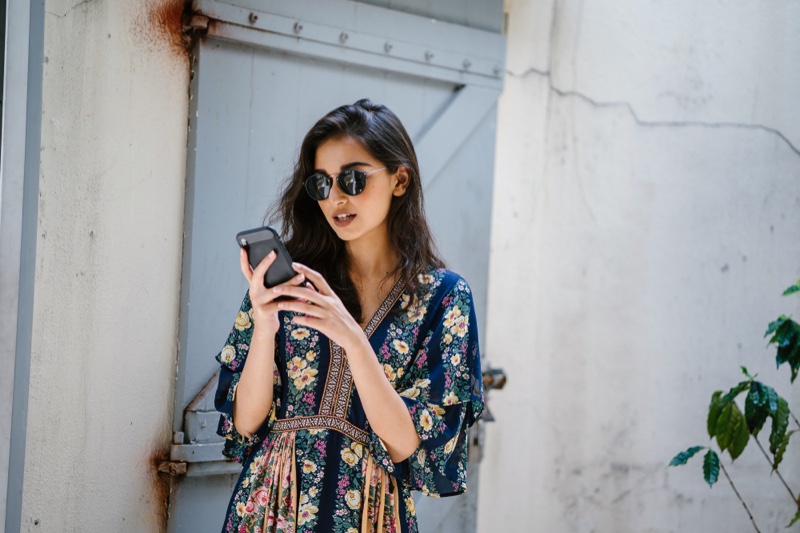 4. Vintage is the new black
Vintage is the new black and it'll save you a pack, too. Macklemore had it right, you know. Why pay fifty dollars for a t-shirt when you could pretty much get a whole new wardrobe for the same price by opting for secondhand.
Not to mention, purchasing pre-loved clothes won't just save you money, but it'll help save the planet too – and we're all about sustainability. So go down to your local Vinnies and dive into the fashion of yesteryear.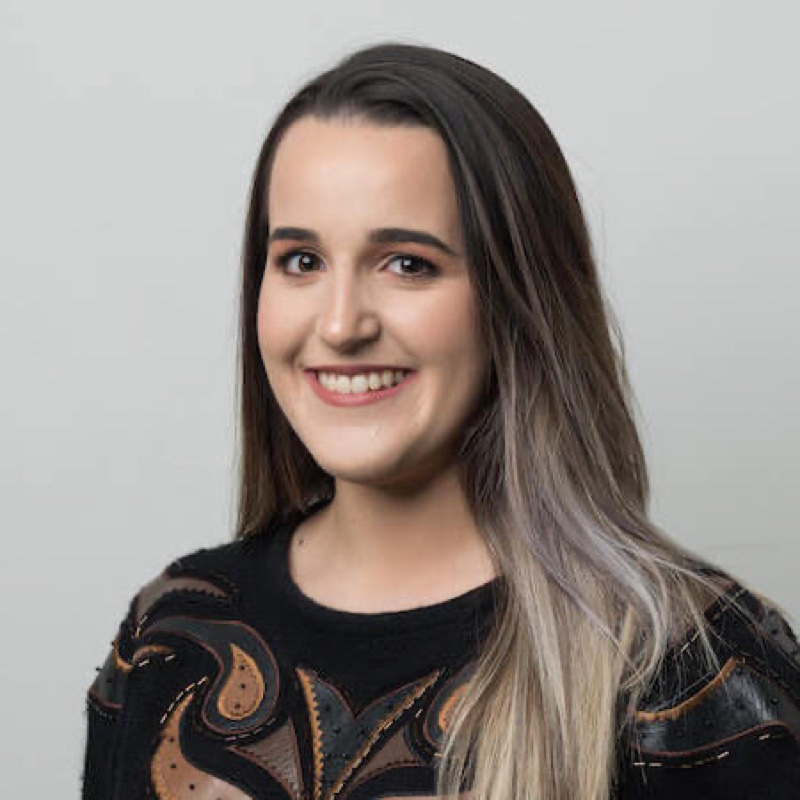 About the author:
Rhianna Dews is a writer and millennial money expert at Mozo who keeps twenty-something-year-old readers up to date with the latest trends in finance and providing budgeting and debt busting tips. She has a Master of Journalism and Communications from the UNSW.