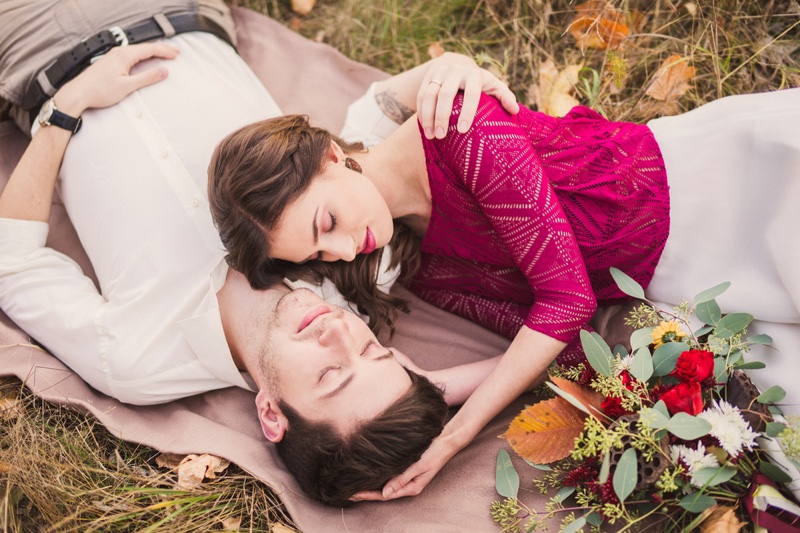 Being away from someone you love is something that everyone deals with at some point. But, just because you're away from the one you love doesn't mean you still can't be connected emotionally.
To see some of the best ideas for connecting with a long distance loved one, keep reading.
1) Long Distance Bracelets
Long distance bracelets are much more than just another piece of jewelry. When you're miles away from the one you love, these bracelets serve as a reminder of your connection together. This jewelry keeps you close even when you're unable to talk or see each other, and is a special secret as well. Some bracelets allow you to touch the bracelet, and your long distance loved one can feel that you've touched it.
Whether you invest in special bracelets or make them by hand, the powerful meaning is the same.
2) Switch Up Your Video Chats
Instead of just sitting in your room or living room and talking to your loved one, try taking the camera and doing something more exciting. Some examples of fun activities include playing games like truth or dare. But you can also be on camera doing everyday tasks, like cooking. By showing your loved one all of you instead of just your head and shoulders, you can feel connected on a deeper level.
It's common for video chats to get boring, so try thinking of some ideas to spice up your next call.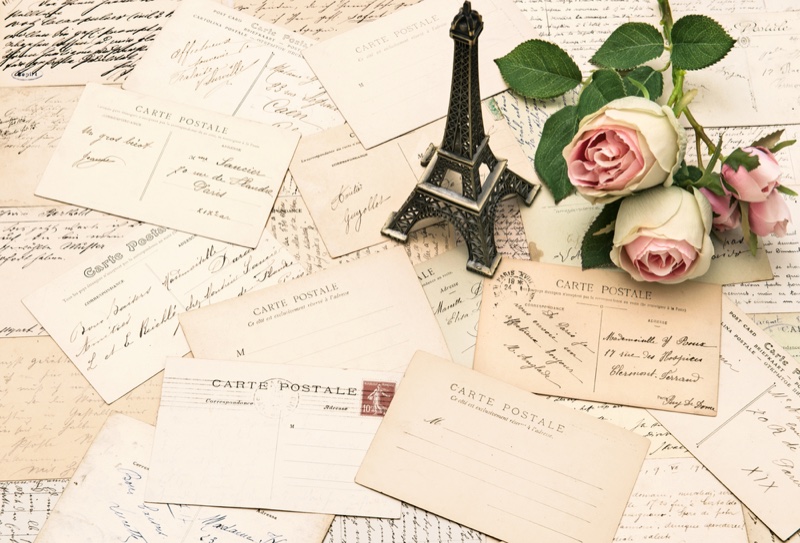 3) Send Letters and Postcards Regularly
Heartfelt, handwritten letters or postcards are some of the most genuine ways to show love and appreciation. If you visit somewhere and see a postcard, pick one up for your loved one and write them a message saying you wish they were there. Or, if you find yourself thinking about them, pick up a pen and paper and write to them about your feelings.
These small letters and postcards will certainly become cherished memories for years to come.
4) Always Share Small Details
Because you and your loved one don't spend the average day together, they have no idea about the tiny details in your day and how you were feeling during each moment. This is why you should make it a point to write down what happened throughout the day and discuss it with your partner. Doing this will make your partner feel much closer to you and as if they're going through it with you.
Making extra effort to show your loved one you care by telling them everything will make a huge difference in your connection and relationship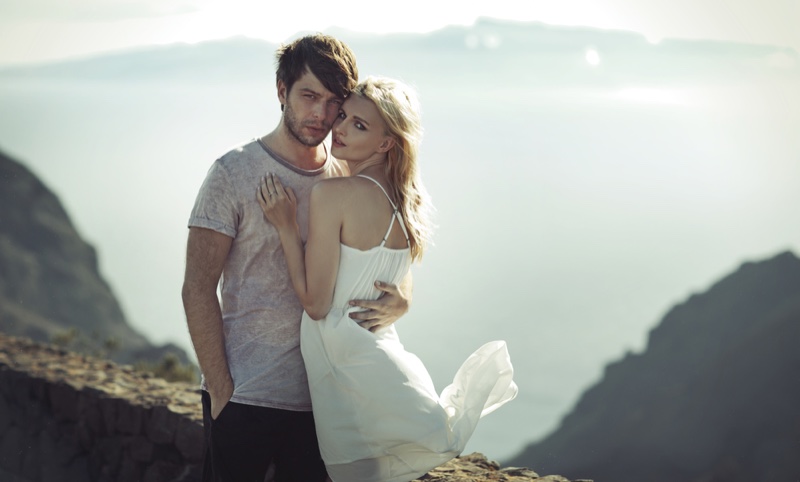 Never Stop Loving Each Other
As long as you love each other, you'll always be emotionally connected to your loved one. But try to find creative ways to express your love and stay connected as well.
Cute, small pieces of jewelry like bracelets are heartfelt and one-of-a-kind. You can choose between a more advanced bracelet that allows you to feel your partner's touch, or make it by hand.
Switching up your daily routine like video chatting while cooking dinner instead of just on the couch will help your loved one feel more involved in your life.
Letters and postcards also bring you closer together, and serve as great memories for years to come.
At the end of the day, rehash your day with your loved one. This will make you feel closer to them and deepen the connection.
No matter how far apart you are today, there are plenty of ways to keep your love strong so you're never worried about drifting apart.