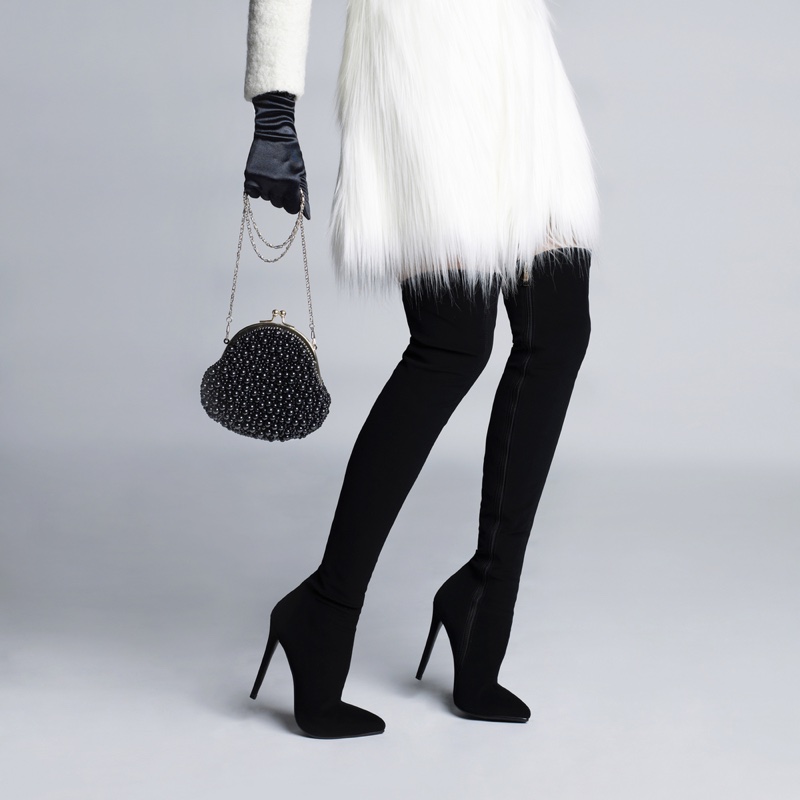 You're a person who loves to be in style. You always know what purse to pair with any shoe, how to dress a blazer up or down, and you're definitely always aware of what's in and what's out. You live for fashion.
However, when the temperatures drop, clothes suddenly become less about being in style and more about trying not to freeze. Months of wearing the same parka make it hard for some to stay in trend. It can feel like you wear the same thing day in and day out.
If you want to prevent cold weather from dragging down your fashion, here are ways to warm while also staying in style.
1. Slip on a Pair of Leggings or Tights
When it gets colder outside, it only seems like it's time for your dresses, mini skirts, and shorts to retire to the closet. Well, there's good news. You can still wear your favorite dress in even the coldest months of the year.
Try pairing that cute dress with a nice pair of leggings or tights. They come in so many styles that it's impossible not to find one that matches.
You can get thin, sheer tights to thick, warm leggings from sites like www.bestsockdrawer.com that will be sure to protect you from the cold. Don't be afraid to use them to add a burst of color to your wardrobe, as well.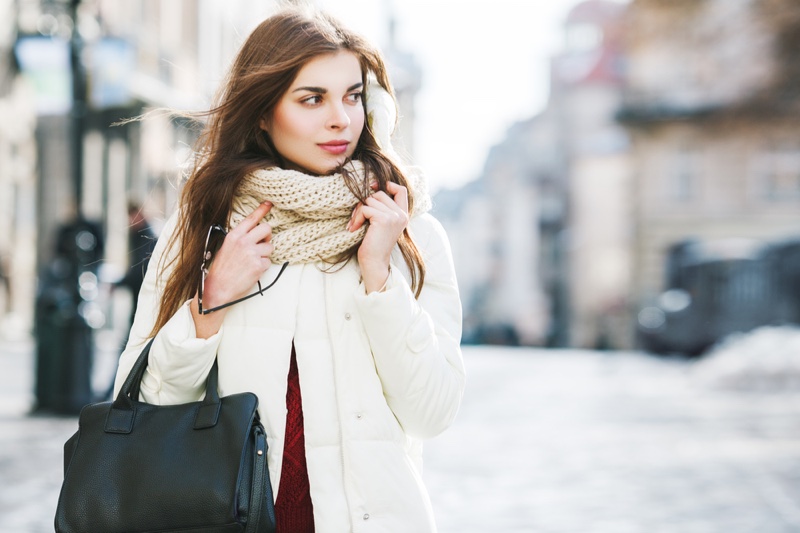 2. Get Cozy with Base Layers
This method is probably the most important and easiest hack out of them all to stay warm. Base layers keep your body heat in your body instead of letting it escape into the cold air.
A rule of thumb is that the tighter your base layers, the warmer you'll be. A base layer could be a long sleeve undershirt, tight-knit sweater, or anything else that hugs your body.
Base layers also look great. It's a way to add some depth to an outfit without really trying. Keep the base layer colors neutral so that your top layers like a jacket or a sweater can pop.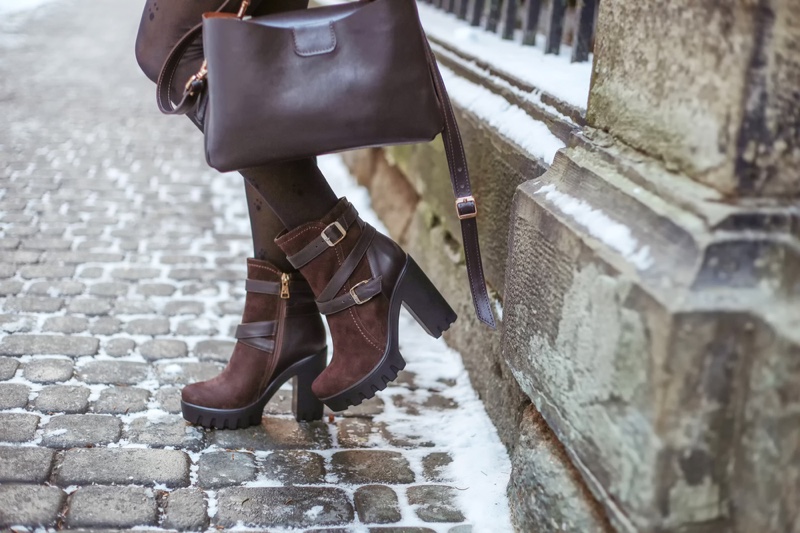 3. Break Out the Boots
Colder weather is actually terrific for all the shoe lovers out there. It often brings new collections from designers, whole new trends of shoes, and it especially indicates that it's time to break out your boots.
Boots are so diverse and can be easy to dress up or down. Knee-high boots are timeless and look good on any occasion, whether it's a night out or a stroll throughout the town.
Booties also look great with jeans and skirts. However, the absolute best part of wearing boots is that your feet stay warm!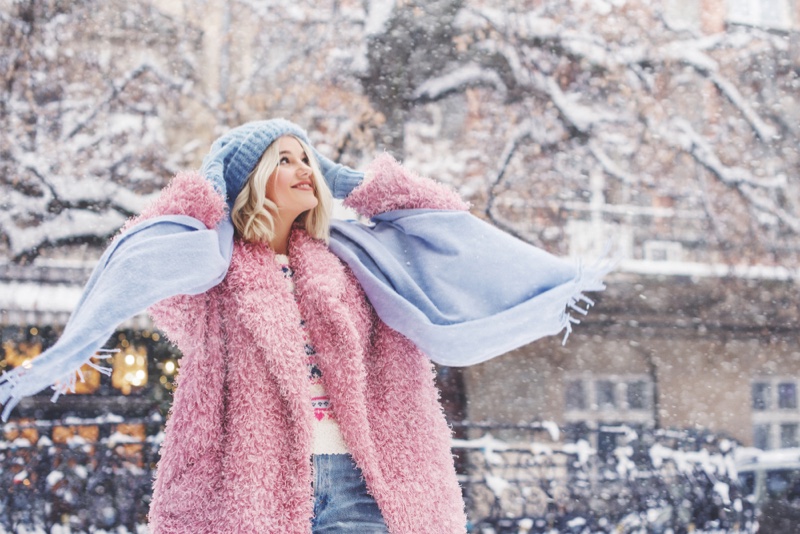 4. Accessorize with Scarves, Gloves, and Hats
Scarves, gloves, and hats are fantastic for cold weather because they're essential for keeping you as warm as possible. They are a quick and easy way to pull any outfit together.
The best thing is that these accessories pair with literally any outfit. They also protect the parts of your body where most of your body heat escapes, like the top of your head.
Scarves add a simple pop of color, and hats allow you to express your personality. Gloves add a sophisticated look, while mittens add a cute flair to your outfit. Many gloves now have phone-friendly finger pads, so you can still use your phone to text and share photos of your latest look.
Conclusion
You never have to sacrifice a chance to own the runway to stay warm. Warm leggings, scarves, boots, and base layers will allow you to have all the fashion freedom you need to express yourself and stay in style.