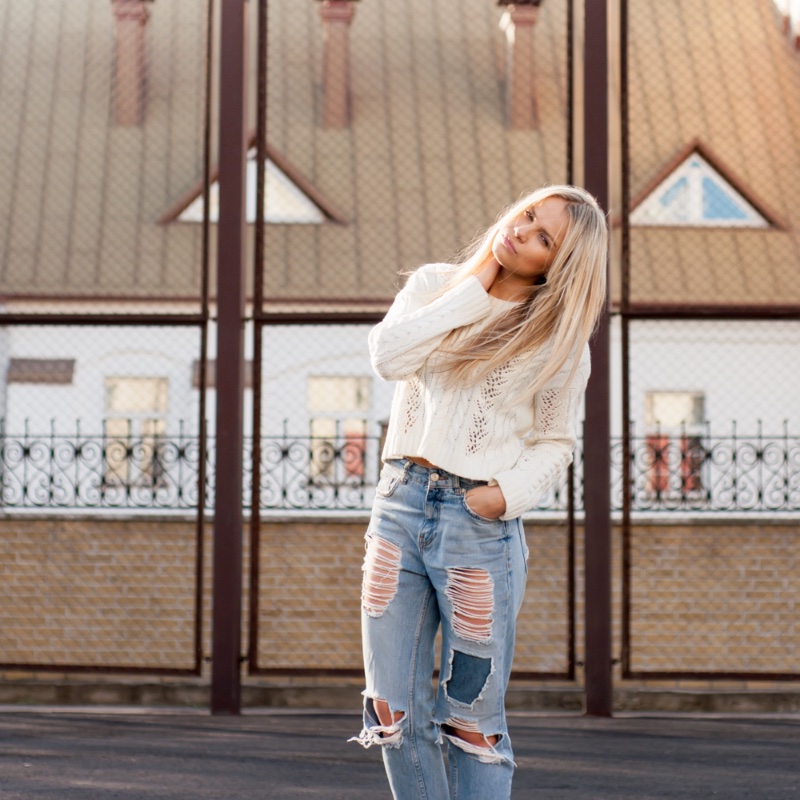 When it comes to buying jeans, a few factors matter more than finding the perfect fit. An ill-fitting pair of jeans is not only unflattering but can even be potentially painful if they are too tight or too loose in all the wrong places. When you buy Abrand Jeans online or another label, the first thing you should do after receiving your package in the mail is to try them on immediately to make sure they fit correctly–no one likes finding out their new jeans don't fit after they've already worn them once or twice. Follow these four tips to get the perfect fit when you buy denim jeans online:
1. Know Your Measurements
The first thing you want to do is determine what size jeans you wear. If unsure, measure your waist and hips (in inches) while wearing a comfortable pair of pants that fit well. The waist measurement should be smaller than the hip measurement by 2-3 inches.
The second thing you need to do is find out your inseam length. The easiest way to measure this is by taking your current favorite pair of jeans and measuring from the crotch seam down to where they hit on your shoe.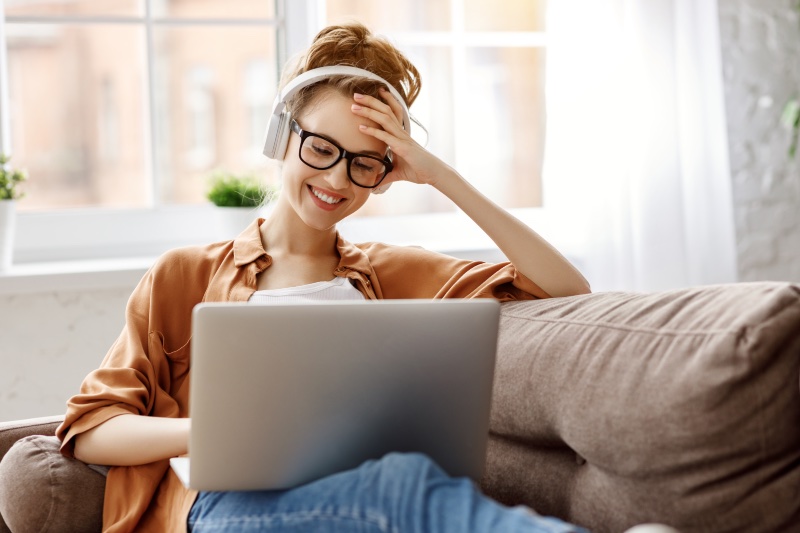 2. Check the Seller's Sizing Chart
Denim jeans sizing can be a bit tricky, but there are some things you can do to make sure you're getting the right fit. Check out the tips below on buying denim jeans online and what size you should order.
Always measure your waist and inseam before ordering.

Try using their size calculator if available–it will give you an idea of what size would work best for your measurements.

If you can, buy from a seller with free returns to send it back for an exchange if needed.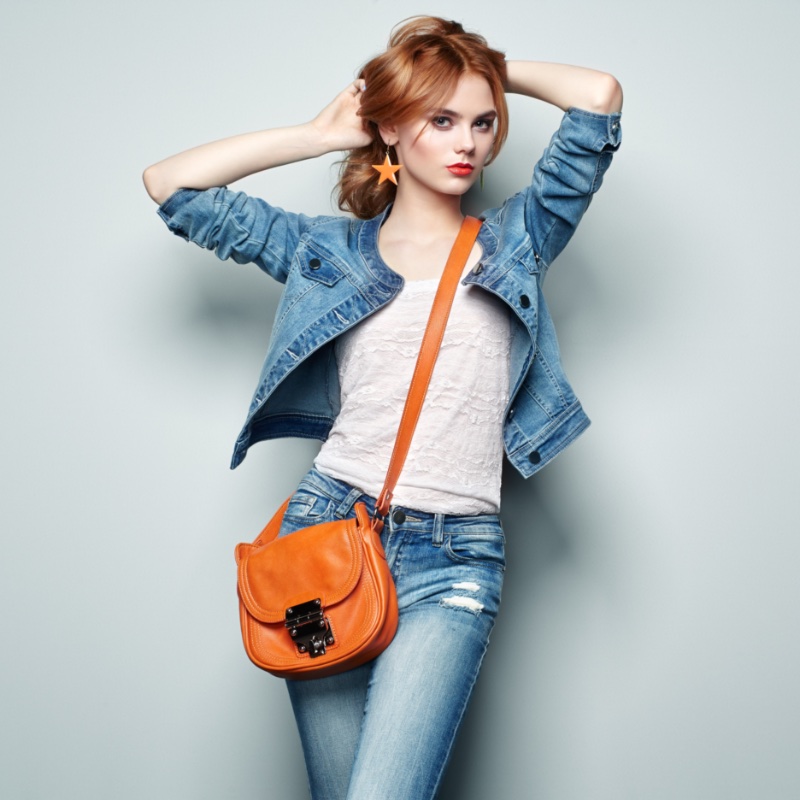 3. Order Two Sizes to Compare
When purchasing jeans online, we recommend ordering two different sizes and comparing them in person. This way, you can be sure you're getting the right fit! Here are a few things for getting a perfect fit when buying denim jeans online.
Order at least two sizes. A pair of jeans will vary depending on where they're made, so you must order multiple pairs slightly different in size to compare them. One might fit better than another!

Try on all pairs before deciding which one is best for you. Once again, sizing will vary between brands, so it's always best to try on each pair before making a final decision.

Use our sizing chart as your guide when ordering online.
4. Ask Questions
What is your preferred jean style (bootcut, slim, straight-leg)?

What is your preferred rise (low-rise, mid-rise, high-rise)?

How much do you want the jeans to cover your rear?

Do you need a stretch fabric or denim?

How long do you want the inseam?

What color are you looking for?