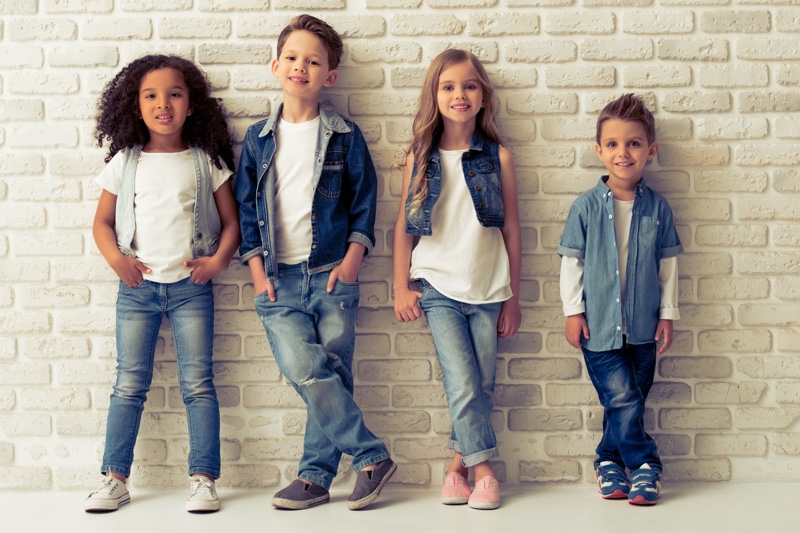 Buying clothes for your children can be a challenge. Not only are they constantly growing, but their style is also evolving as they age. Unless there are siblings that can pass down their clothes, kitting out your child's wardrobe can be a timely and costly affair that seems almost never-ending.
Let's take a look at some of the ways you can make your kids' clothes last for longer, and your hard-earned cash stretch a bit further.
Embrace Charity Stores
A charity store may seem like a low blow when you're used to visiting Nordstrom for your kids' latest apparel, but you'd be surprised at what you can find when you look in the right places. There's a whole host of parents out there that are likely doing the same thing as you when their kids' clothes no longer fit – sending them off to the charity store.
Charity stores will often have nice brands of clothing that have barely been worn, as well as party dresses and wedding outfits with the tags still on. They also have to maintain a high standard with the things they sell so you can rest assured the clothes are in good condition.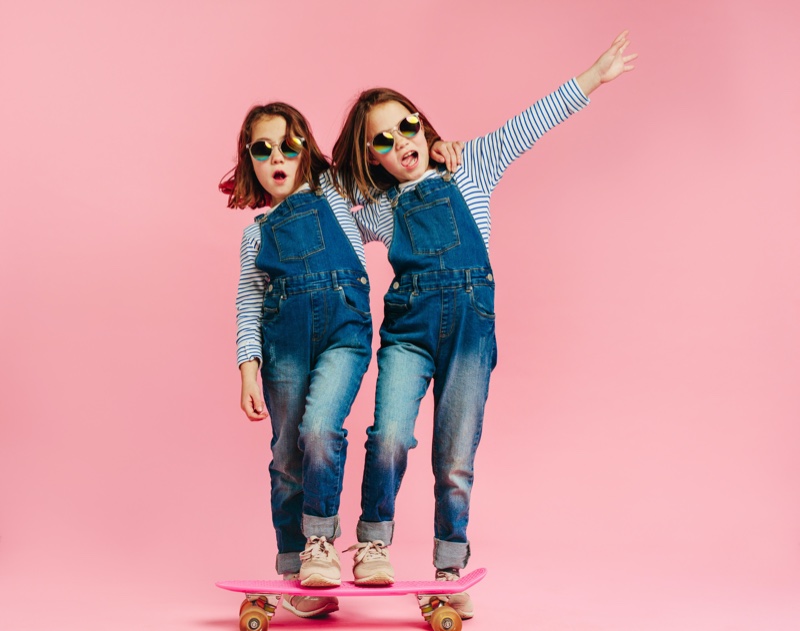 Buy Clothes Slightly Larger Than What They Need
While kids are growing so quickly, it can often feel like they've grown out of their new clothes within a few weeks. When this happens, your hard-earned cash is quickly siphoned away when it could be going to other important things like family vacations and weekend treats.
To get the most out of your money, try dressing them in clothes one or two sizes bigger than what they need. This means their clothes will last for a few seasons rather than a few months! Bear in mind that this doesn't work for everything – the best items to size up in are jackets, jumpers, coats, and raincoats.
Look After Their Denim
When buying denim for kids, investing in a timeless denim piece that will fit them for a few years is well worth it, but you need to be sure to look after it properly. To make the denim last for longer, try to follow some of the below tips:
Don't wash their denim every time they wear it. Experts recommend washing denim every 10 washes; however, we know kids can be messy, so this can be a judgment call.
Spot wash by hand – If there are a few stains on the denim, simply use a washcloth or soft toothbrush and some detergent to get the marks out, then they'll be good as new.
Wash clothes inside out – Washing the denim inside out will protect them from fading and make them long new for longer. In addition, be sure to hang them up to dry inside out, so the sunlight doesn't fade them too.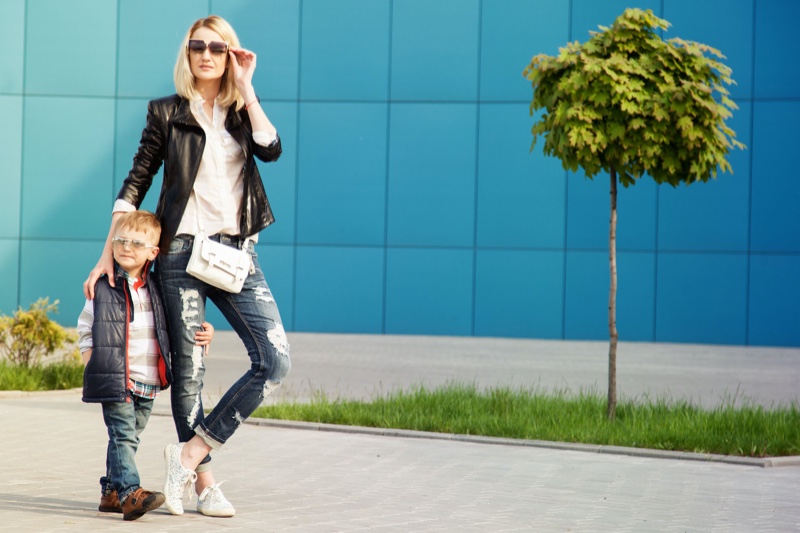 Convince the Kids That Hand Me Downs are Fashionable
While hand-me-downs often get a bad reputation, they can save you a whole lot of money on nice clothes that you've already purchased. If you don't have multiple children, try setting up a hand-me-down club with the other parents at school or within a social club.
Not only is it an excellent way to save money, swapping clothes with other parents will help to limit your impact on the environment. It will also instill a sense of environmental responsibility in your children and encourage them not to engage with throw-away fashion culture.
Overall, keeping up with your growing kids can seem like a real challenge. While you want to give them the best there is to offer in life, throwing your hard-earned cash away on new clothes that they'll grow out of within a season isn't ideal. Why not give some of the above tips a try and see how it works out?