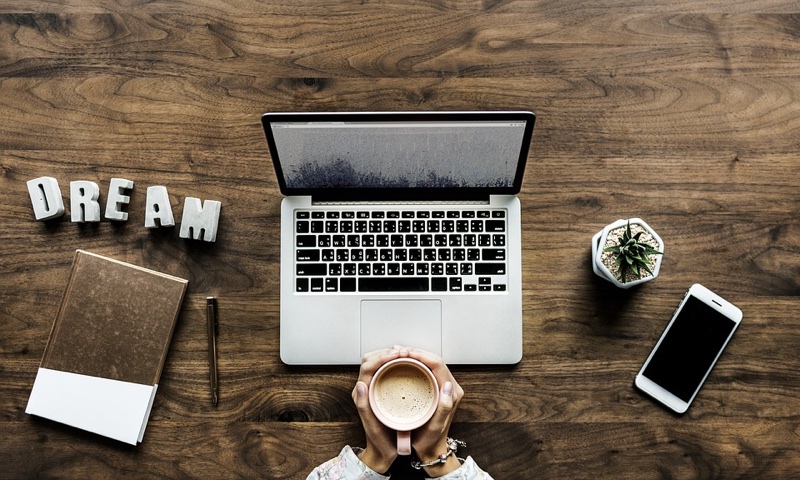 Starting an eCommerce shop can be one of the most satisfying journeys into entrepreneurship there is. Not only do you get to the owner of your own company, but additionally interact with an industry that you love. However, knowing where to start can be tough, which is why I'm providing a few helpful tips to get the ball rolling. Check them out below:
Find Solutions That Help Save
When starting an eCommerce business, the name of the game is ROI. As a big part of this industry is figuring out how not only to price your inventory but how those factor into the rest of your expenses as well, it can be somewhat overwhelming to consider the financial potential of it all. In fact, as noted by the SBA, with the average small business costing $1,000 to $5,000 to start, it's no wonder that with eCommerce, cutting down on margins is so imperative; but with the right research, it'll be a cinch.
Start out by asking yourself what type of costs beyond inventory or website design and maintenance your eCommerce store is going to come across. This includes things such as shipping and delivery, as well as someone to handle startup legal needs, such as attorney Aaron Kelly. The goal here is to try and get the best return out of what you put in, ensuring that you're going to have much more success. All-in-all, as the solutions you find while building out your foundation are crucial, as these will be what sets up your financial picture long term. 
Be On The Lookout For New Innovations
Another important factor to consider when starting an eCommerce store is what innovations are currently happening in the industry, as well as how you can utilize them. No matter if it's joining a blockchain in trucking alliance to reduce shipping expenditures or an artificial intelligence bot that helps you get to know your customers better, the mission is finding the tech that will help you bring your profits up. A lot of new tech is something worth investing into now because as noted by Statista, online shopping is projected to be 17.5 percent of global commerce by 2021, which is a pretty significant statistic considering the potential size of the market.
Pick out a few publications you feel it's necessary to keep an eye on for tech innovation, including keeping track of which technologies you find interesting to follow. Additionally, take a look at why these things will help with your business, including if the upstart cost will eventually outweigh it in increased productivity or profit. Overall, as innovation is the core of a lot of new business, it goes without saying that this should be something to be mindful of moving forward in the course of your success.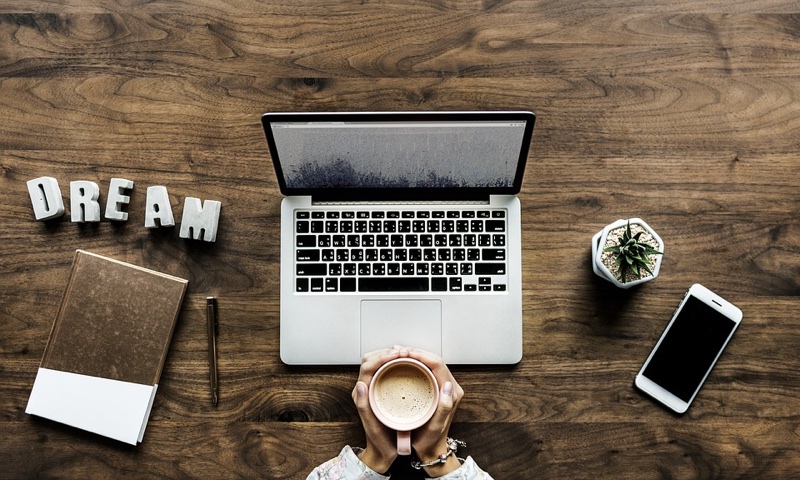 Get Social With It
Perhaps one of the best ways to connect with your audience, social media is a must for any ecommerce firm to thrive. According to Pew Research, 94 percent of 18 to 24-year-olds are on some form of social media, which is a vast audience for you to take advantage of. However, before you can truly dive in, you need to know who exactly you're going to reach out to and why.
Start out by looking at what social communities are popular within your industry, including any up-and-coming forums or blogs. This is also a good time to start following those within your field, looking to see what they post regularly. As the name of the game here is engagement, it goes without saying that this is a field that requires quite a bit of time and effort but will be well worth the battle in regards to building a fanbase. Because no matter what industry you're selling towards, social media will consistently be one of the first places you stop for engagement 
Don't Forget About SEO
Finally, as SEO is a principle that nearly all internet users interact with every day, it goes without saying that this should be thrown into your marketing mix. According to Search Engine Journal, approximately 93 percent of online experiences begin with search, which goes to show how big your audience could potentially be. However, as SEO is a lot of gaming the system, it makes sense that coming up with a solid keyword strategy is crucial.
Look at the different search terms that your eCommerce shop can use that might separate you from the crowd. For example, if your shop is one of the only ones that specializes in "lightweight kevlar vests," then "lightweight kevlar vest" would be a search term that you'd want to own. Do a little bit of brainstorming on which items you think will resonate with your audience, as this is one aspect of your digital marketing you certainly need to be built with your first eCommerce shop.
What are you most excited about in launching your first eCommerce shop? Comment with your answers below!