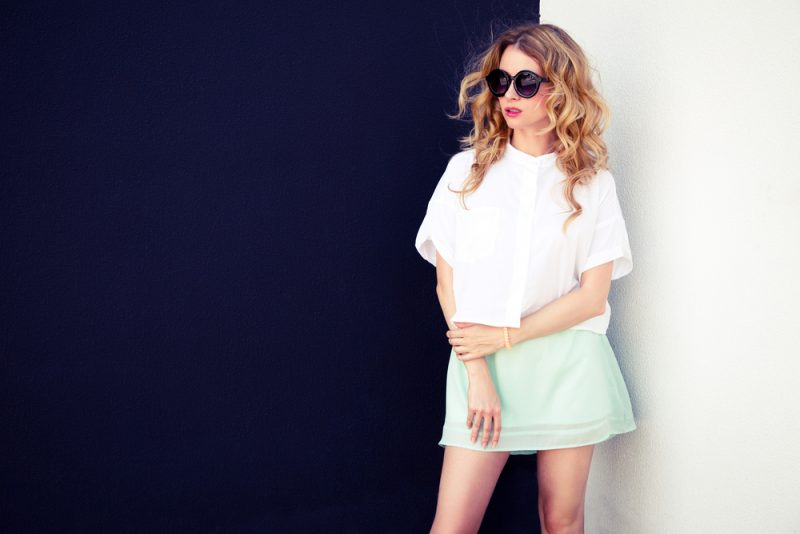 Dresses and skirts are viable alternatives to jeans and shorts when you need attire for a casual setting or athleisure. Although, many women still wonder if they can wear their skirts and dresses for informal environments since they are often more of formal attire. However, they are very much an option for a relaxed environment.
Here, we will consider things to note when selecting skirts and dresses for casual and athleisure settings without losing touch with style and comfort. Also, we will understand how to blend our formal attire into a leisure and athleisure environment.
It is easier for women to get fitting skirts and dresses since they come in different sizes and fittings. Unlike pants, they have different fit points for the waist, bottoms, hips, etc. When you find it tasking to get a pant, we suggest you go for skirts and dresses. Besides, you will enjoy wearing dresses when it's summer. They reduce the weight of the garment on your body than a top and pants.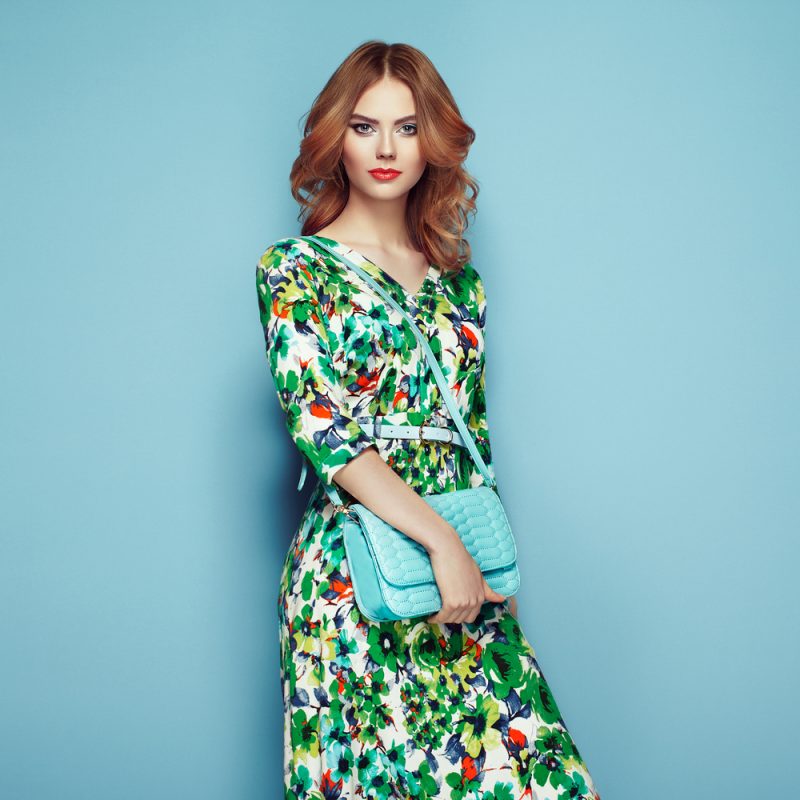 Print & Patterns
The prints and patterns of the dresses and skirts can make them look casual and relaxed. Selecting a skirt with multi-colored prints or patterns enables you to wear different tops colors and contrast more colors than you would have imagined.
Printondesign provides you with various options of custom-made attire for indoor use or leisurewear. They come in made when ordered, sophisticated, contemporary design, vintage, cultural, and floral designs. When you need fashionable clothes with out-of-the-ordinary patterns and prints, Printondesign is the right place to shop.
Give your closet a touch of personal style with our range of unique and fashionable prints. It is never wrong to add a new exceptional dress to your wardrobe.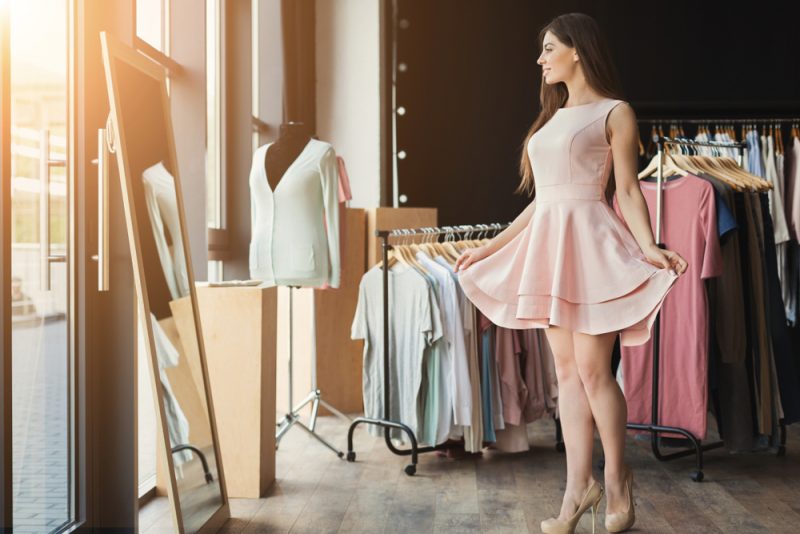 Style
The next step is to differentiate the attires for your formal and informal closets. It will help you to select informal attires. Place the formal dresses differently from causal wear. For instance, your maxis are more casual styles. They can be instrumental when you have young kids around, and you need to get things done quickly. When you wear maxis, you can get off and down the floor easily.
Color
The popular colors of most formal dresses and skirts are dark or neutral. To make your dresses and skirts look relaxed and casual, choose bright colors over neutral colors.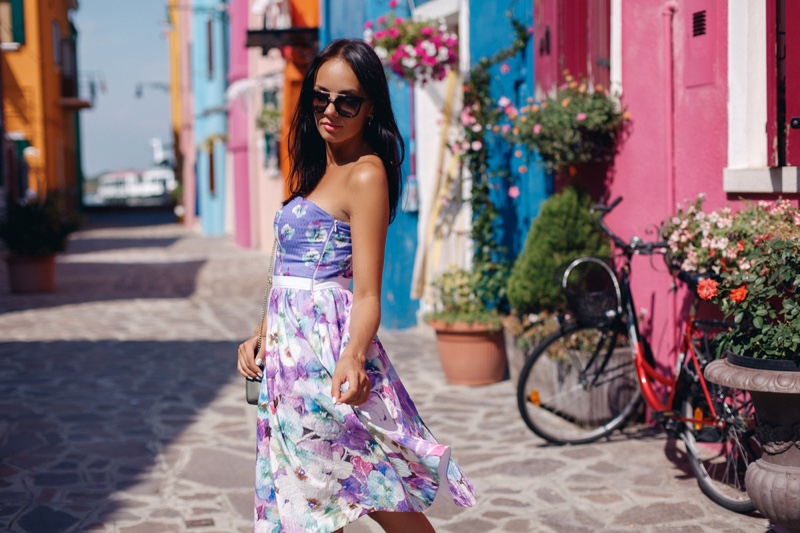 Fabrics
When deciding your informal attires, ensure you pay attention to the fabric. Most woven fabrics are formal attires like a suit. Therefore, choose those fabrics that are less tailored, like knits or cotton. Some stretchy fabrics can also pass for casual wear. They are used to make sportswear or undergarment.
Though your body shape might require you to wear straighter clothing like a suit, choosing less formal fabric like knits will reduce the sophistication. You can also try other fabrics like those used for sports attires. For example, marle fabrics are used for making athletic tees and gray track pants.
Printondesign appeal is made mostly from chiffon, velvet, and velours, great fabrics used in fashionable clothing. Velvet is a soft luxury fabric that reflects the light making the color change depending on the angle you look at it from. Chiffon is a light and semi-transparent fabric with a simple wave, while velour has a bit rougher look.