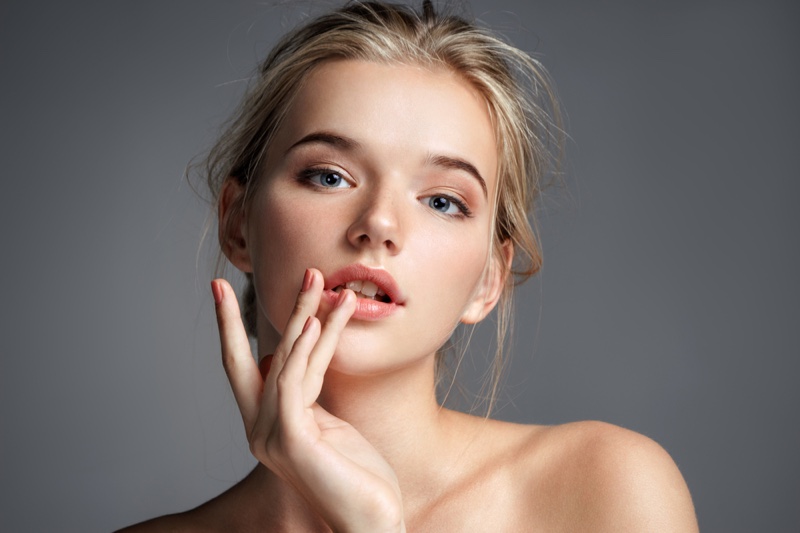 While most of us aim to always have youthful and glowing skin, many of us don't know how to go about achieving it. Our skin is the largest organ in our body, but unlike our other organs, we often don't know how to care and look after our skin correctly.
Youthful and glowing skin will not happen naturally or overnight, but by knowing what your skin needs, you can help it to look its best. You will be surprised at how much of a difference a few small changes can make to the appearance and texture of your skin.
While the actual process of aging is not something that you can slow down, by following our tips and advice, you can slow down the appearance of aging in your skin.
Drink Enough Water
We are always told how important it is for our overall health and wellbeing to drink enough water and stay hydrated. But many of us don't realize that drinking enough water is also very important for our skin.
By drinking around 2 liters of water a day, you can replenish the water that evaporates from your skin, so that it doesn't end up looking saggy and dry. Drinking enough water helps to keep your skin looking plump and smooth, so skip the fizzy drinks and reach for some water instead!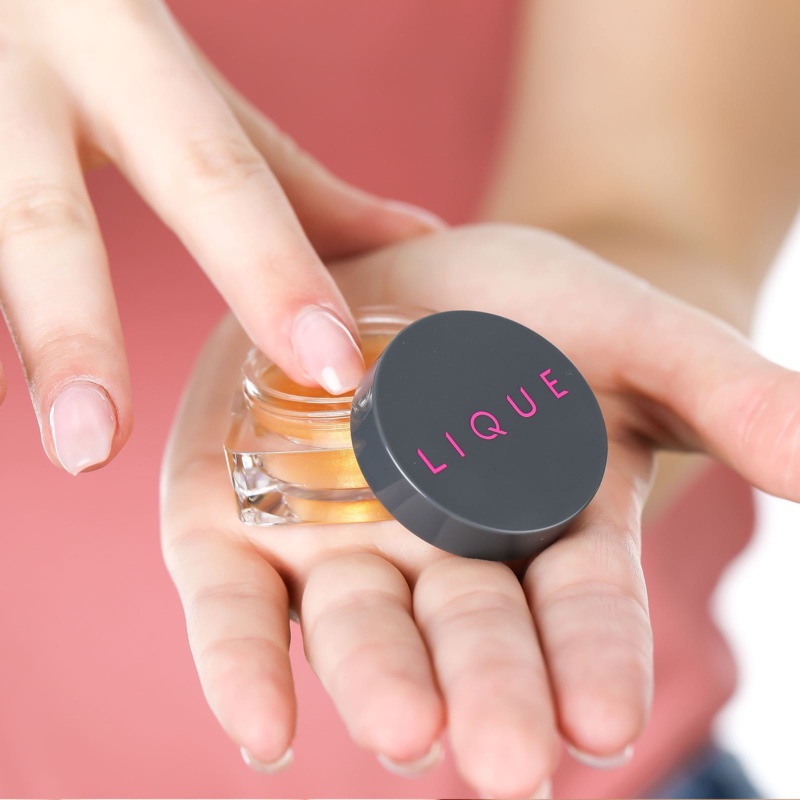 Have a Skincare Routine
We can't stress enough how important it is to have a skincare routine in place that suits your skin type and skin concerns. You should remember that everyone's skin is different, so just because your friend is using certain products, it doesn't mean that they are right for you as well. Finding the right skincare routine for you requires some research and experimenting with products.
If you don't currently have any skincare routine at all, then we would recommend that you start with a basic routine that cleanses, tones, and moisturizes your skin. You should also consider using a hydrating serum that gives your skin an extra boost, like this product from Herbal Dynamics Beauty.
You can also focus on one of the most important features of your face, your lips. Soothe dry, cracked lips with Lique Cosmetic's lip butter. This everyday lip treatment is made with nutrient-rich ingredients like honey, aloe vera and vitamins E to help boost your complexion and smooth the appearance of fine lines and wrinkles. Its nourishing and ultra-hydrating formula will leave your lips feeling radiant and oh so smooth, just like butter.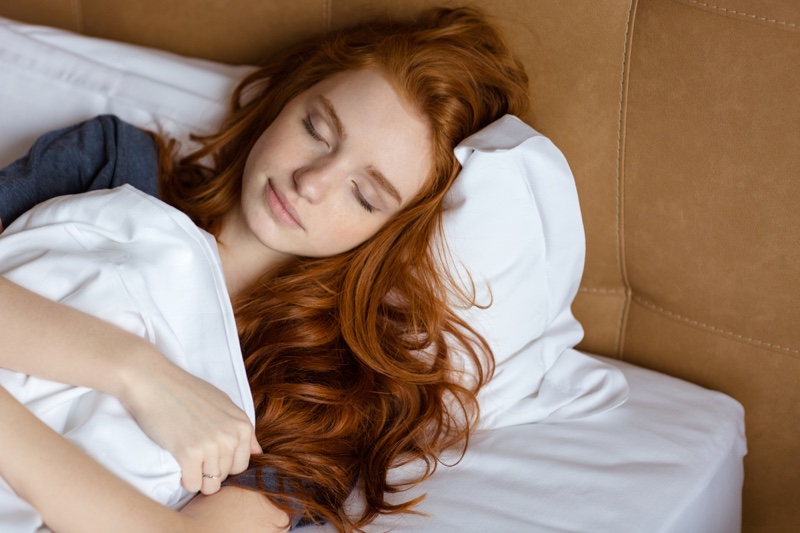 Get Enough Sleep
Without enough sleep, our bodies struggle to function, and our skin works the same way. When we aren't getting enough sleep, or good quality sleep, it tends to show first in our skin through wrinkles and dark circles around the eyes. So, it is important that you are getting the recommended eight hours a night.
You can also use products that work on your skin throughout the night, leaving your skin youthful and glowing by the morning. When we sleep, our bodies release the hormones we need to encourage cell turnover. So, while our skin needs cell turnover to keep releasing new and fresh skin cells, you can also make the most of the process by applying anti-aging products to your skin before bed.
Protect Your Skin from the Sun
One of the leading causes of old and saggy looking skin is too much exposure to the sun without the right protection. If unprotected, the sun can be extremely damaging to the skin, and not only can it make your skin look old and dull, but it can also lead to some life-threatening health problems.
Make sure that you always wear SPF on your skin and don't make the mistake of thinking that if the sun isn't visibly shining in the sky, you don't need the protection.
Looking after your skin is important, and by following the tips we have provided, you can enjoy youthful and glowing skin that your friends will be envious of for years to come.