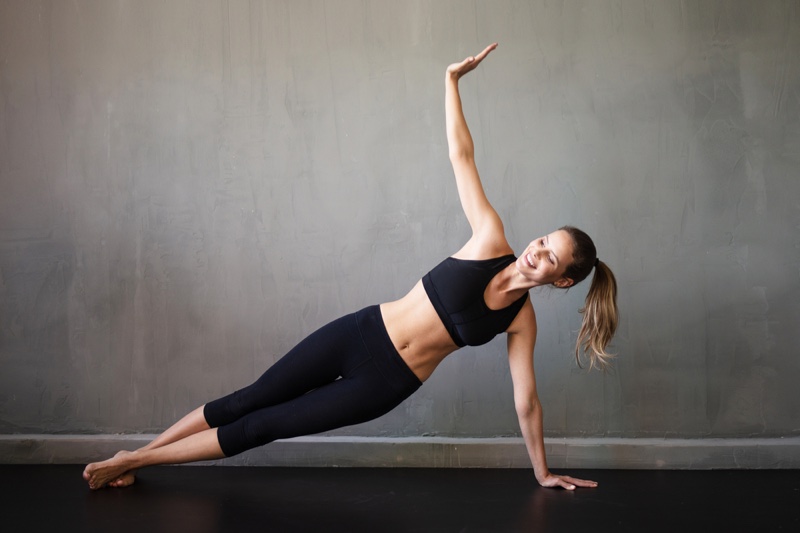 Every year in January you are hit with all the "New Year, New Me" propaganda, every sees the start of the year as a new beginning and this will finally be their year to achieve all their goals. Around 80% of people will fail before the end of the month. 
One of the main reasons that resolutions fail is that you're not emotionally connected to them, sometimes it can just feel like you need to make a resolution, so you go with any old thing.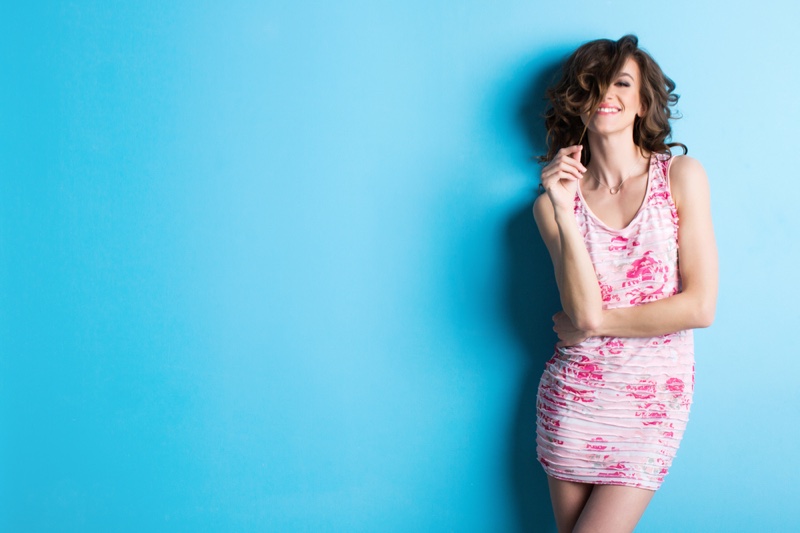 Here's some suggestions on hot to make resolutions you can stick to;
Don't make it too complicated – To lose weight is a common resolution that many people make, however they tend to put too much pressure on themselves in the first week, not see the results they were hoping for then give up way too quickly. Changing the resolution to getting your 10,000 steps a day or making sure to eat your 5 portions of fruits and vegetables can help you to achieve you goal without even having to think about it too much. 
Make sure it's something you enjoy doing – It's very simple, if it's something that you enjoy doing then you're far more likely to stick to it. Whether your resolution is to save more money or to move your body more. Adding aspects in that you enjoy mean you're far more likely to commit. Plan a little celebration for whenever you hit a milestone.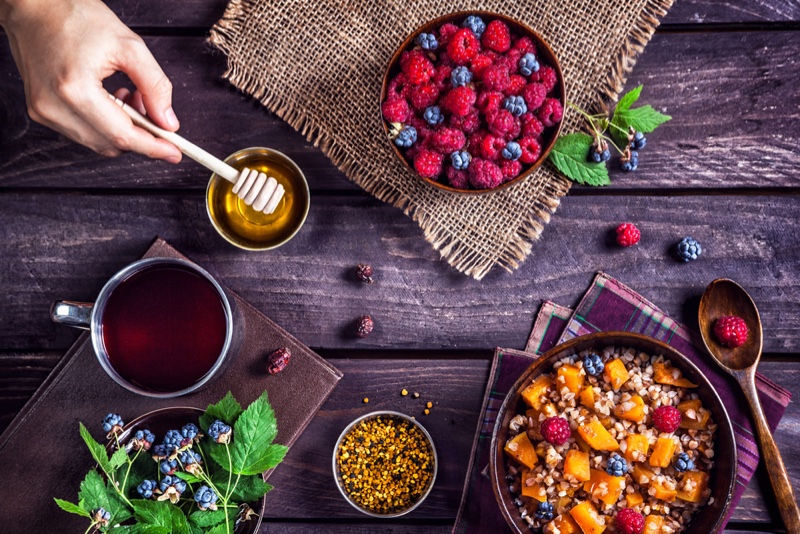 Make sure it's positive – In the same sense that it should be something you enjoy, try and make sure your resolution is something positive. Punishing yourself for gaining weight over Christmas is not something you're going to want to continue for a long time. Whereas celebrating the fact that you can move your body and eat lots of delicious fruits and vegetables is something that you can love and therefore make it a long term change in your life 
Adopt healthy daily habits – Making a small change every day can have a big impact on your life in the long run. For example, waking up half an hour earlier than usual will give you time to make a healthy breakfast, starting your day off right. Making sure to drink a big glass of water before doing anything else to make sure you're hydrated. Getting off the bus a stop earlier than before and walking that little bit further.
All these little things will add up to help you to achieve the goals you want, all while keeping it manageable and helping you to feel more motivated.