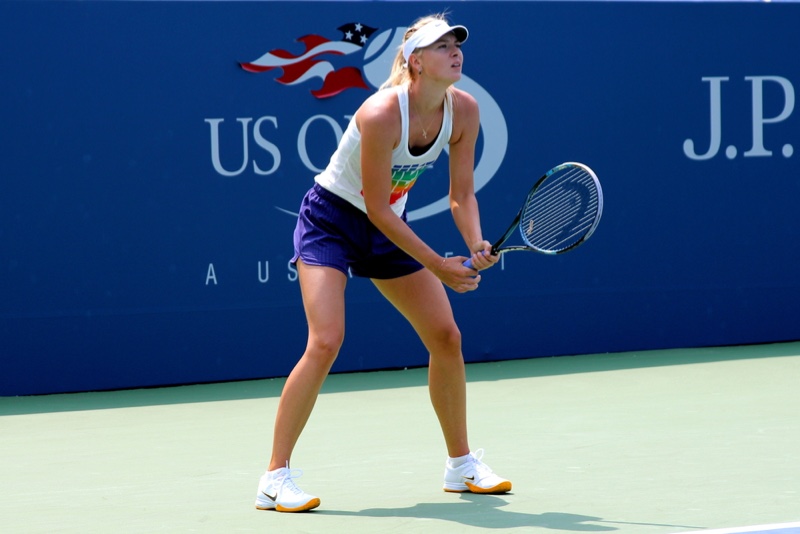 While many believe that fashion and sports aren't directly related to each other, for a good number of athletes they actually do! Popular players like Serena Williams, Maria Sharapova and others love making a fashion statement both on and off the field of play, on a regular basis. In fact, a good number of them are handed major endorsement deals, enabling them to showcase their fashion sense in an even more elaborate way. Let's tell you about the top 4 such sportswomen below.

Maria Sharapova
Widely considered the best tennis player of her generation, Maria Sharapova is not only a huge favourite of tennis fans and fashion police everywhere, she's also loved by a great multitude of sports betting enthusiasts across the world, who have time and again banked upon her prowess with the tennis racquet, to make huge profits for themselves. She has been showcasing her remarkable fashion style for several years now, through her amazing outfits and beautiful looks. Apart from being a pro level tennis player, Maria has also professionally walked the ramp for many big brands. She has been featured in the Sports Illustrated and is a regular in ads for big companies like Prince, Canon and Nike.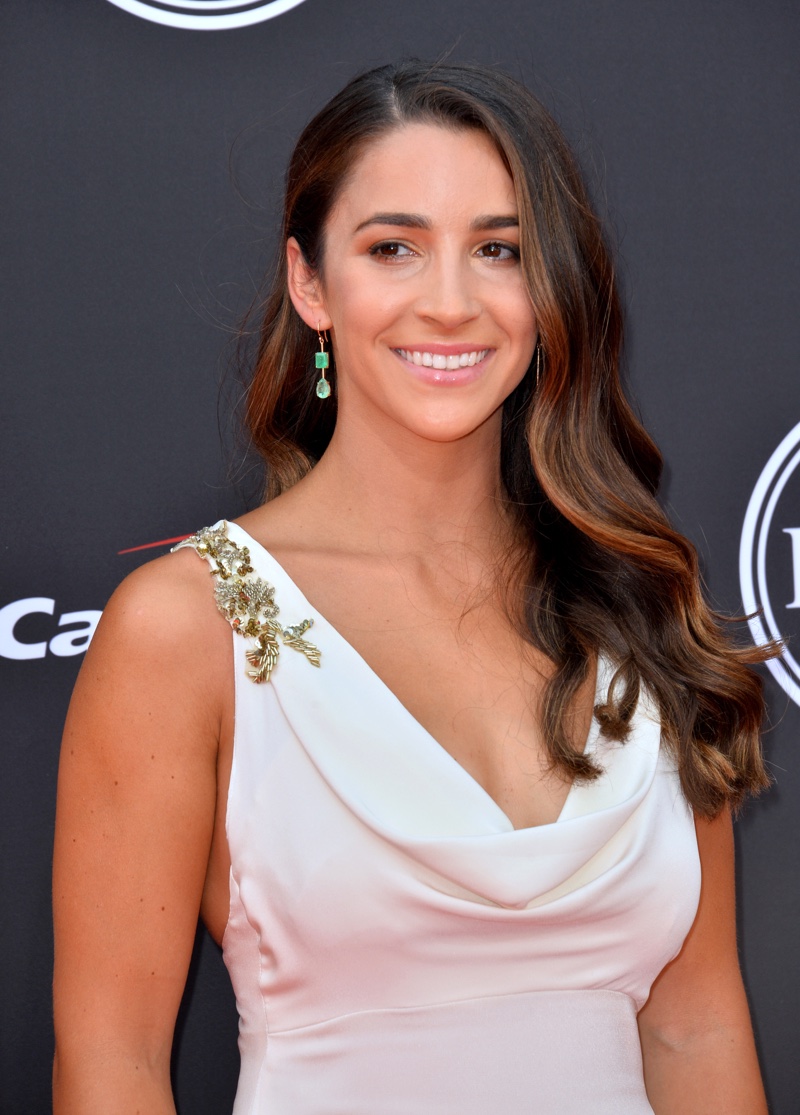 Aly Raisman
Aly Raisman captained the US Women's gymnastics team that won back-to-back Olympic competitions. Her accomplishments in the 2016 Olympics are widely talked about as she won a silver medal in the floor and all-round competitions, as well as the team gold. Other than being an accomplished gymnast, Raisman has had an amazing modelling career too, having appeared on the cover of Sports Illustrated Swimsuit in 2018 and 2017.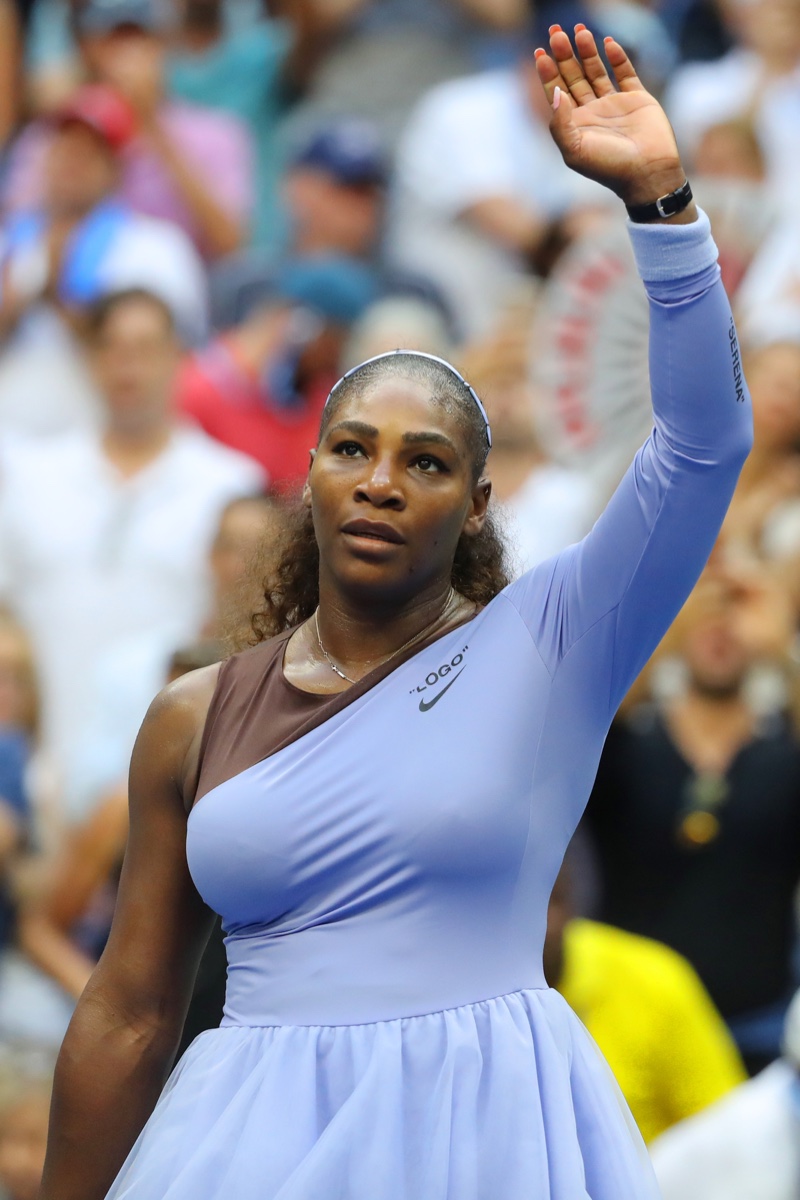 Serena Williams
Serena Williams needs no introduction when it comes to tennis and fashion. Considered the best female tennis player ever, Serena regularly takes time out of her busy schedule, to focus on many things related to fashion. Recently she was appointed to board of directors at Poshmark, for their online fashion market. In fact, fashion has been an integral part of her tennis career throughout. Although there have been times when Serena has been criticised for her choice of clothes on the tennis court as well as a way, especially during the early stages of her career, in the present times, people have started appreciating her style and respect her for her accomplishments. She became the first ever African-American female athlete to appear on the cover of Vogue magazine, in the year 2015.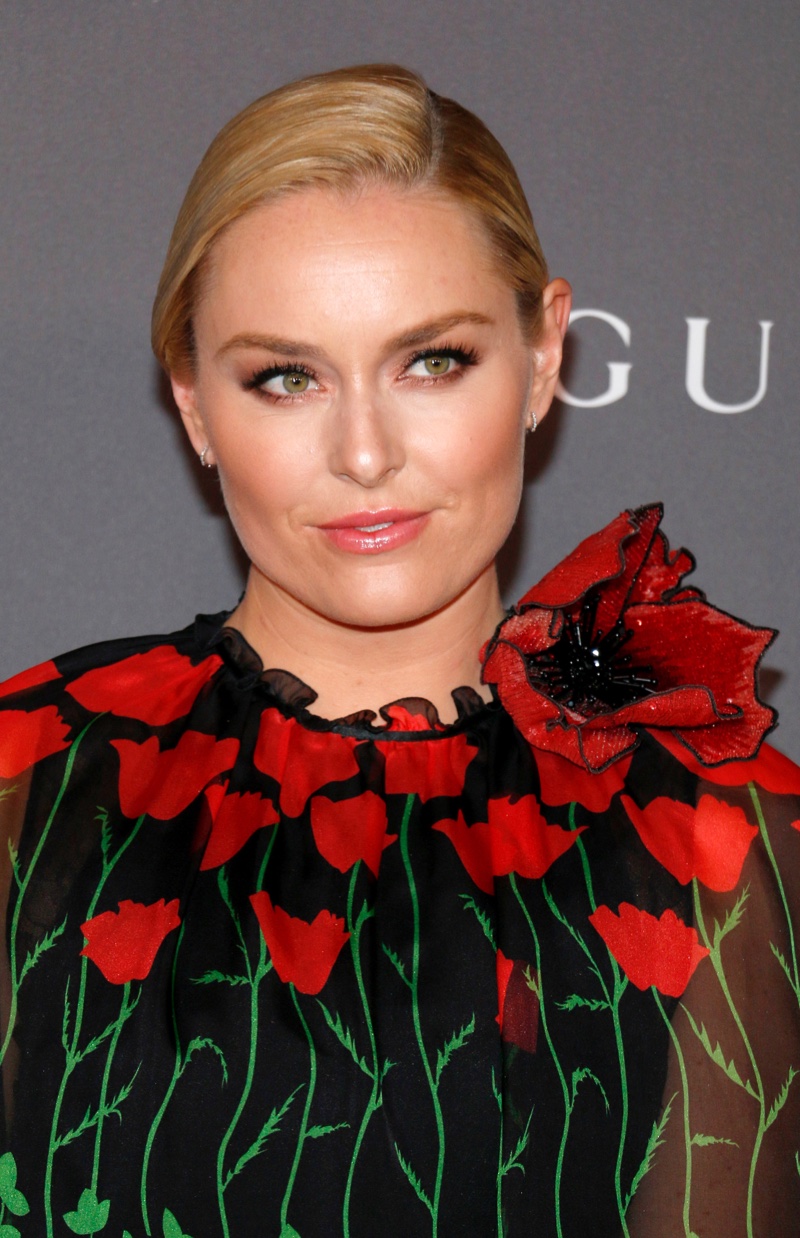 Lindsey Vonn
One of the two women skiers that have won four world cup championships, Lindsey Vonn not only dominates the slopes, she is also recognised as a multitalented person. Counted amongst the most fashionable athletes involved in extreme sports, Vonn became the first-ever American woman to win a gold medal in 2010 Winter Olympics, in downhill skiing. She also has the distinguished achievement of being one of the six women to win all the five Alpine Skiing World Cup races – Giant Slalom, Downhill, Super-G, Slalom and Super Combined.