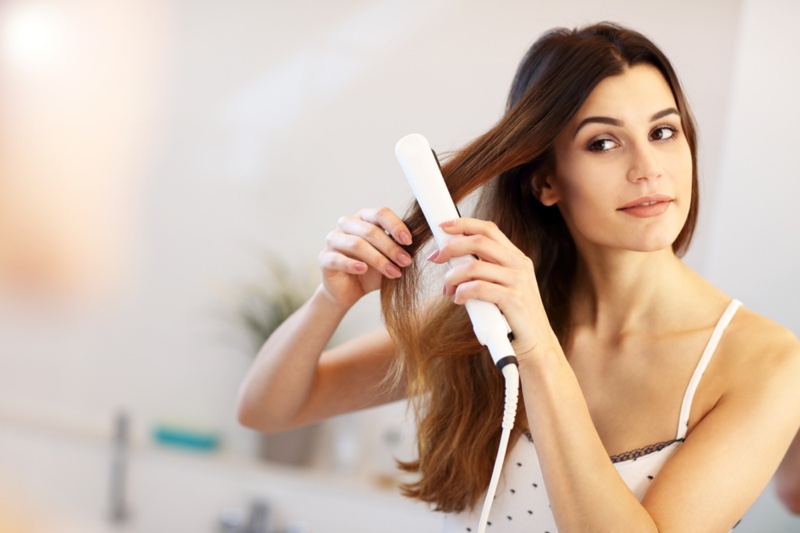 Are you the kind of person who wakes up every morning and wishes you had perfectly done hair in time for work? Well, we're here to provide the answers to the prayers you've had your entire life. With this article, you can forever bid adieu to those pesky bad-hair days.
Got that urgent business meeting coming up that you have to look your best in? A date with someone special? Here are four smart tips on styling your hair you never knew you could live without:
1. Using straighteners and curlers:
Using either straighteners or curlers or both on your hair is the most obvious choice when it comes to hairstyling. A simple yet effective way to sport the latest styles. Messy beach waves, glamour curls, angled bobs, pixies, or bangs? You can have them all.
According to a survey in 2017, almost 40% of women use hair styling tools worldwide.
Source: Statista
Investing in a perfect pair might just be the difference between looking like you just walked off the ramp and looking like you just fell off one. The devices you use will be what defines the way you look. Perfect hair is just going to be a crown resting on top of you at the end of the day, icing to the cake. So make sure you make the right investments at the right time.
However, just as these tools can be used to polish up your hairstyle, they can just as well hurt it. These appliances produce heat which can severely damage your locks if they are exposed to them for too long. These require sprays that can only minimize the damage done to those silky curls you spent forever to grow.
Luckily, there is a way around it. These magic solutions for all your hair styling needs are called hair extensions. Artificial hair that you can wear, anytime and anywhere. With these, every hair styling tragedy is now a fresh tale of hope and joy.
You'll never have to worry about messing up your hair every time you style it for a party!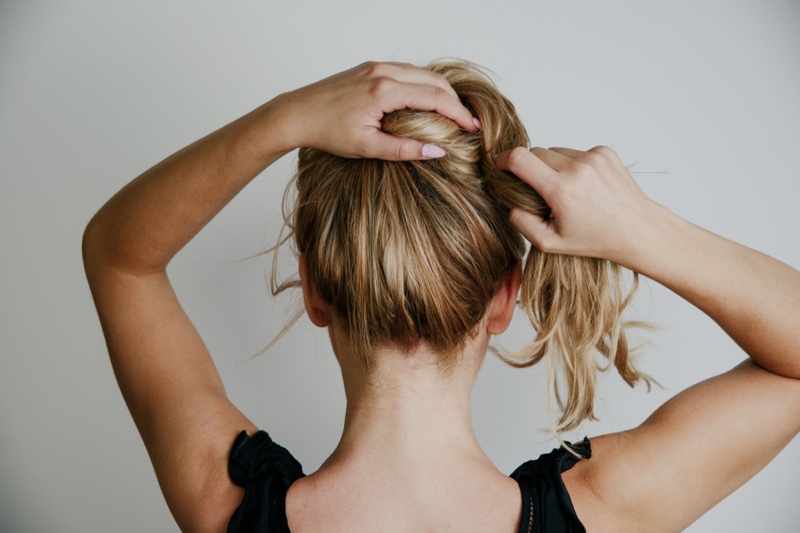 2. Tying up your hair:
A much simpler and cheaper method than buying a pair of stylers would be to simply tie up your hair into a pretty little bun, an elaborate yet beautiful braid, or the classic ponytail. This process is simple, free of cost, and quite effective at providing a formal or informal look in the nick of time for any situation.
With hundreds of styles to choose from, ranging from a classic bun to the tendril twist, from a low pony to the waterfall braid. You can do so much with your hair without the need for any equipment!
However, most braids work best with longer hair, which is, sadly, incredibly hard to maintain. Such situations are where an effective hair extension would be most fruitful. The adaptability of long hair without the effort of maintenance.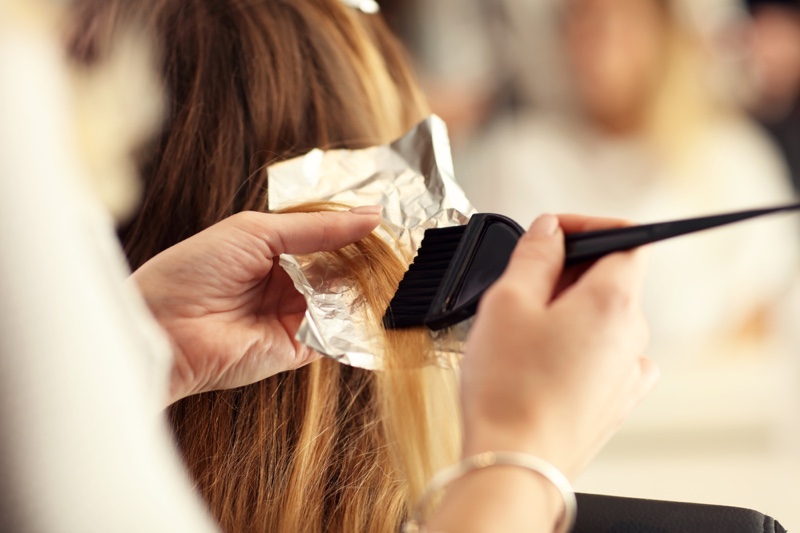 3. Cutting and dyeing:
If the other two didn't interest you enough this sure will!
Going to the salon and getting the perfect hairdo is what makes a perfect weekend. Getting the right cut for every situation is essential when choosing the best style for your hair. A perfect cut can only ornament your tresses whether you choose to keep it long yet neat or short and messy.
Dyeing your hair is the final frontier of styling, whether you decide to dye it completely or just color a few locks, it could completely change the game. Colors have attracted people for centuries and will continue to do so for several more. Playing the right cards could make you the talk of the town.
However, just like any other sure-fire method, permanent dyeing is a near-permanent change and can seriously affect your hair if it has to be bleached and dyed repeatedly, so picking the right color is essential.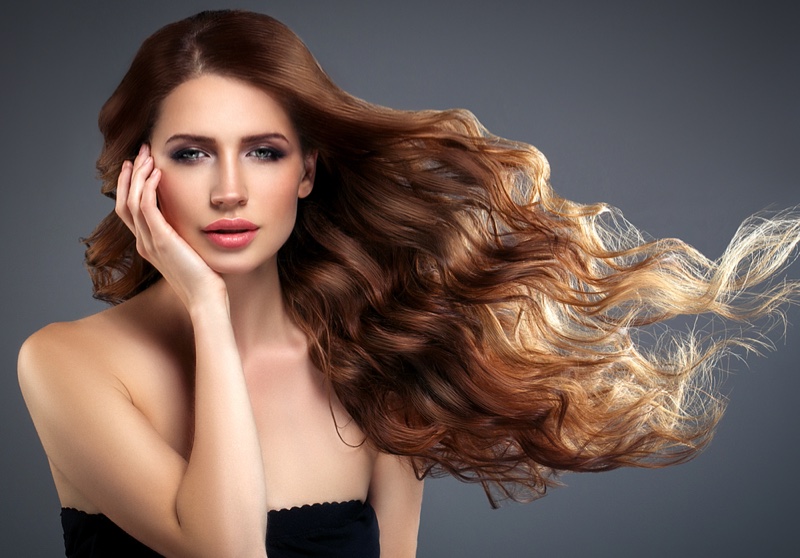 4. Hair Extensions:
Still worried about what risks these tips could pose to your hair or that you might not have the length or density to pull them off? Well, we've saved the best for last. 
Hair extensions solve most of the aforementioned problems without the need to damage your hair. They provide length and density without the time-consuming maintenance. You can set yourself up with the perfect cut in a much shorter time than you'd believe.
The latest innovation in the hair extension platform is the halo hair extensions. 
Using a much smaller and inconspicuous wire than the outdated hair extensions which makes it look almost too real. These innovations in fashion make it all the easier to style, dye, and try various cuts and trends, all while keeping your natural hair perfectly safe.
With almost zero repercussions this may be the safest way to style your hair yet.
Hairstyling will never go out of fashion. Whether you decide to use your straighteners to catch up with the trendiest looks, dye your hair to sport the coolest new hairdo, or wear an enchanting braid, you can get away with it all as long as you've got the right hair extension.